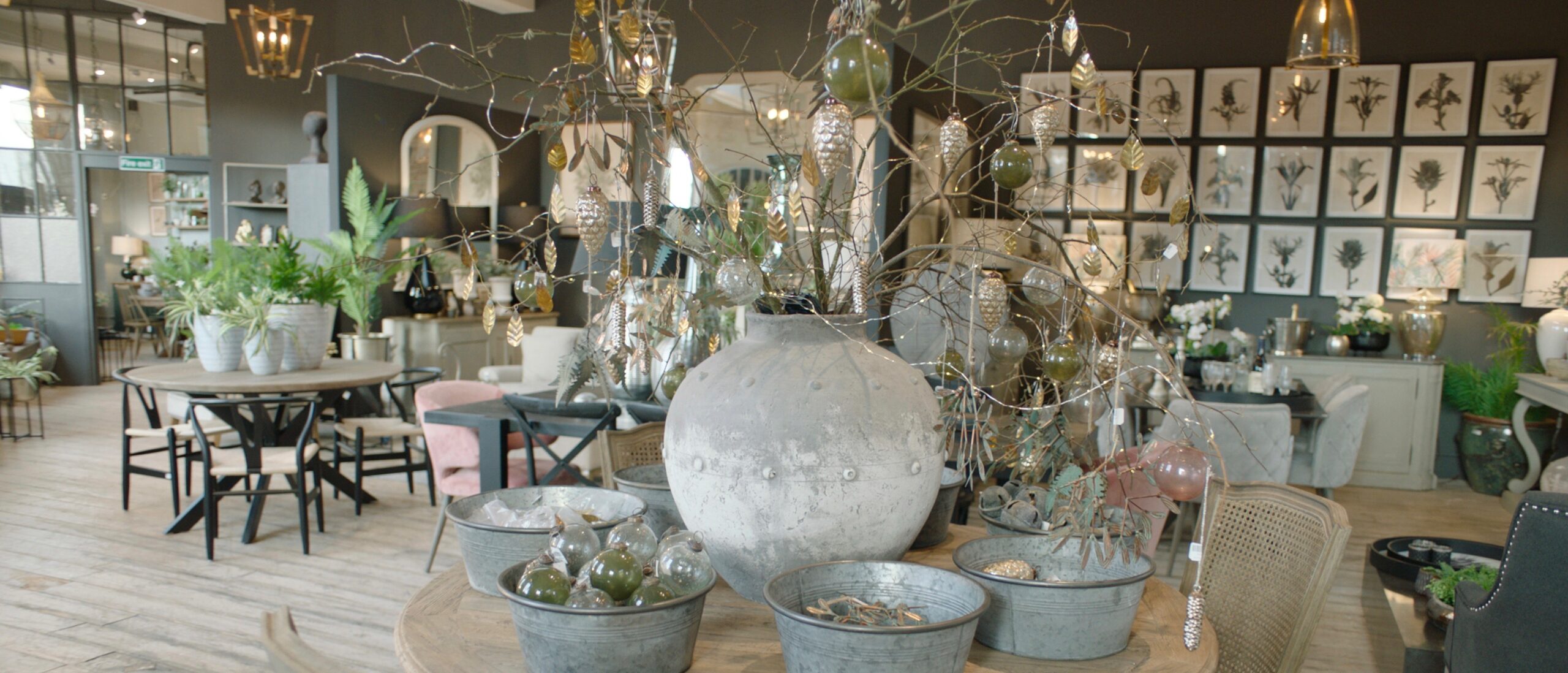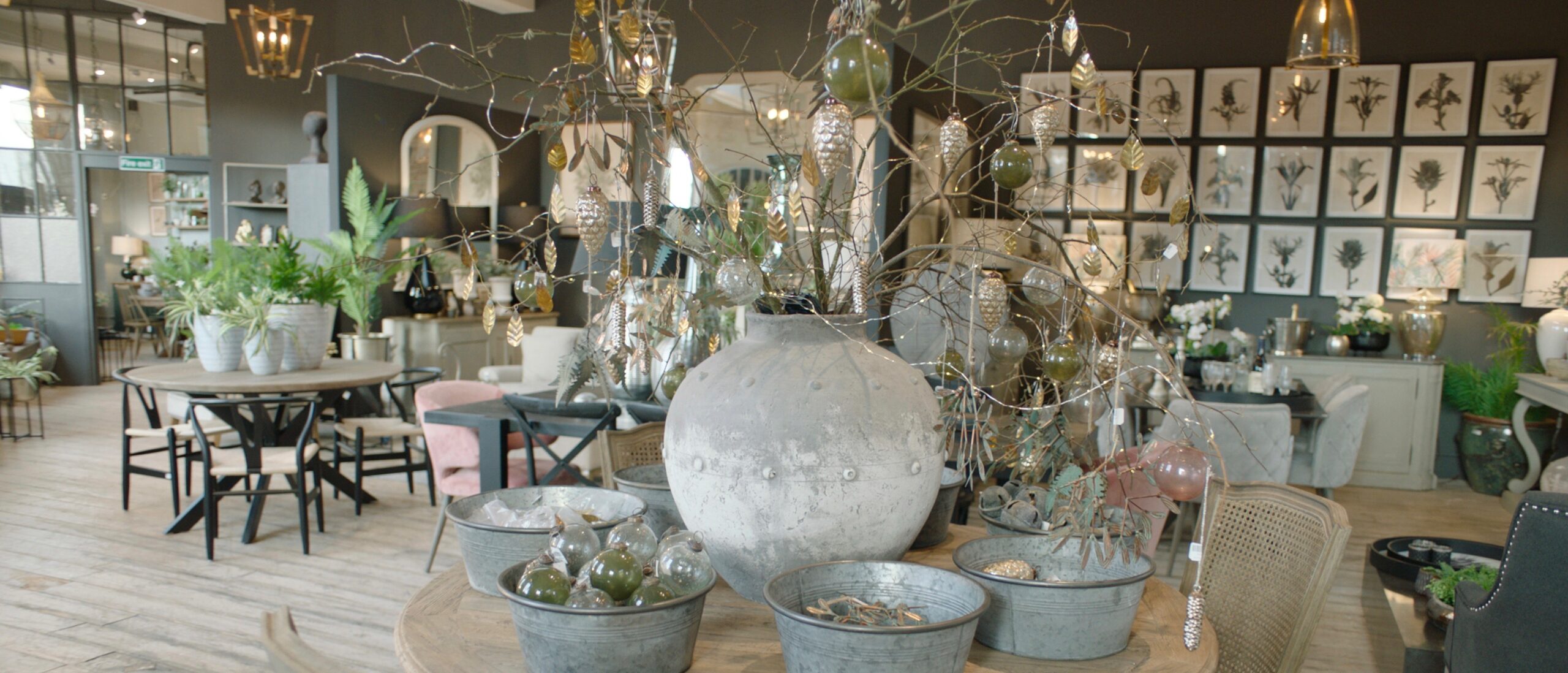 A private tour of The One on the Green
A video walkthrough of our Parsons Green Store
by
Jamie Bensohn
Posted in
Stores
on
20th November 2020
We dressed the store, turned on all the lights and made it perfect - just for you.
We cannot wait to open our doors and welcome you back into our beautiful flagship store in Parsons Green.
Until then we have gone ahead and filmed the entire store for your viewing pleasure.
Sit back, get comfortable and be taken on a calm shopping journey.
If you like what you see, then please email parsonsgreen@one.world with the timestamps of the video and the descriptions, or just send us a screenshot.
Happy shopping!