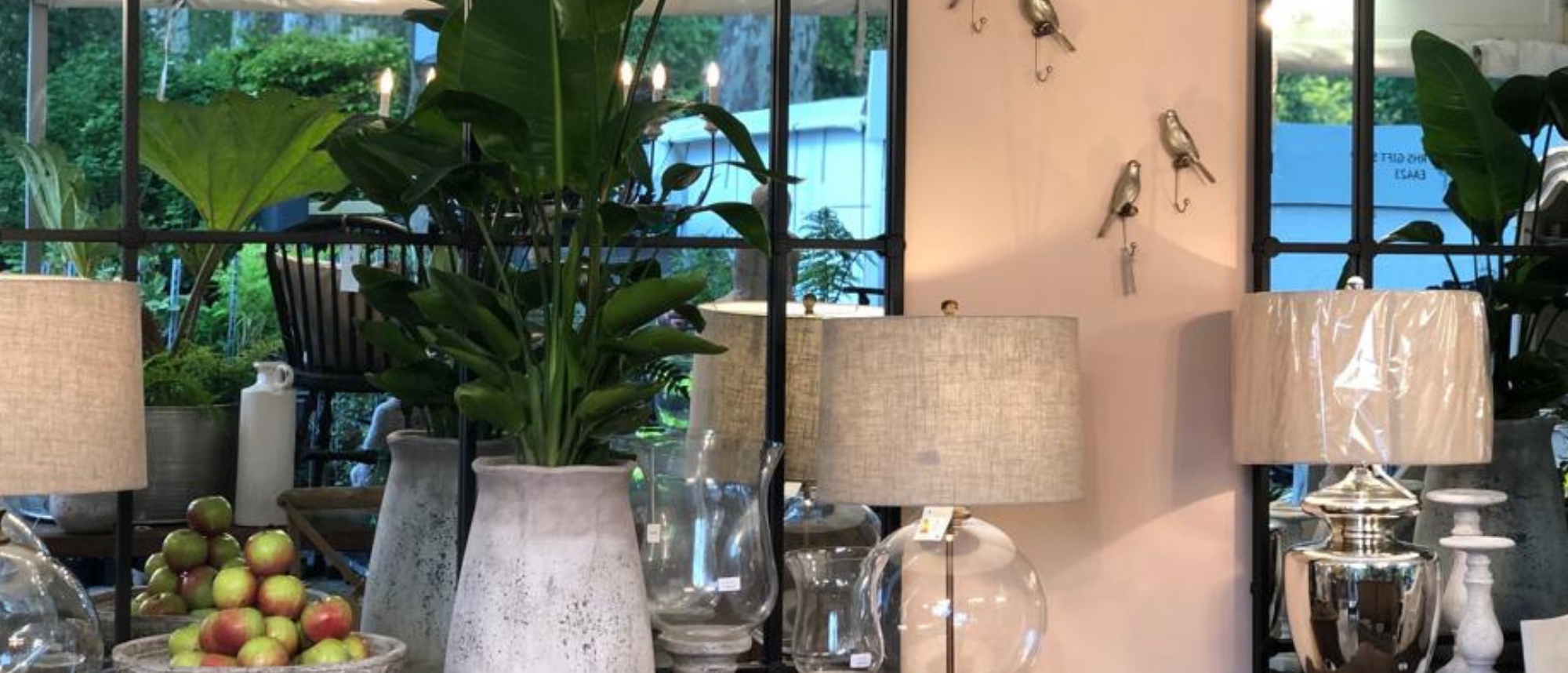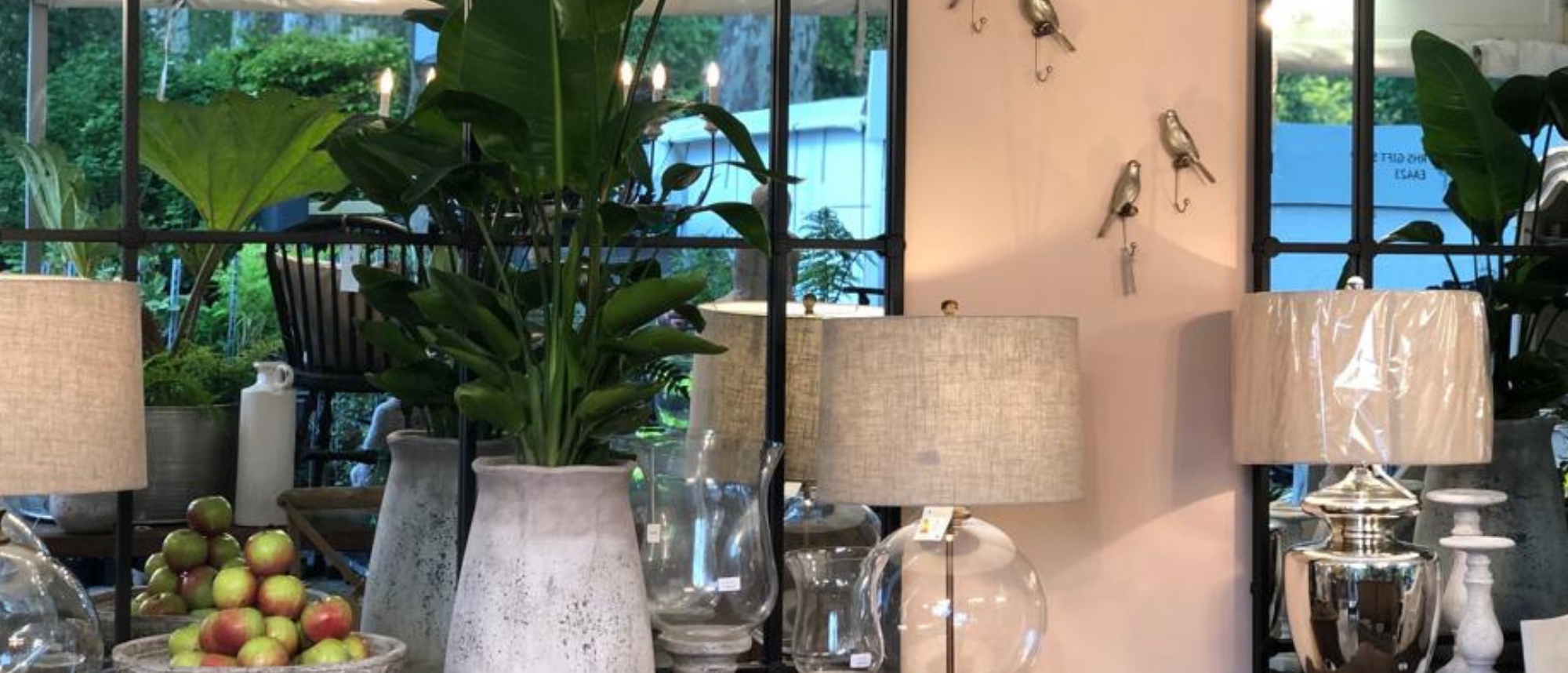 News
Retail fun facts from Chelsea
by
Ciara Brimfield
Posted in
News
on
30th May 2019
With Chelsea Flower Show over for another year, we thought we'd share a few fun facts from the event...
41% of all sales were from The Birkdale range of stoneware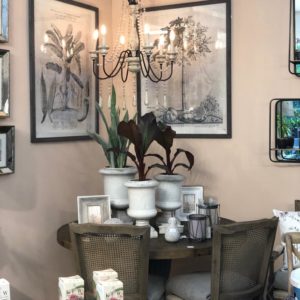 We emailed 87 customers with the dimensions of our Fairfield Architectural Window Mirror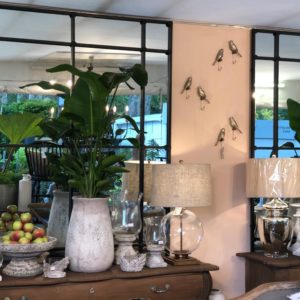 We planted up 37 of our favourite planters and vases; from tiny ferns to our amazing Gunnera at the front of the stand. And we sold all but two at the end of the show – it just goes to show you what a difference it makes when work hard at the displays.
PLUS! 6 of us got through over 50 cups of coffee from our friends at Colicci Coffee!
---