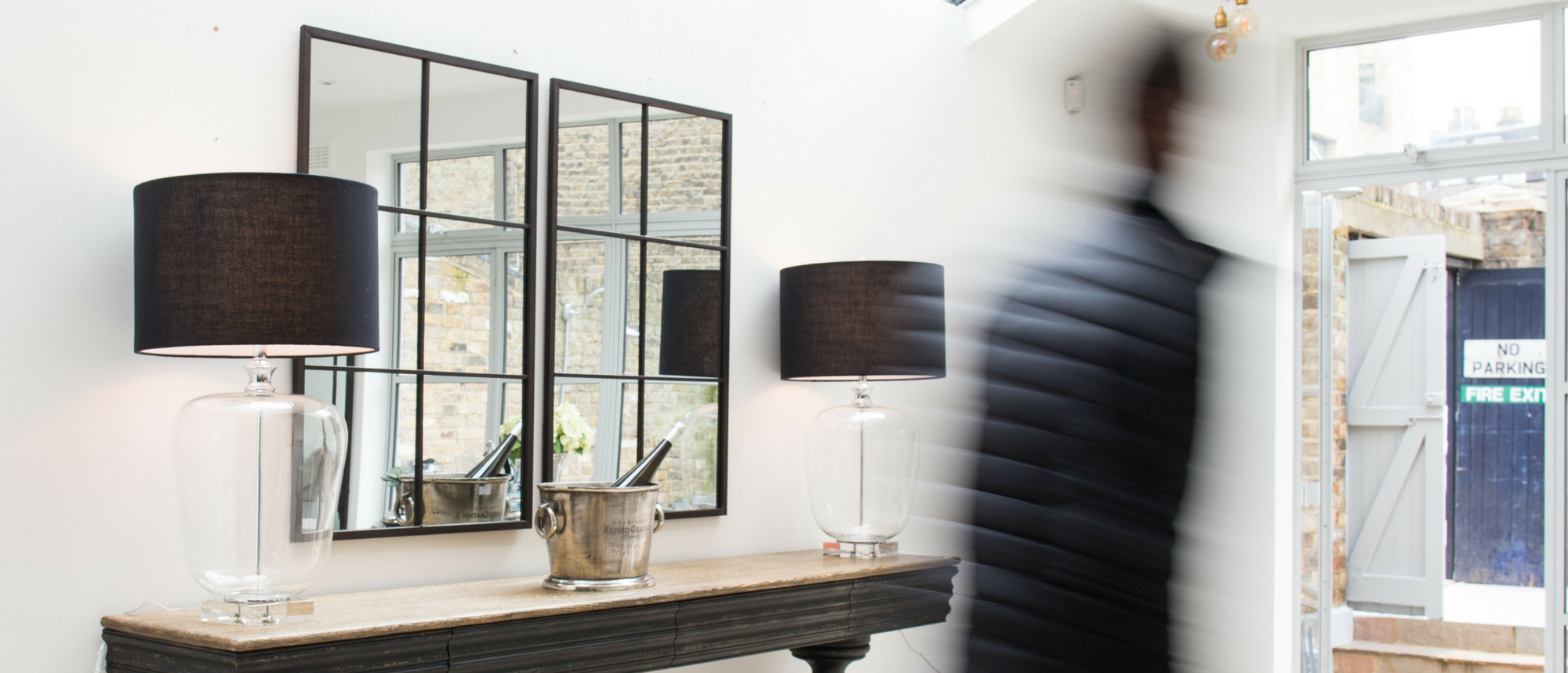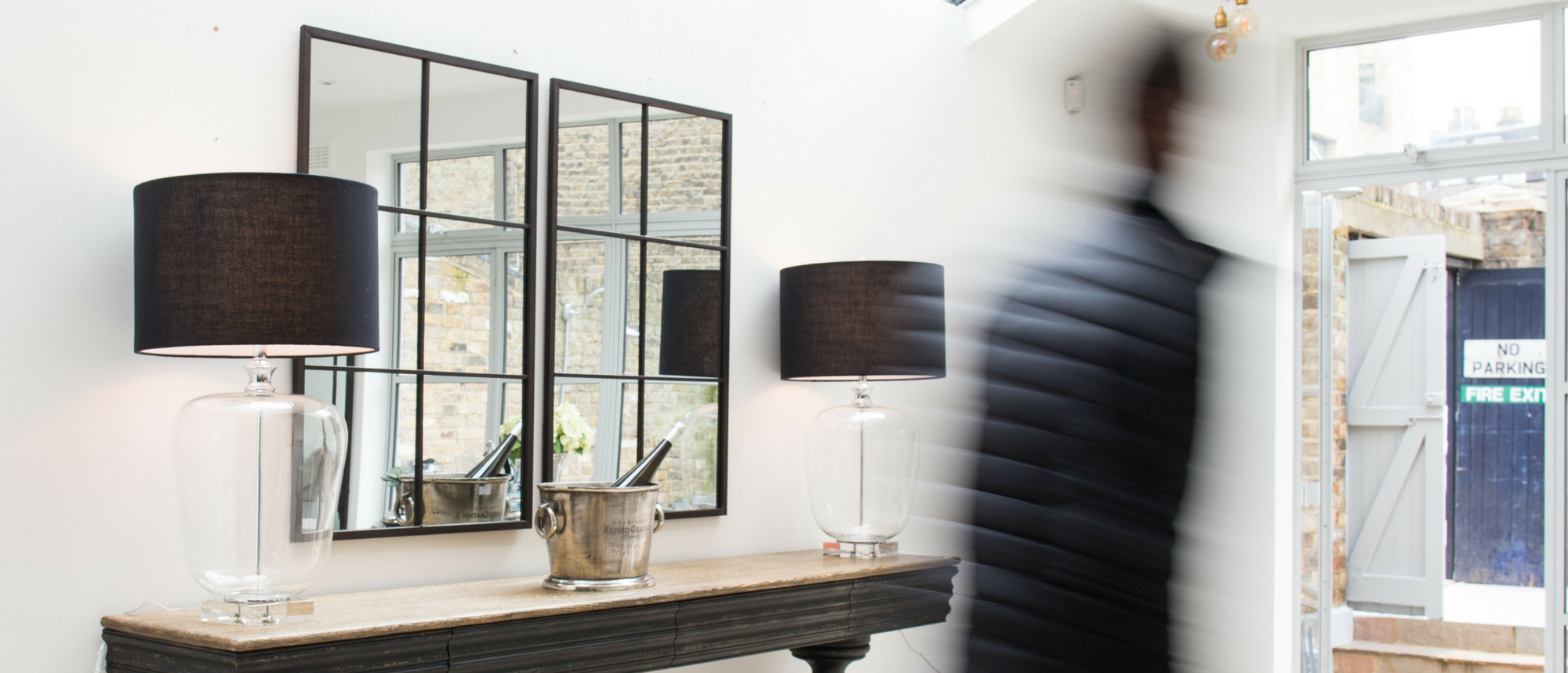 Top Tops
5 Top Photography Tips with Cara Ward
by
Cara Ward
Posted in
People
on
2nd May 2019
On Thursday 25th April we held a One World Connect event at One World HQ on the importance of great lifestyle photography.
Joined by our amazing panel,
-Andrea Childs: Executive Editor at Country Homes & Interiors
-Cara Ward: Founder of Pure PR
-Andrew Boyd: Interiors and Lifestyle Photographer
-Dee Moran: Stylist
there were plenty of tips and takeaways… and the talented Cara Ward, of Pure PR has shared her top 5 with us: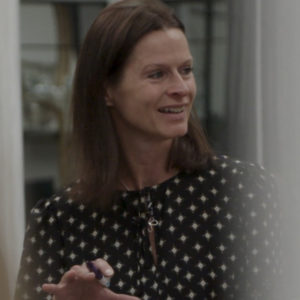 Tip One 
Hire a great photographer –  Look at the brands you love and why you love them – usually it's the photography, so check out the photographer's portfolio. Look at the magazines you want to appeal to and study the photographer credits – often the editors choose the same photographers because they will shoot in the house style of the magazine. You'll get a much better hit rate in publishing your images in your key media.
Tip Two 
Give your photographer a highly detailed brief – Be clear what message you want to present? What story are you telling? Who is your customer or audience? Which media are you reaching out to? Show them your current shots and shots of other photography styles you like. The more information they have the less chance of miscommunication or misinterpretation. You need to LOVE the end result.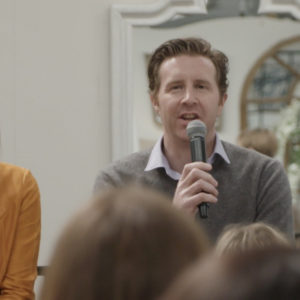 Tip Three
Hire a stylist – Great photographs are often offset by brilliant styling, angles, colours and accessories. Stylists are artists in their own right, and spend every day seeking out the most unusual and incredible items. They know tricks, see so many campaigns, work with the hottest brands and can bring fashion, art, style and freshness to your brand.  You may have a heritage brand with product that hasn't changed for centuries, but a stylist can make it relevant to modern day with their expertise.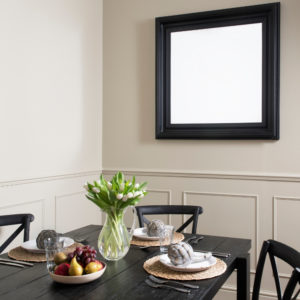 Tip Four 
Profile shots – don't forget to include portraits of the founders, designers or important team members in your shoot list,  as this will position you as an expert in your field and provide a personal element to your brand.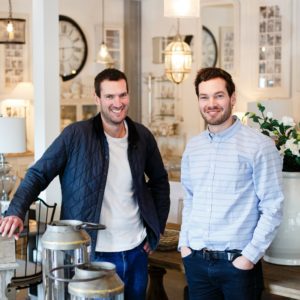 Tip Five
Advertising shots are not the same as editorial shots.  You can send them to editors as much as you like but they'll just be dismissed. Be clear on where you want each image to appear and what the objective is of each image before you start shooting.
---