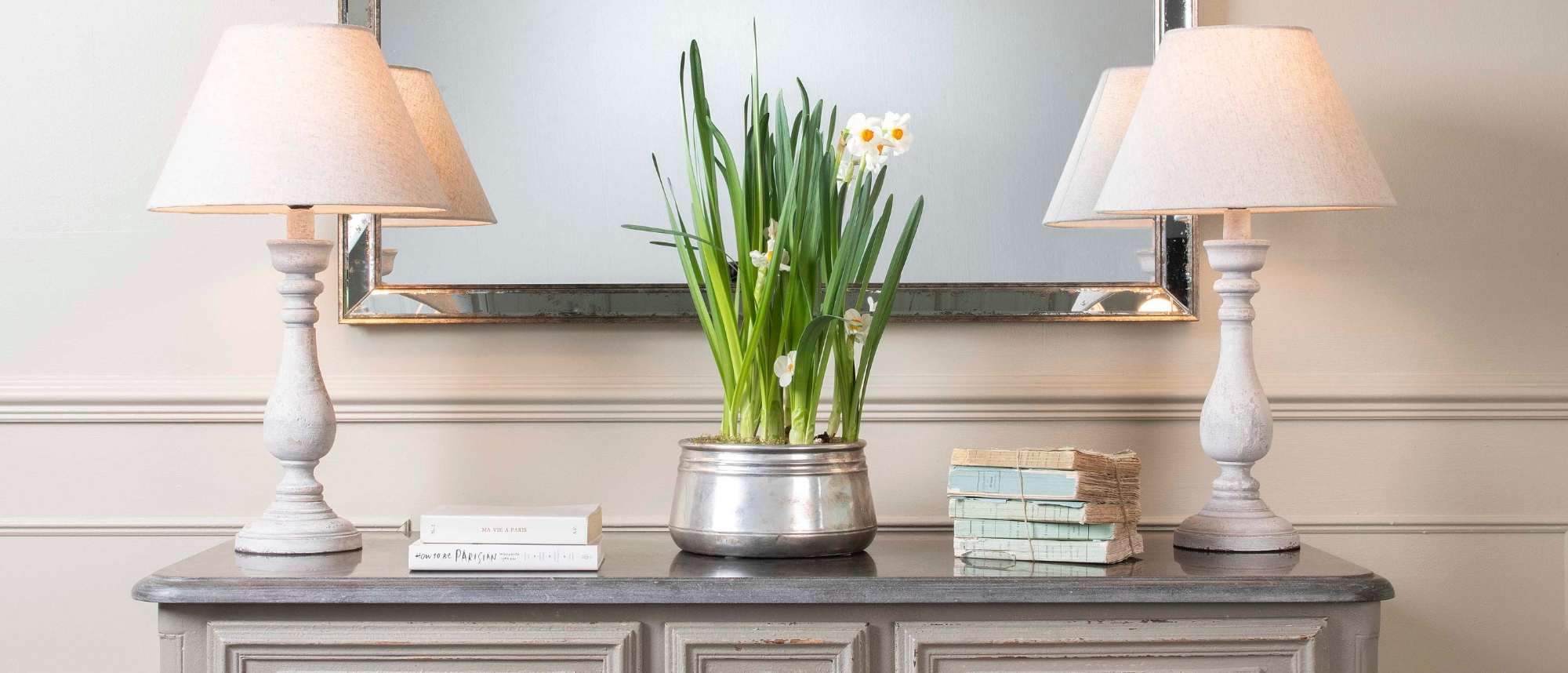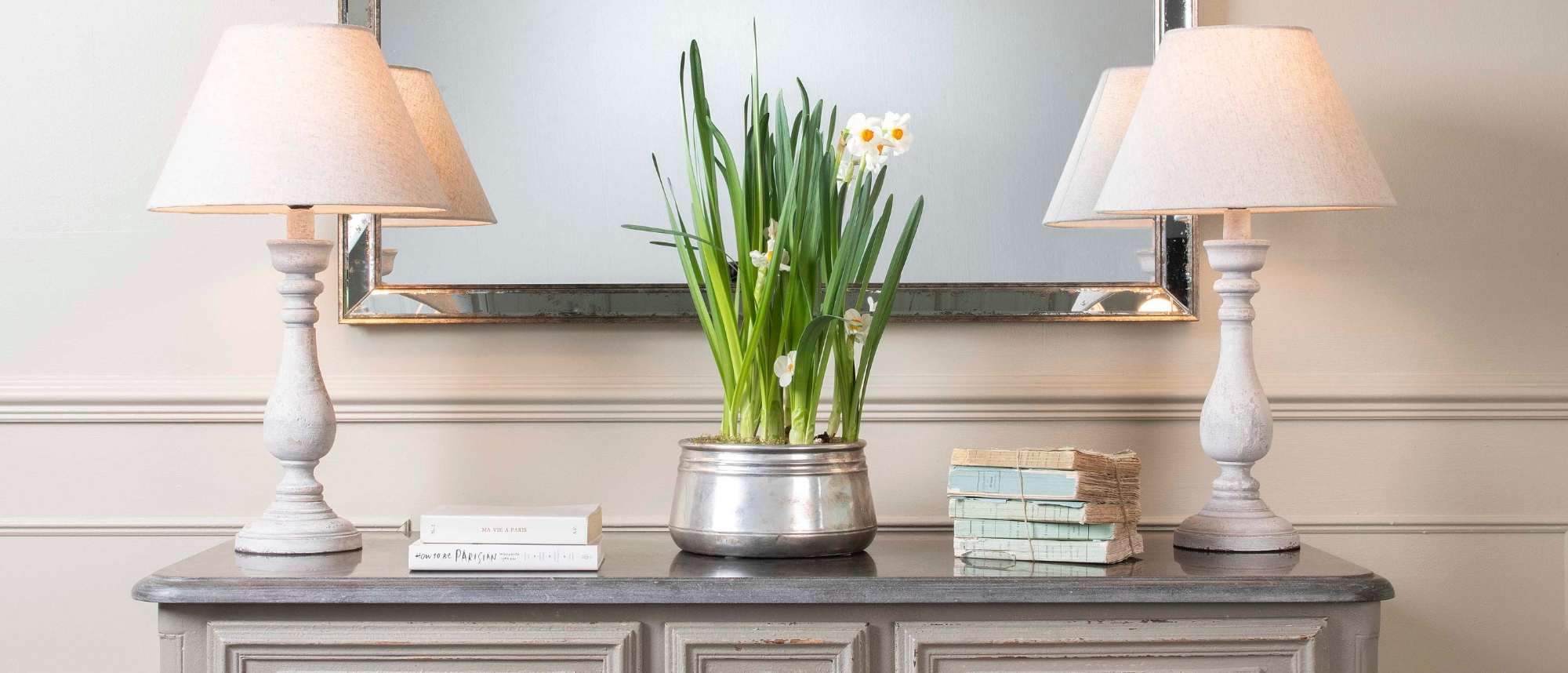 Top Tips
Tabletop Styling
Blame the #flatlay, blame Pinterest, blame the perfectly curated homes on Instagram... but table styling has fast become an obsession. Perfectly styled surfaces and beautifully arranged objects are what really brings a room together.
So, whether you have a side table that's crying out for some styling, you're unsure how best to arrange your photo frames and candles, or you're just in need of a little inspiration, we've got some helpful hints to create the perfect 'for the gram' table top.
Height 
Choose objects that vary in height. For side tables and consoles, put taller objects to the back and bring shorter and smaller objects to the front. If you're styling a coffee table in the middle of a room then place taller objects in the centre.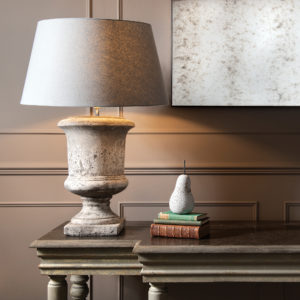 Mix and Match 
From glass vases and votives to foliage, metal photo frames, and ceramic ornaments mix and match materials and types of objects. Your space should look curated and well put together. If you have several candles or books arrange in threes or fives.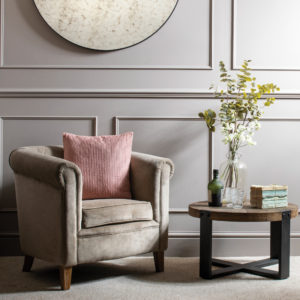 Avoid clutter 
Be careful not to overdo it or your tabletops can end up looking cluttered. Your choice of items should be considered so think about colour and style when pulling everything together.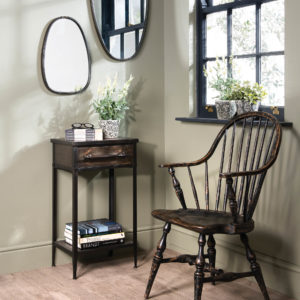 Tell a story 
Choose items that have a history, that tell a story, that spark interest. Maybe you've styled items on your bedside table or chest of drawers that would work better in the kitchen or dining room, or maybe you've got a favourite book that you just want to stand out. Collate all your prized pieces and showcase them on table tops.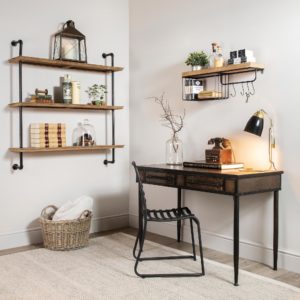 Finally, be sure to have some fun and take plenty of inspiration from places like Instagram and Facebook.
---