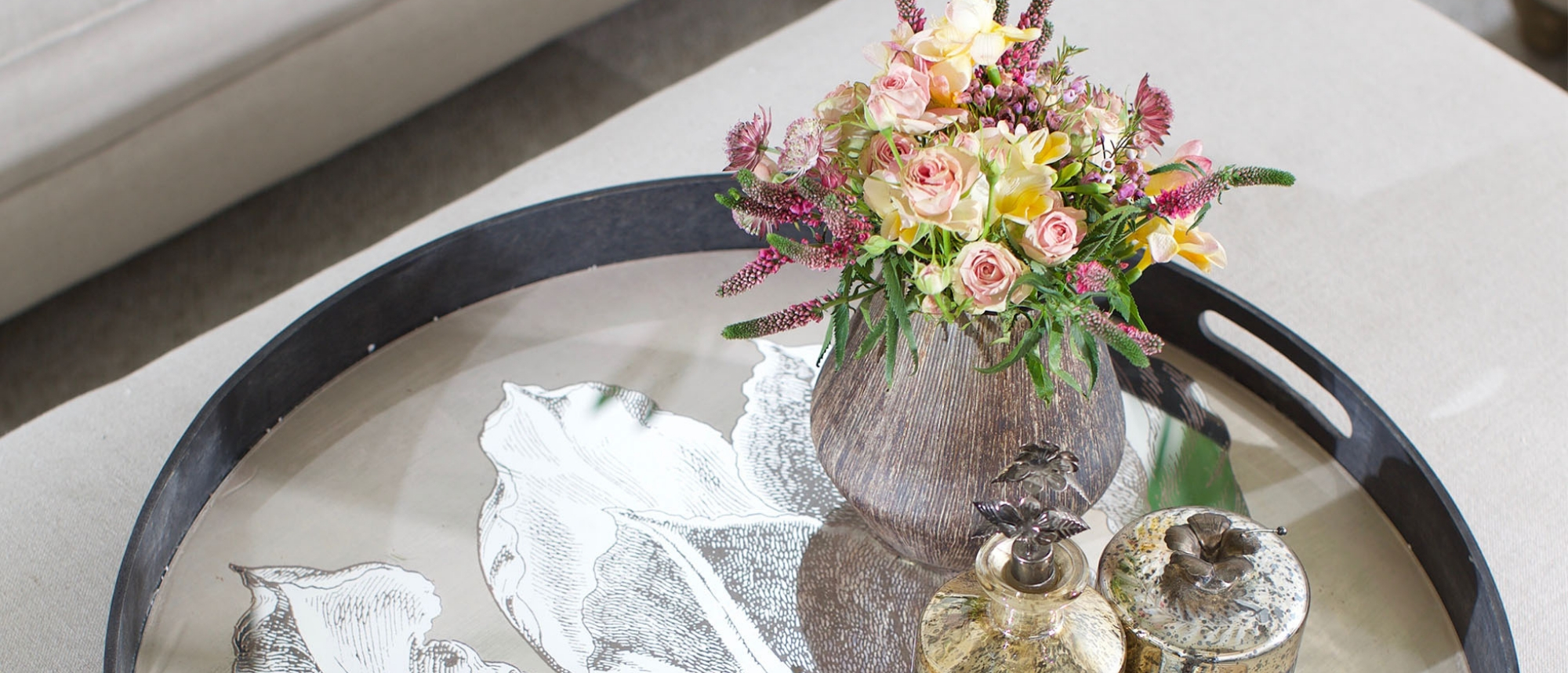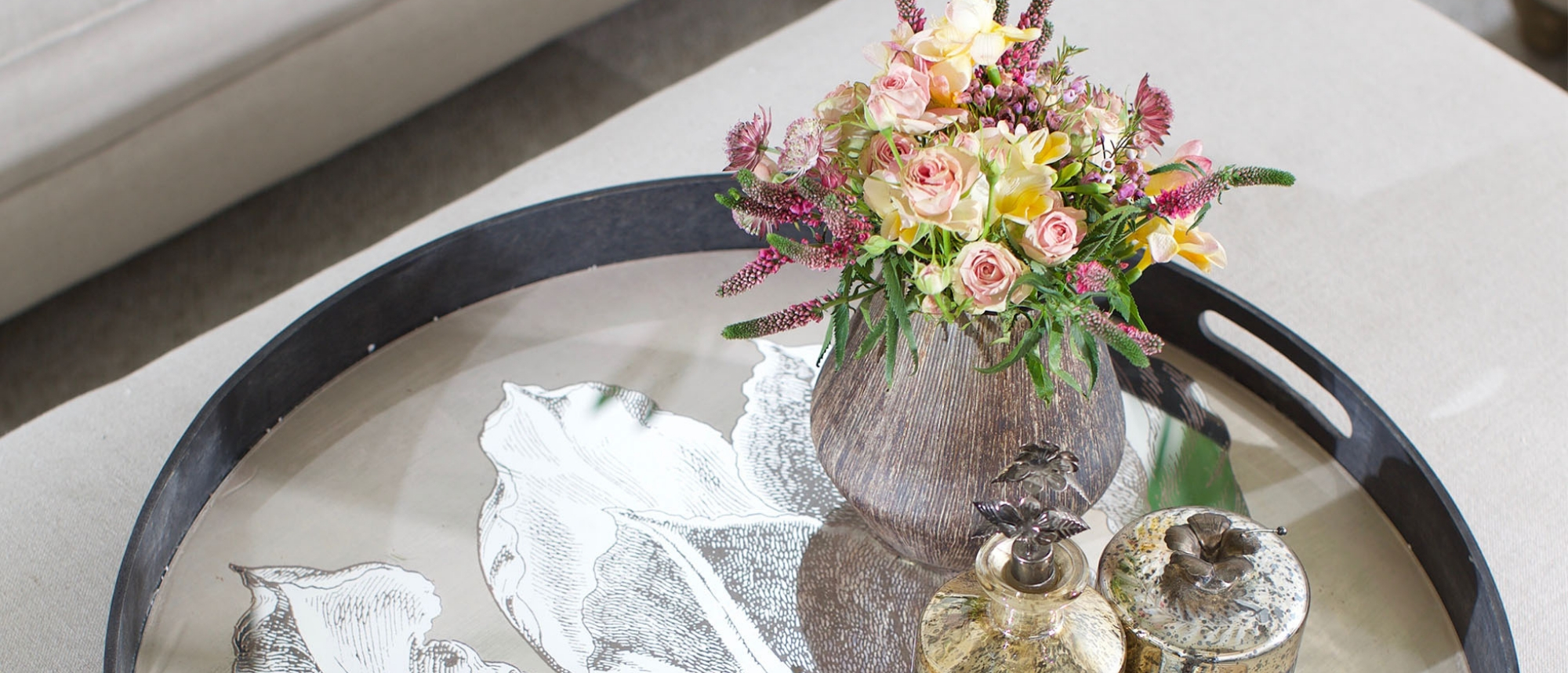 Fresh ideas
A token of gratitude this Mother's Day
by
Ciara Brimfield
Posted in
Ideas
on
25th March 2019
Treat the most influential woman/women in your life this Mother's Day and show a little love and gratitude for all they've done. Whether that's your own Mum, the Mama of your children or even a woman who's been like a mum to you, nothing says 'Thank you' quite like some Mother's Day pampering and spoiling. We've got some fresh ideas to show your gratitude this weekend. PLUS, we've got 15% off everything until midnight Sunday 31st March, just use code MOTHERSDAY15 at the checkout.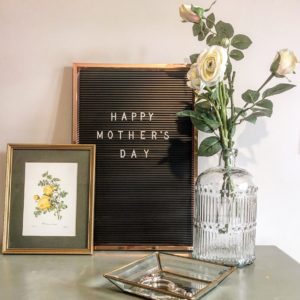 Picture perfect 
If a picture says a thousand words then our multi-frames have an awful lot to say for themselves. Why not create the ultimate memory-giving gift with a multi-frame full of your most treasured photos. From 6-apeture to 35-apeture, tell a picture-perfect story with some serious sentiment.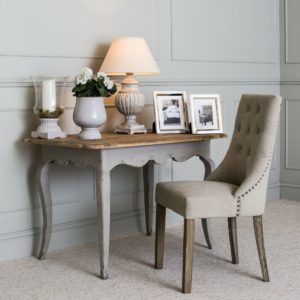 Afternoon tea
How about spoiling your mum with homemade afternoon tea? Some freshly baked scones, her favourite cake perhaps? And all laid out on a beautiful table with flowers and big pots of tea. What a gorgeous way to say 'thank you'. And you can even gift her an afternoon tea cup and tray with our Goodwood Dotted cup , ideal for a cuppa and a slice of cake.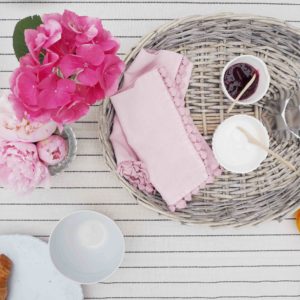 Making Memories 
If flowers are your favourite gift then why not complete the look with our heart and memories vase. Arrange her favourite blooms in this vase ahead of time for a double whammy of happiness. Sunshine in a vase!
A favourite tipple 
Whether your mum loves a glass of crisp white, a little fizz, or a G&T with a twist, you can't go wrong with a set of new glassware. And why not pop round with the ingredients for her favourite tipple? That way you can indulge in a little time with her whilst enjoying a glass or two from her new glassware.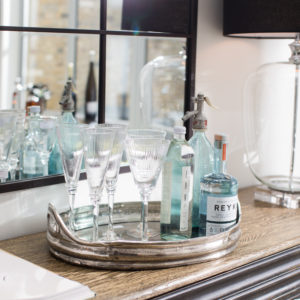 And, if you fancy putting your cocktail making skills to the test, here's a little gin fizz recipe from the lovely people over at Good and Proper Tea – made with their gorgeous chamomile loose leaf tea (tried and tested by our Editor; it's delish!).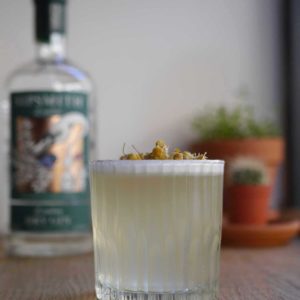 Hopefully, that's given you a little inspiration ahead of Mother's Day!
---