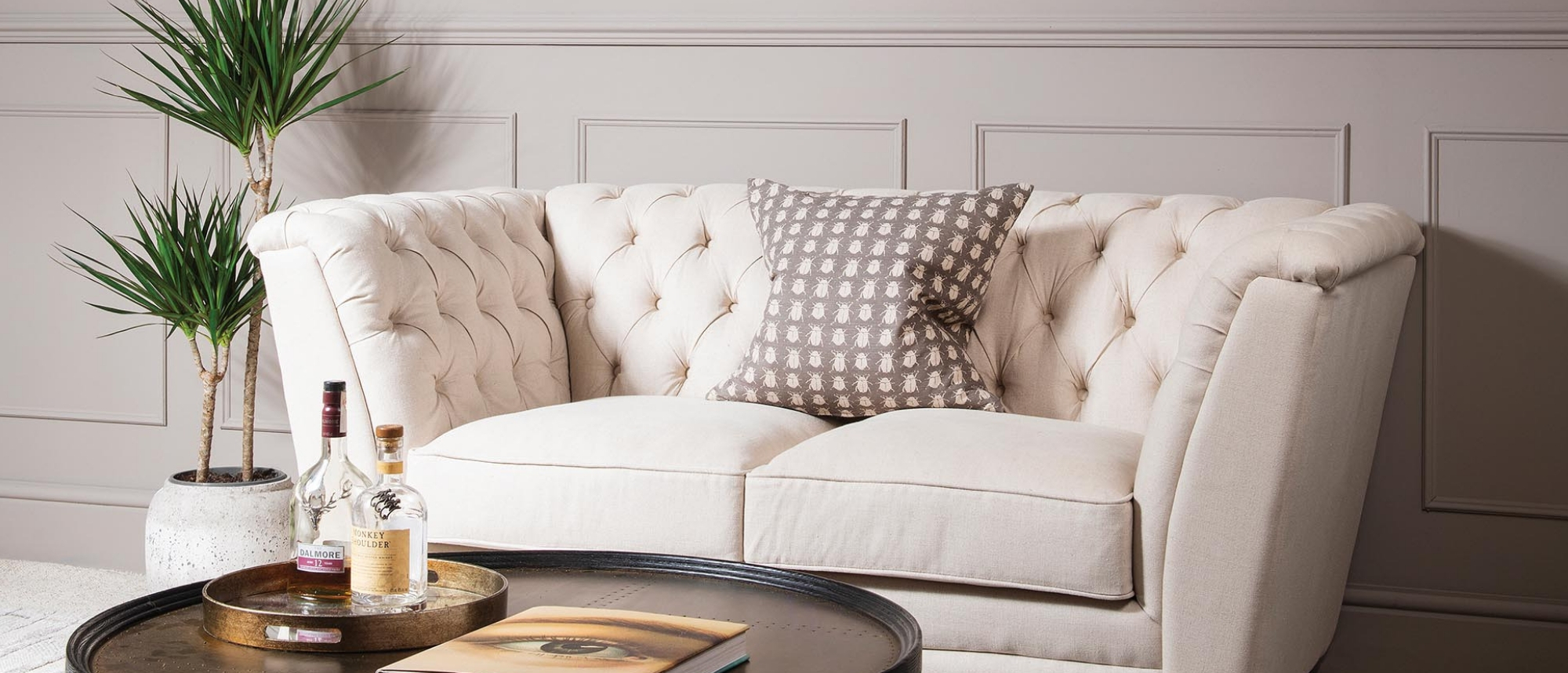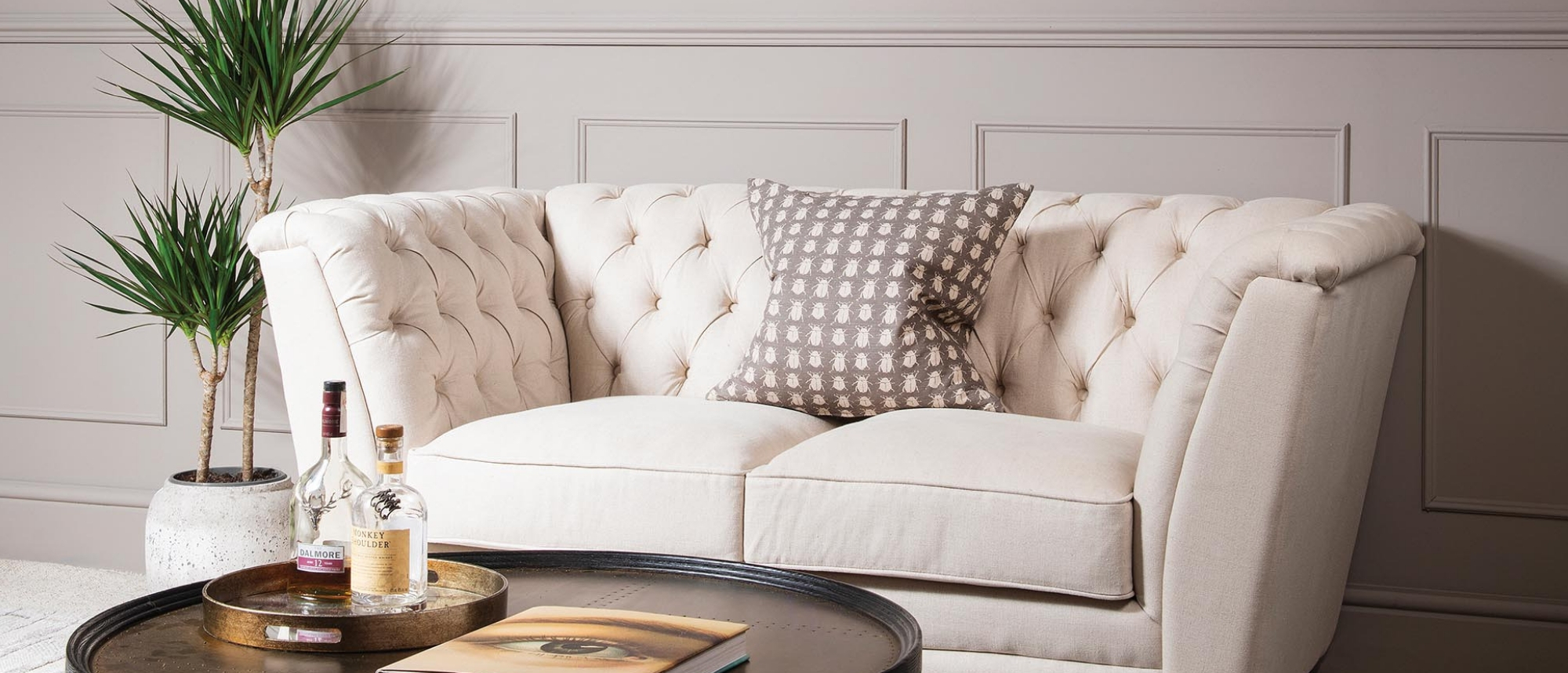 Fresh ideas
Feel-Good February
And just like that, January was gone! Here at One World, we find that February can seem a little bleak and drab, so if you're in need of a little boost too here are some fresh ideas to carry you through this short little month.
Spring still seems that touch too far away right now (although we can't wait to share lots of new and exciting things) but some fresh updates in our homes can make all the difference. Here are just a few ways to give your home a little lift this February.
A little light 
The days are still feeling short so there's still plenty of need to throw a little extra light into your space. Here are a few of our favourite lamps to help brighten things up a bit – these lamps definitely make a statement!
A little comfort 
Taking time to relax after a long day at work or chasing the kids around is vital. And having a place to unwind whilst reading a good book or watching some trashy TV is a must. Here are a few of our MOST comfy chairs and sofas to really enhance that well-earned relaxation.
A little luxury 
Whether you managed to stick to dry January, a new-year fitness regime, have staved off eating all the leftover Christmas chocolates, or you just made it through the month in one piece, it's time to reward yourself.
Perhaps some fancy new champagne flutes for that February fizz? Maybe a gorgeous new desk for all that work you've been doing? Or a little extra zen to add to your home? Whatever you've been coveting we think February is the perfect time to treat yourself… as if we need to give you an excuse!
And don't forget to share your One World pieces with us over on Instagram. Just use the hashtag #oneworldlifestyle.
---