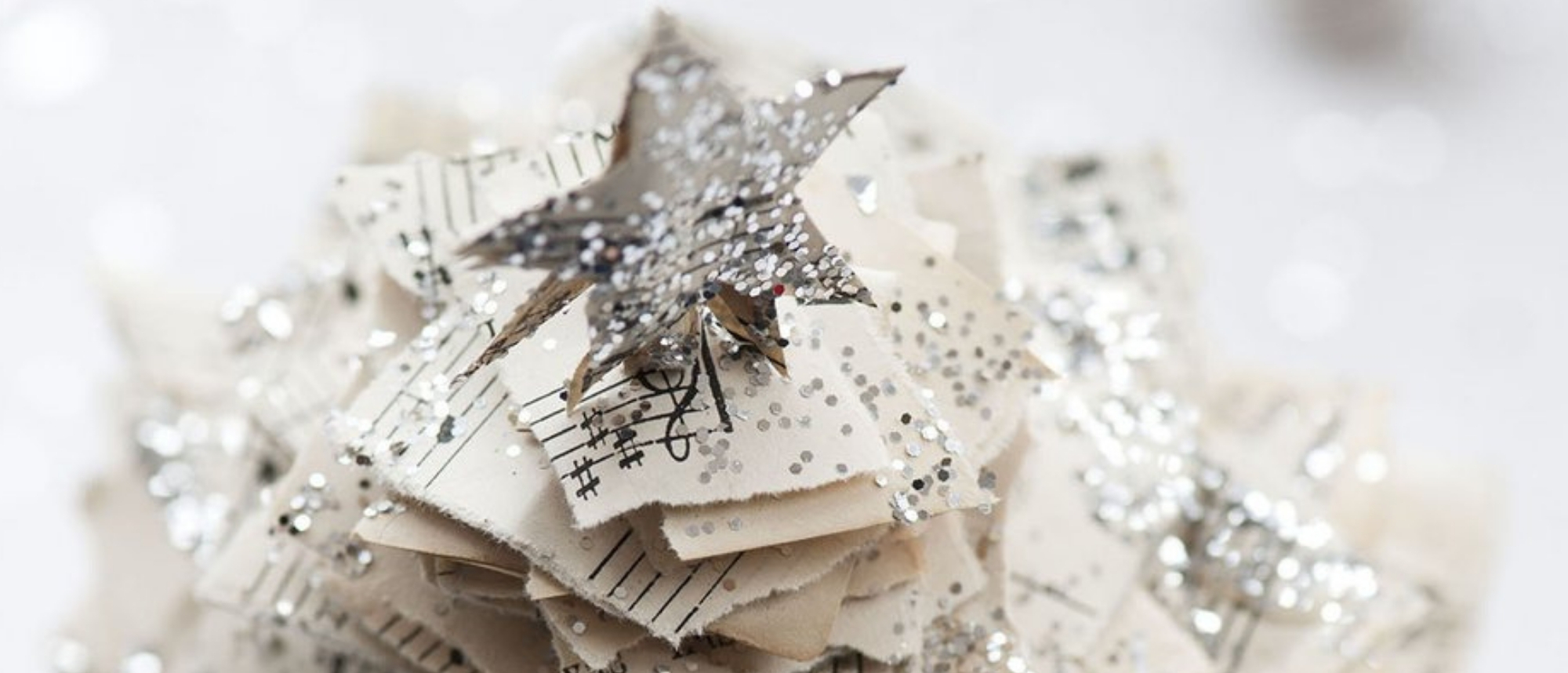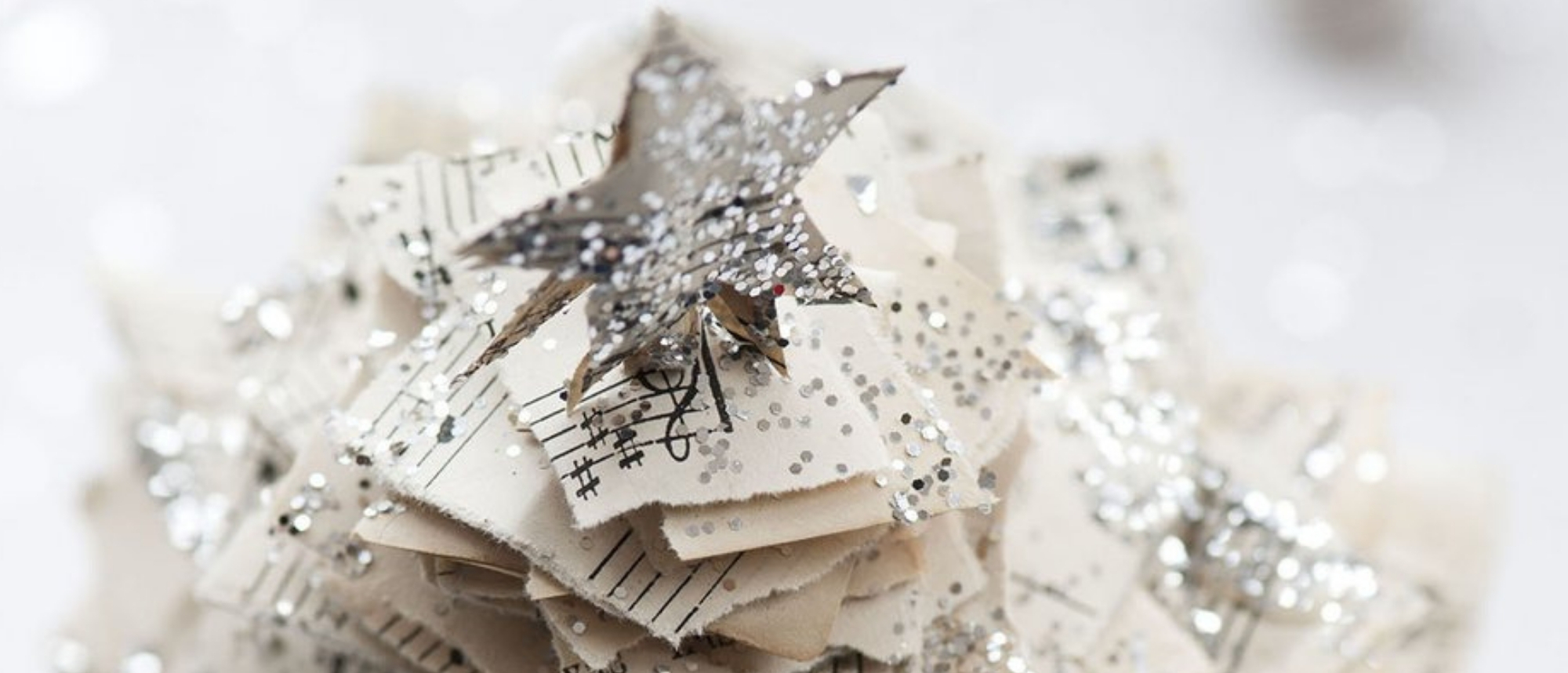 Instore
Join us for a Mini Make session with author Christiane Bellstedt Myers
by
Ciara Brimfield
Posted in
People
on
27th November 2018
Join us for a Mini Make session with Christiane Bellstedt Myers, author of 'A Scandi Christmas', on Tuesday 4th December at our One World store in Haslemere.
A perfect opportunity to sit down with friends have a mince pie, a cup of tea, and craft with Chris.
There are two sessions, with book signings either side and in between.
12.00-1.30pm 
2.30-4.00pm 
If you'd like to join us then please email us at haslemere@one.world to register – but hurry, spaces are filling up fast!
There's no charge for this event but we'd be grateful if you could make a small donation to our chosen charity, MIND. You don't have to donate on the 1st (as it states on the site), donations can be made anytime throughout December.
A little bit about Chris…
"Brought up in rural Canada where homemade was a way of life. Christmas in my family was very traditional. Baking started early, as my mother would give all our neighbours her delicious Christmas cake as a present. Cookies, a gingerbread house, and homespun presents were a Yuletide feature. These old -fashioned values are ones I cherish and I try to pass them on to others through my book and at my workshops.
"The Cozy Club started ten years ago and my mission statement "where you are a stranger only once" holds true. My home and club have been featured in Country Living, The English Home, Homes and Antiques and various craft magazines. My first book Scandi Christmas was a dream come true. I had immense pleasure in creating the book and was thrilled to be asked to do another called Seasonal Scandi Crafts which will be published in March. It features original crafts throughout all four seasons. I live in Buckinghamshire and would love to welcome you into my home."
---