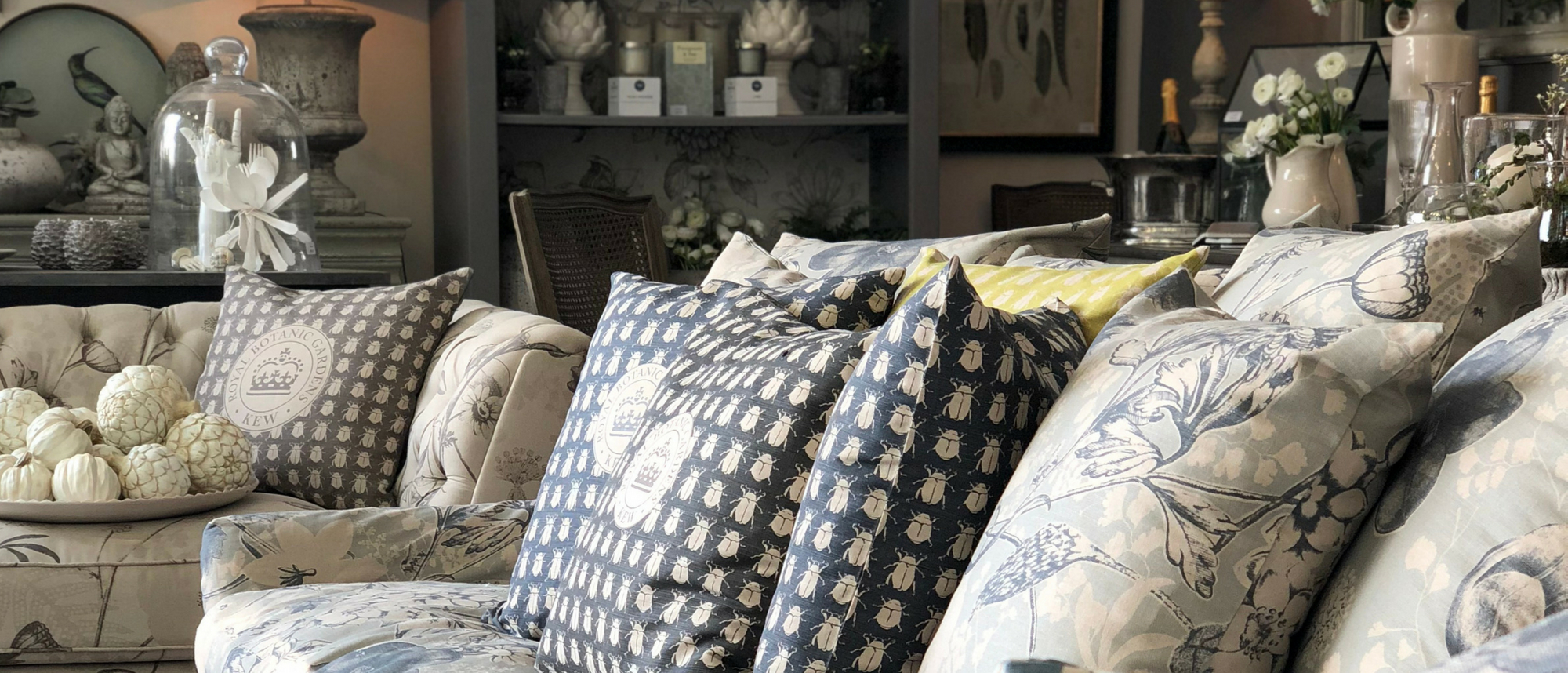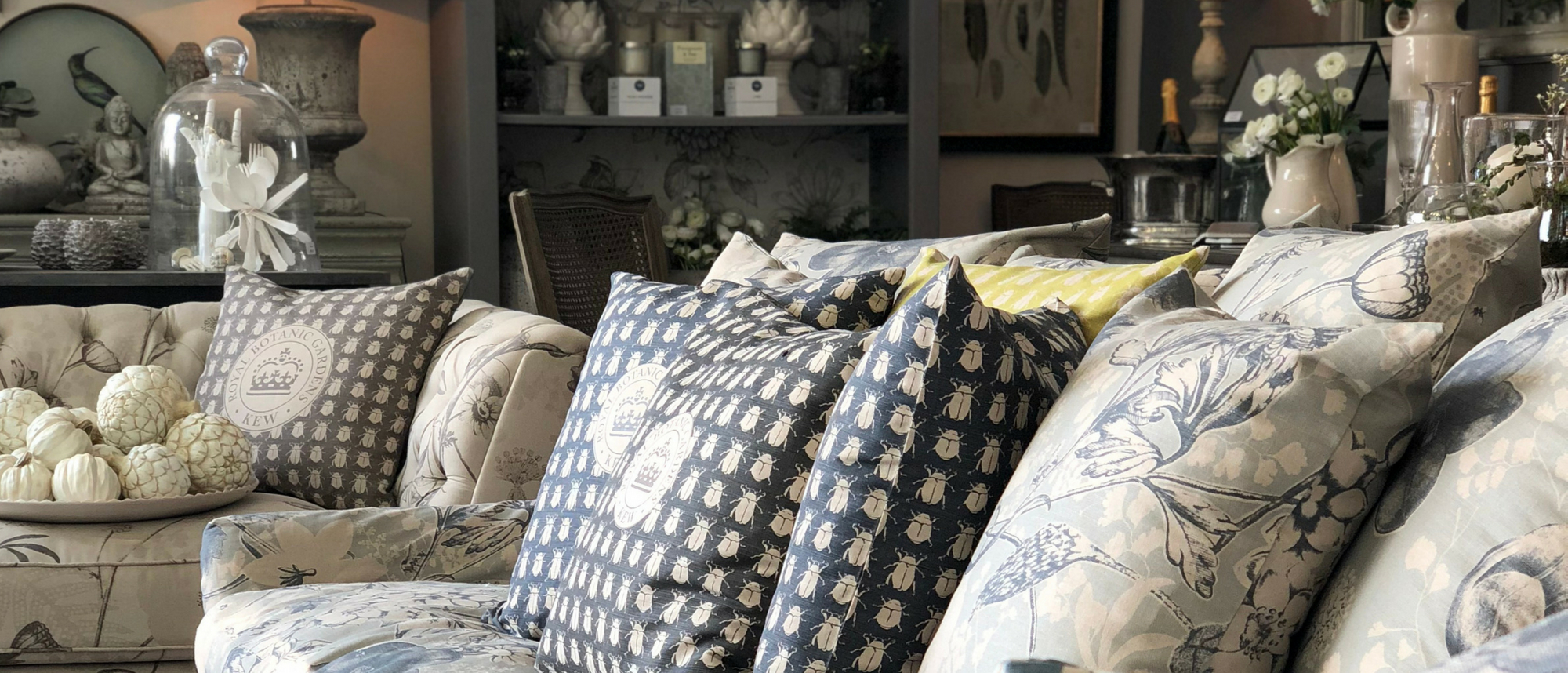 Our first ever...
RHS Chelsea Flower Show
In case you've been in hibernation (because we went a little Instagram-mad), we recently attended our very first RHS Chelsea Flower Show as exhibitors 🙌🏼  and what an incredible experience it has been.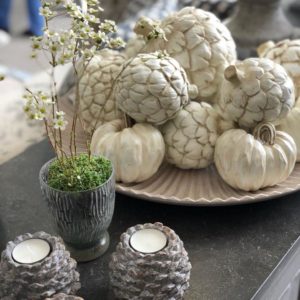 So much so that we wanted to share our amazing highlights with you, including our 4 star trade stand award! We have been completely overwhelmed by all the visitors to our stand, comments on Instagram, and new One World customers.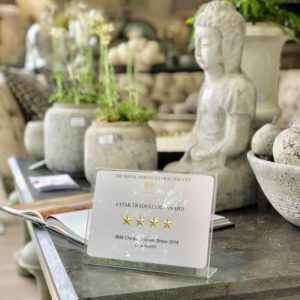 AND, as if having our very own stand at Chelsea wasn't enough, we also showcased our new and exclusive range of upholstered sofa and cushions that we've created in collaboration with Kew Gardens… introducing One World x Kew Fabrics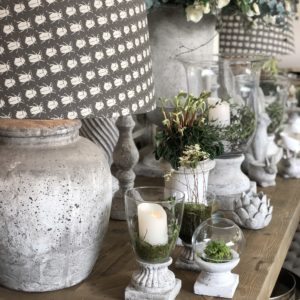 A little background on this exclusive range… The Kew Textile and Wallcovering Collection has been created in celebration of our beautiful natural world, with designs based on document reference from the Library, Art and Archives at the Royal Botanic Gardens, Kew. Also, newly drawn co-ordinates depicting insect and bird life to be representative of the amazing biodiversity within nature.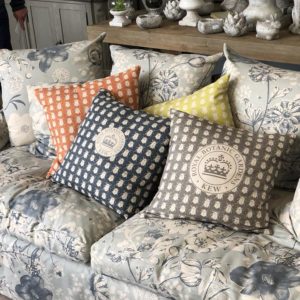 Our very own MD, Jason Bensohn, has said "It was such a treat to be part of this year's Chelsea Flower Show. There are a handful of events on the UK summer calendar that are uniquely British and hard to match, of which The Chelsea Flower Show is certainly one of them.
Our collaboration with Kew Gardens on an exclusive range of upholstered sofas and cushions using archived prints from the Royal Botanic Gardens at Kew, was a perfect fit with the show itself and thankfully garnered a lot of attention. To receive 4 Gold Stars for our first show at Chelsea was the icing on the cake."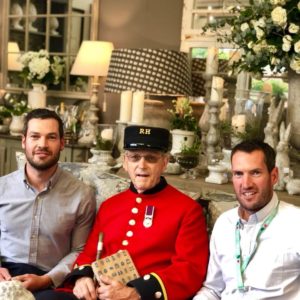 We don't want to speak too soon but fingers crossed for RHS Chelsea 2019!
---