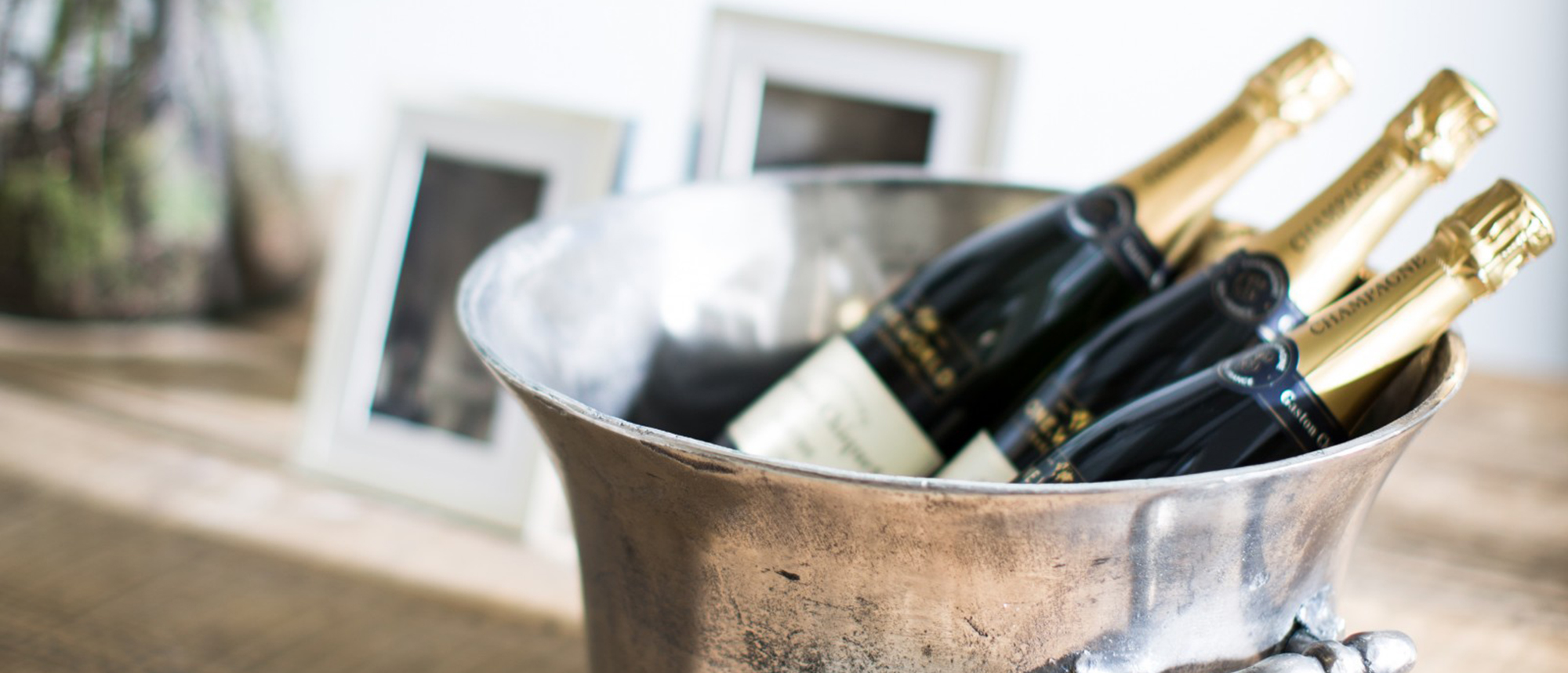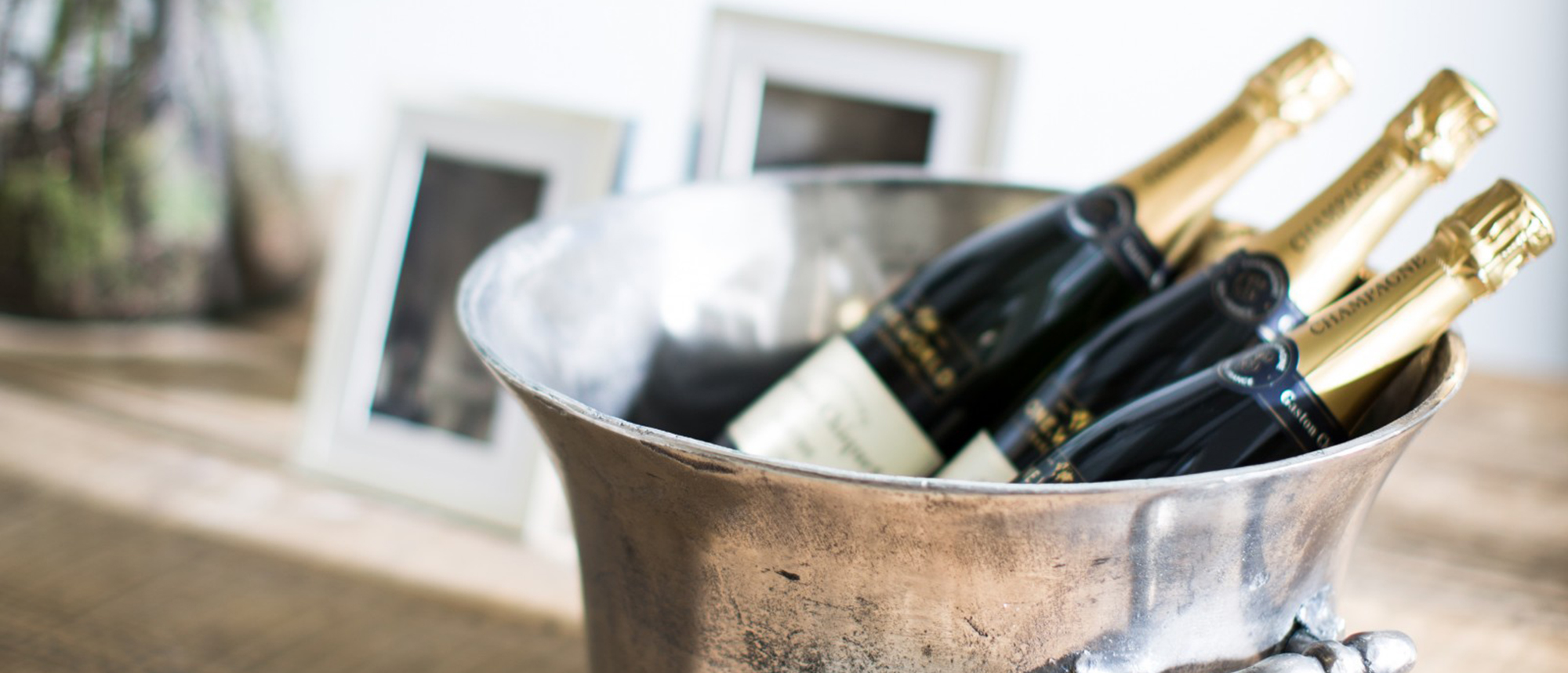 Ideas
A right royal celebration!
With just a few days to go, it's time to get planned and prepped for the wedding of the year.  Saturday May 19th will see Prince Harry and Ms Meghan Markle walk down the aisle and we'll be ready, complete with cake in one hand and a glass of fizz in the other. And, if you're planning on hosting your own royal wedding celebrations, then we have some helpful hosting tips just for you.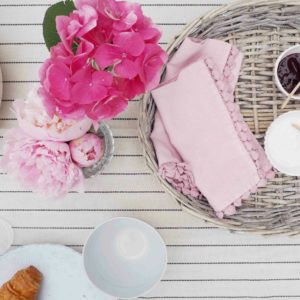 Whether you're opting for breakfast, brunch, high tea, or just some drinks and nibbles, you'll want to make sure your table is fit for a king! Preparation is key – as the host and a spectator, you'll want to keep things simple so you can relax and enjoy the day as much as your guests.
Cheers!
You'll need plenty of fizz to toast the happy bride and groom, so make sure it's in the fridge ahead of time! No royal wedding celebration is complete without bubbles.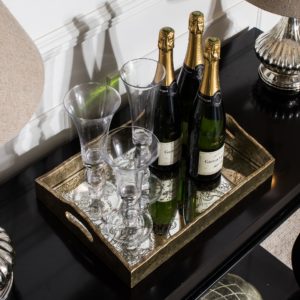 Bake Off
Why not ncourage your guests to bring something homemade and have a Bake Off style competition? That way, you don't have to bake everything and you'll have plenty of variety too. A little 'healthy' competition!
What's on the menu?
Whether you're opting for breakfast, brunch, high tea, or a boozy lunch, planning your menu is key. Viewing starts early so you'll need to consider when and what you're planning on feeding your guests throughout the day.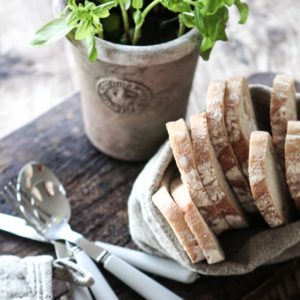 Time for tea
Create a tea making station… that way guests can help themselves to tea throughout the day (and it saves you having to constantly pop the kettle on and miss the action).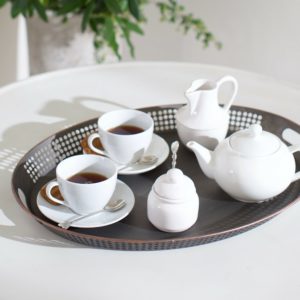 Take a pew
Don't forget to make sure there's plenty of seating for everyone. All your guests will be expecting a front row seat – so make sure you've got enough comfy chairs to go round.
And, if you're looking for some 'royally' (sorry, we couldn't resist) nice tableware and homeware to add to your celebrations then have a browse…
Happy hosting!
---