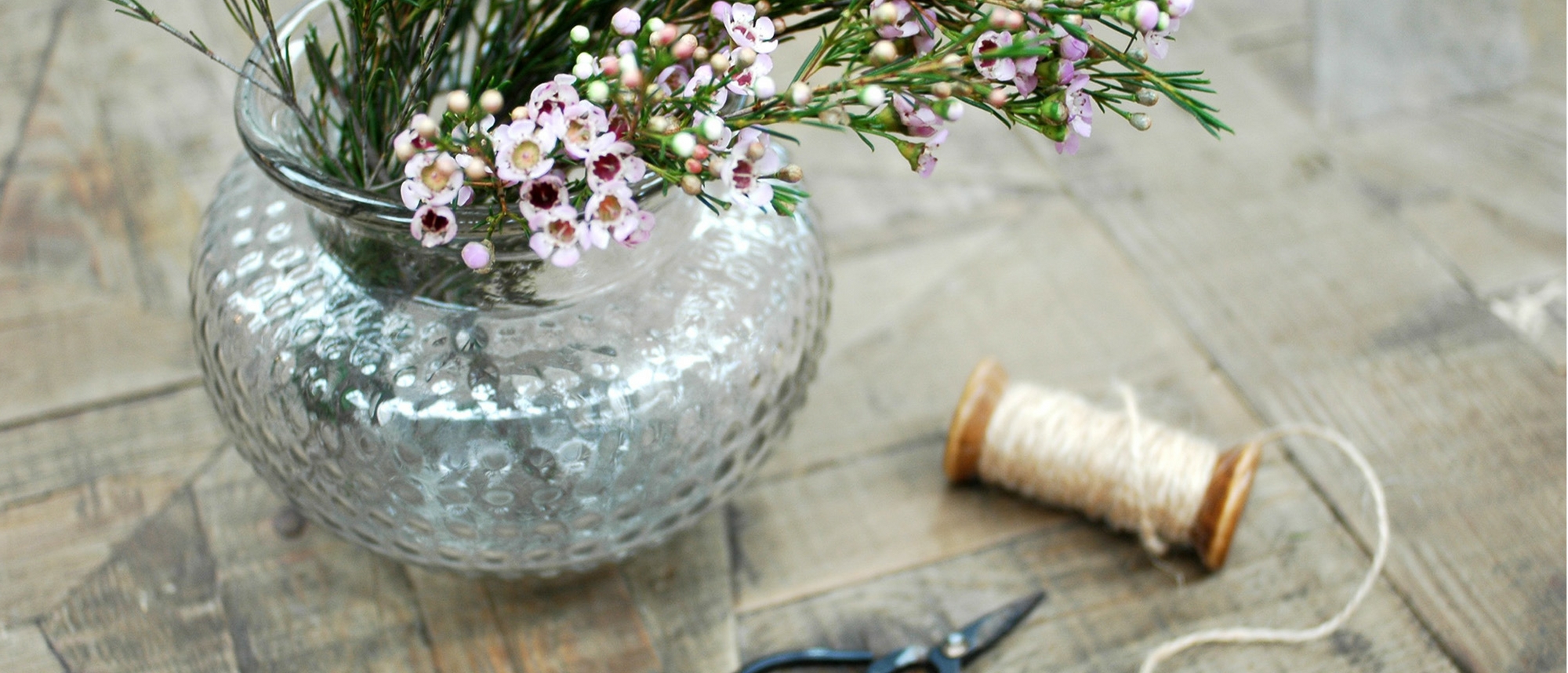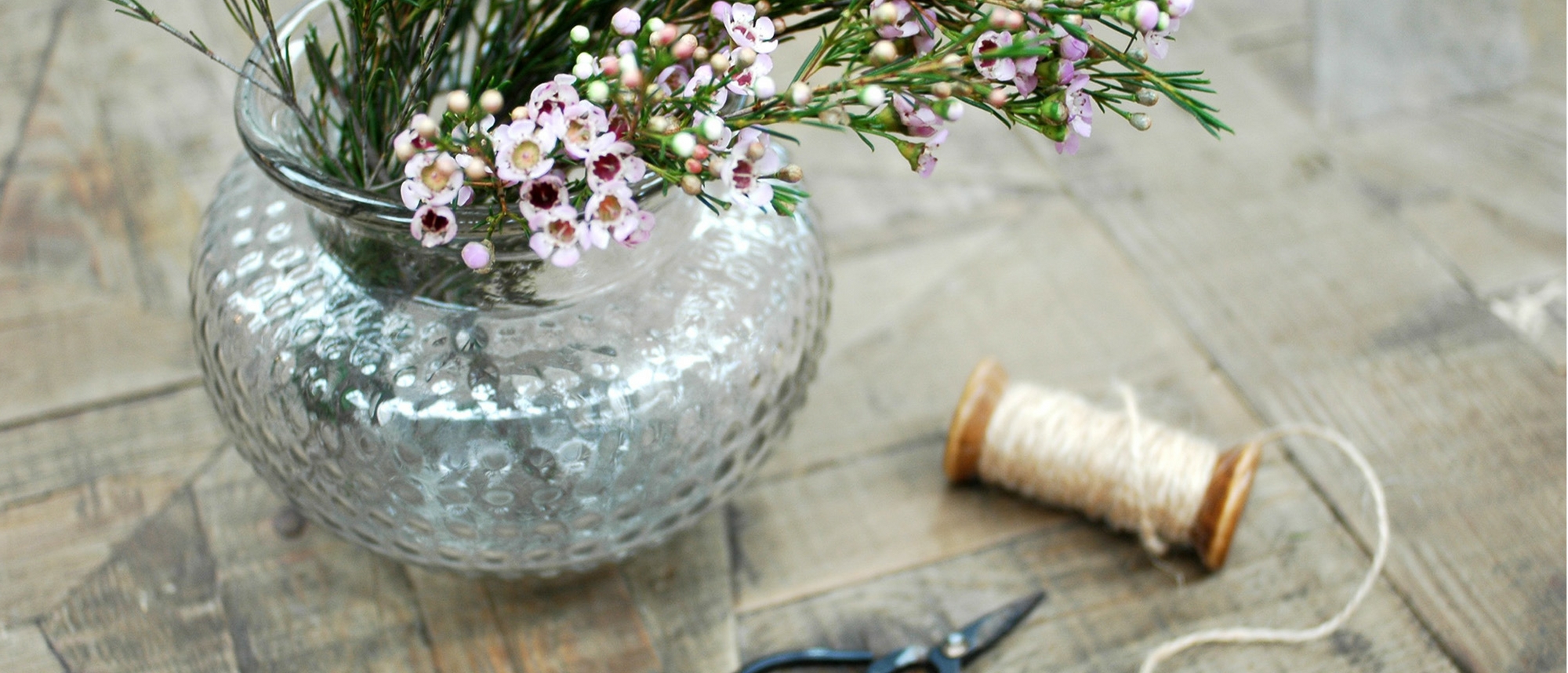 The Edit
Simple Spring Style
New seasons always mean a whole host of lovely newness here at One World. And spring is no exception - we have lots of gorgeous new pieces over on the site and some stunning photography to showcase just how fab it could look in your home. 
We thought we'd share a little spring style highlight of some of our favourite pieces and the ones we're coveting for our own homes (including some that we actually already have too!).
Mirror, mirror 
Mirrors that make a statement really change a room. And the Wilton Grey Portrait Mirror is one of those that can be hung, placed on top of a mantelpiece or, our favourite choice, leant against the wall … create your own dressing room space with this piece.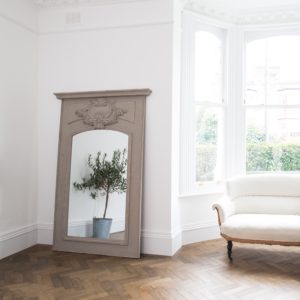 Looking for a mirror that will add more than a touch of vintage and art deco to your home? This… The Wilton Black and Gold mirror is THE one. So much so that our very own editor in chief has one in her downstairs cloakroom.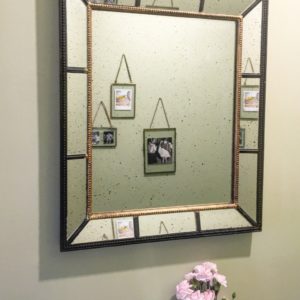 Top Table 
One of our new spring pieces is giving us all the table decor delights – the McGregor Pressed Glass Water Tumbler, with it's beautiful pressed patterns, and gorgeous glass loveliness is a perfect addition to your glassware. In fact, the whole collection of McGregor pieces over on our site are making us want to trade up all our current glasses!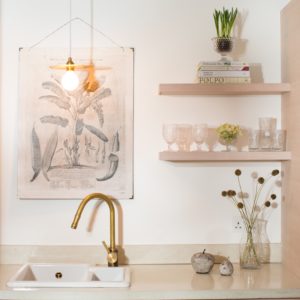 Pull up a chair 
The description may say 'bedroom chair' but this St James soft grey curved back chair   works perfectly in a hallway or cosy-nook-in-your-living room. Ideal for curling up with a good book.
Off the wall 
We have so many new gorgeous framed prints in our collection that it is too hard to choose our favourites. But the Brookby Iris Wall Art prints are delicate and stunningly offset by their framing. And they come in a set… full of the joys, right?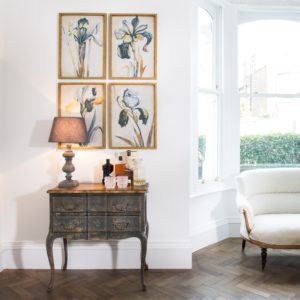 Shelfie-style 
Whilst this may not be a brand new piece we do love the texture and simplicity of the Witney Coral. Our very own Sales Exec, Kate, is the queen of sheflies and you can see how beautifully styled it is in her home.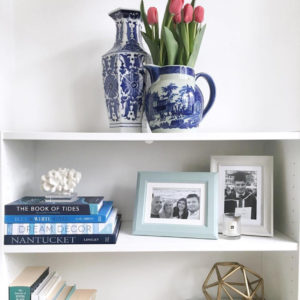 We'd love to see your One World pieces styled in your homes… share with us over on Instagram and use the #OWSpringStyle
---