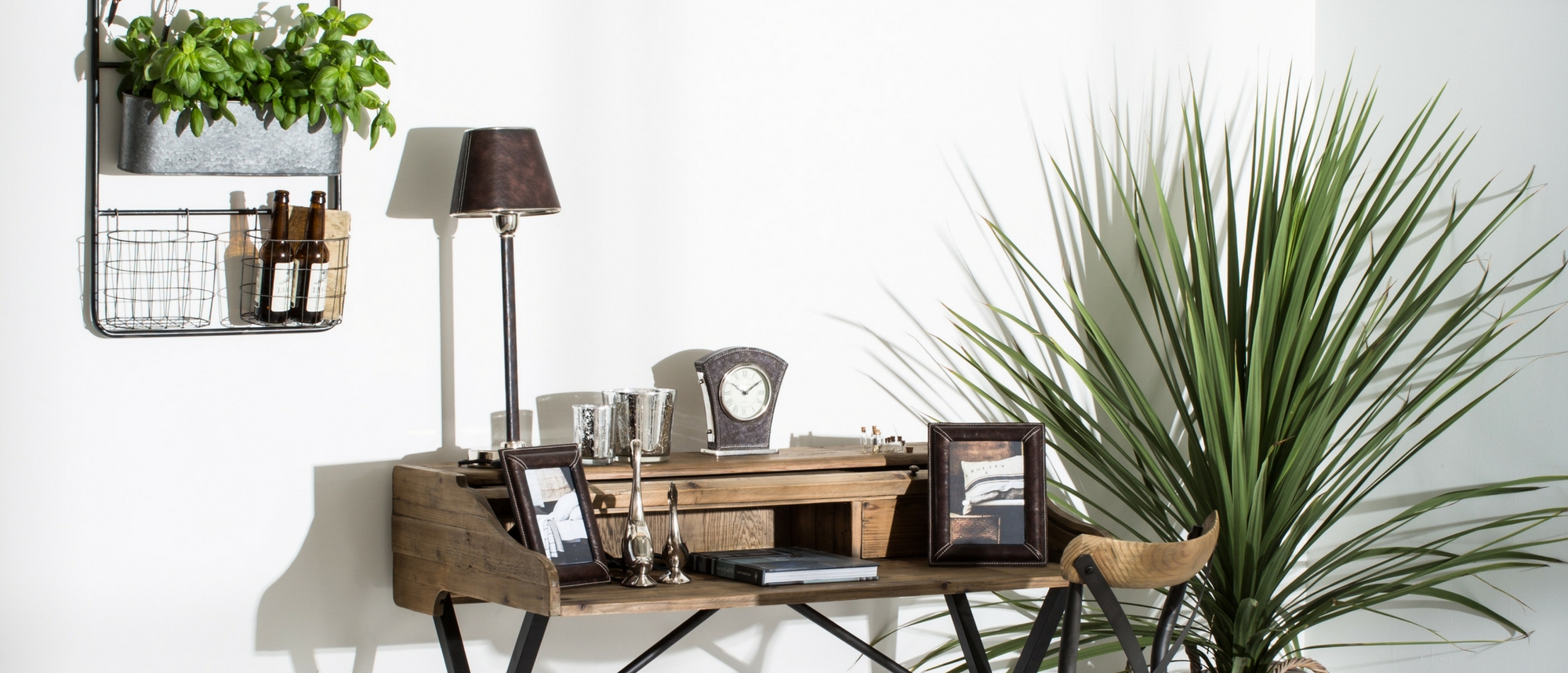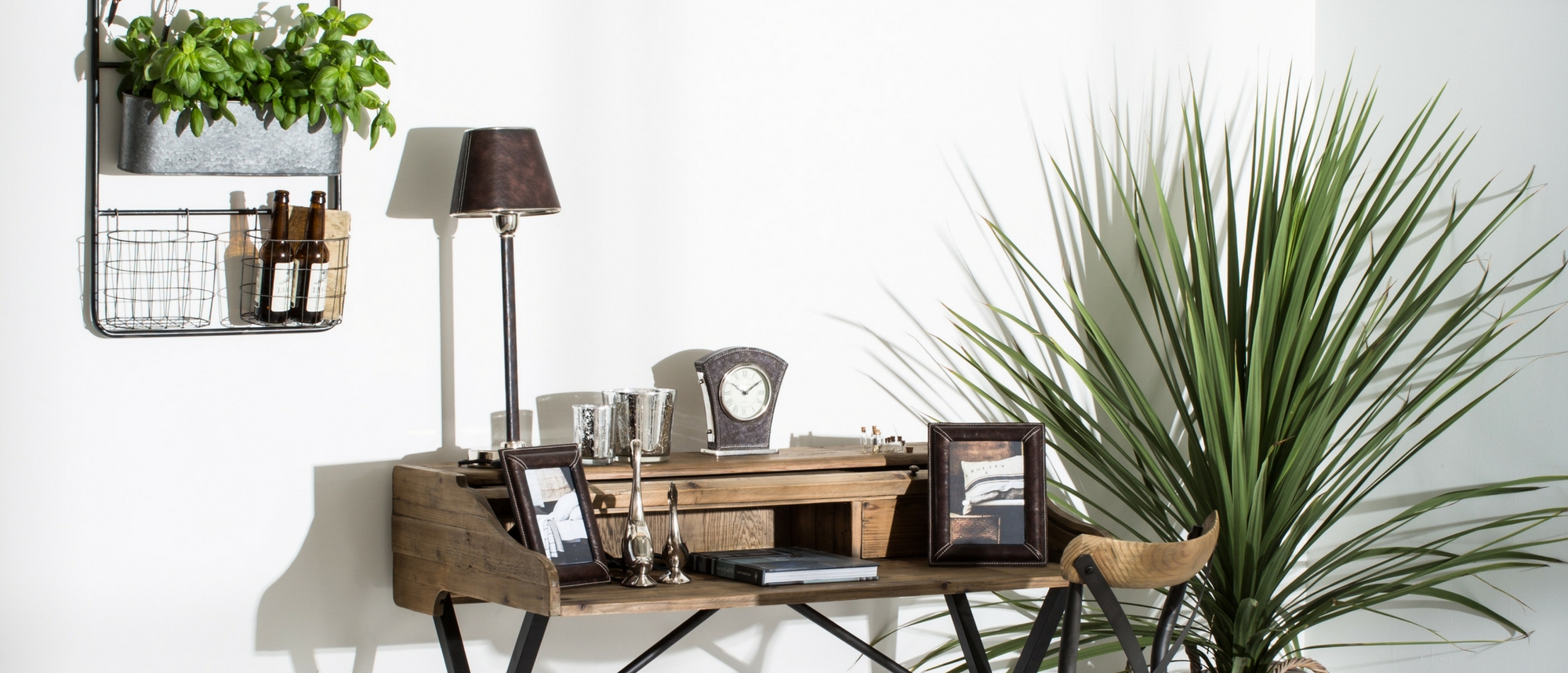 Sale
Ease the January blues with our top sale picks!
It's no secret that January is quite often accompanied by a touch of the blues. With the cosy Christmas vibes behind us, it can feel like a long ole month. But, with our big January sale now on, we've got plenty of gorgeous pieces at even more gorgeous prices to help banish those blues.
Here are a few top picks from our sale to help make January that little bit brighter...
If you can't quite bear the thought of beautiful flowers that wilt and die in a matter of days then why not fake it? Faux flowers are a great way to add floral delight to your home – without worrying about keeping them fresh!
Our stunning range of faux flowers start from just £2 in our sale. From freesias to hydrangeas… they'll always look their best.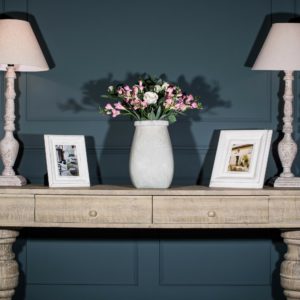 If you're struggling to get back to your desk then why not change it? Our woodcroft pine and metal desk is a perfect mix of vintage and modern – who wouldn't want to get to work with this as your hub? (Was £875 now £475).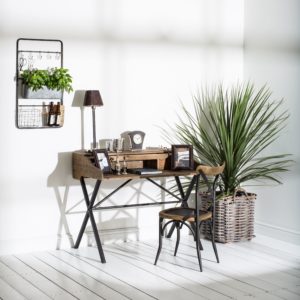 Or if you're looking for something smaller to brighten up your desk space then how about our Brenton calendar, was £20 now only £6 or how about a photoframe with your favourite snap? (from just £1 in our sale).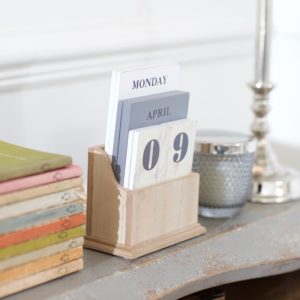 We've got lots of lovely candles in our sale, including our thornton linen candle and our thornton patchouli candle – both now only £5. Or how about our newport cloche candle in pomegranate and pear? Originally £30, this stunning candle is now only £13. A heavenly new scent to help ease the stress and strain of January!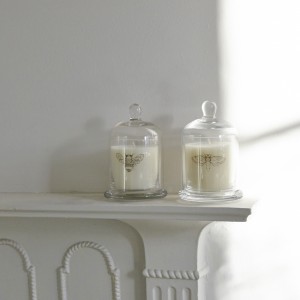 If you're not on the dry January bandwagon then why not treat yourself to our thornton champagne flutes? Reduced to £5 each – and we have a red and white wine glasses in this range too. A glass for every occasion.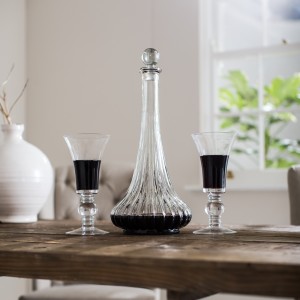 These are just a few of our great picks to pep you up this month! You can see all of our stunning sale items here – but hurry, these pieces won't last forever.
---