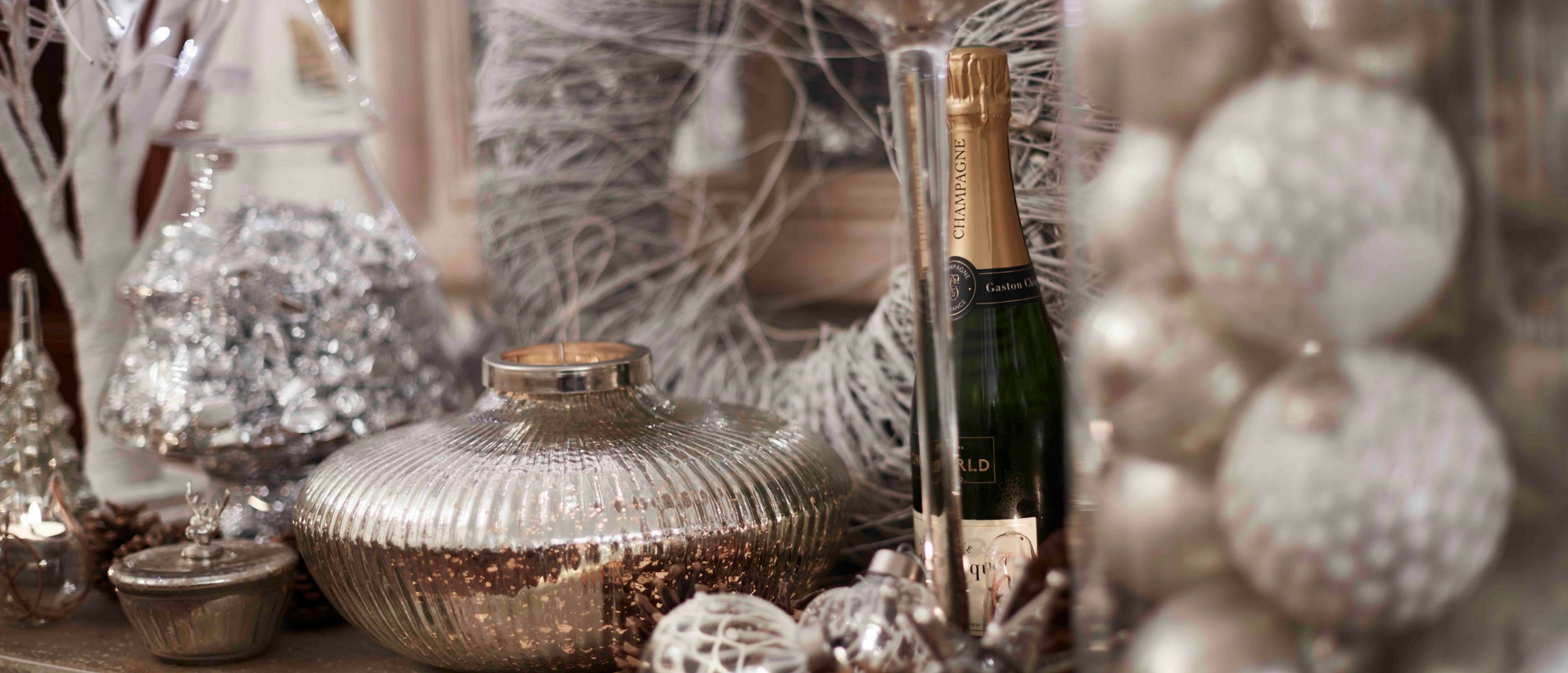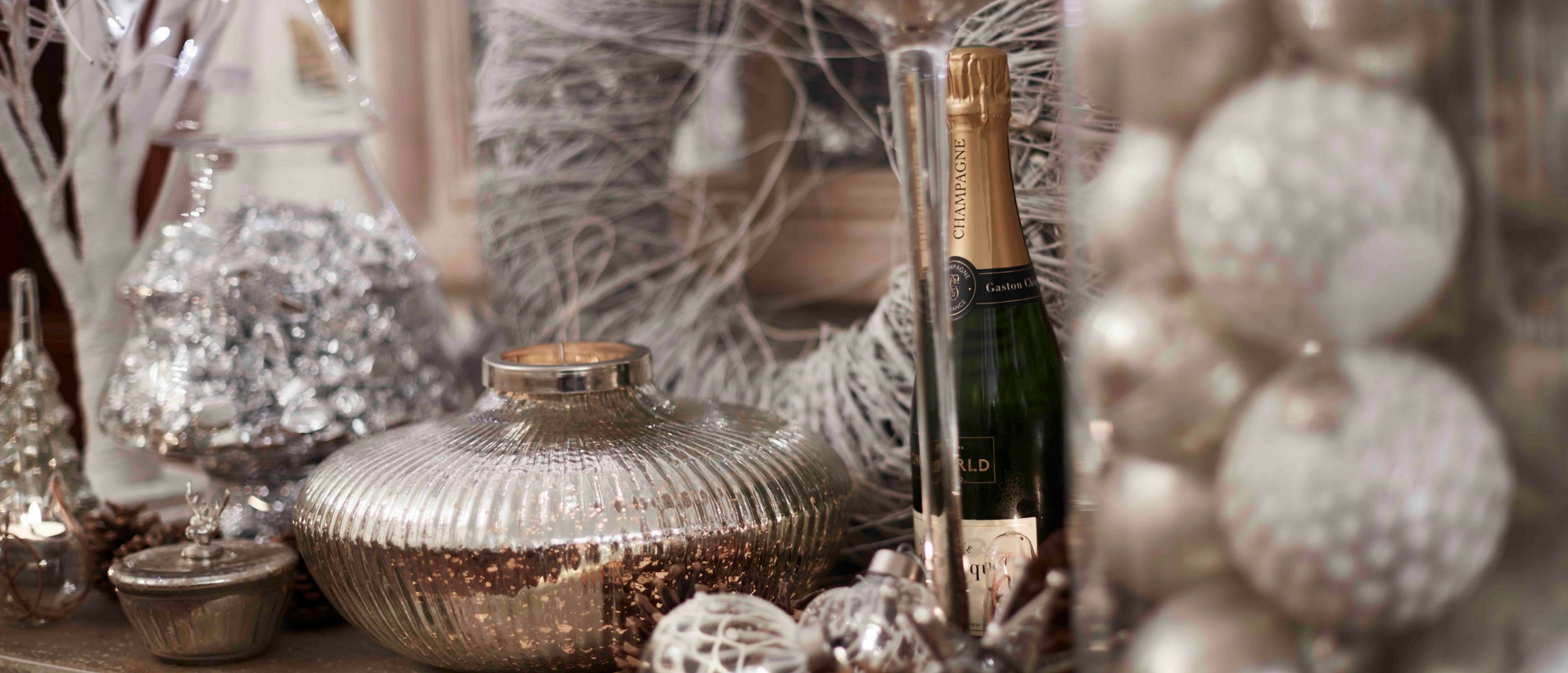 Christmas
Christmas has arrived at One World
Here at One World we've been preparing for Christmas long before the nights started to draw in and the temperature dropped. And with the months racing past, it won't be long before the panic sets in, late night shopping begins, and you're in full Christmas chaos.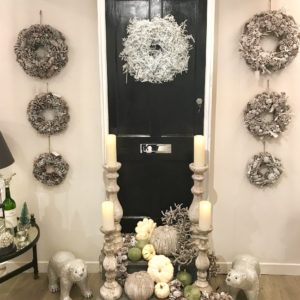 But, we're here to help you over the coming weeks with plenty of ideas, creative style, and previews, to ensure that you're ready for the festive season. Meaning you can spend less time worrying and more time enjoying a cosy Christmas.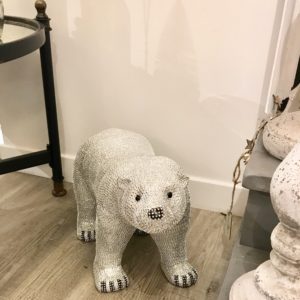 Christmas has officially landed here at One World and we are really excited. Our team have created an amazing installation in our Harvey Nichols concession, complete with sparkly penguins and polar bears (these are exclusive to Harvey Nichols). They have already proved a BIG hit, so you'll need to hurry if you want to get your hands on some super fun and stylish decor!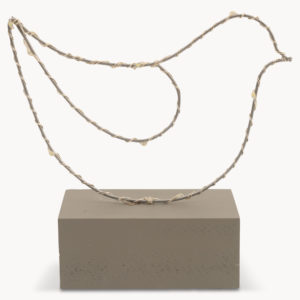 From LED glass baubles to illuminated doves, our Christmas range this year is full of cosy charm, stylish design, and a touch of sparkle. Over the next few weeks we'll be sharing lots of great ways to style your home this season, and how to get the most from your Christmas decor.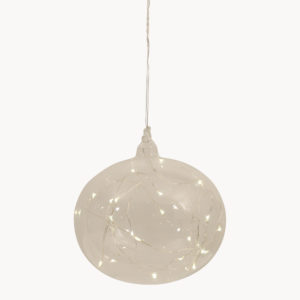 And, if you're in the Haslemere or Surrey area, or you just fancy an evening's shopping, make sure you join us at our Haslemere store on Thursday 2nd November from 6pm – 9pm for our Christmas preview!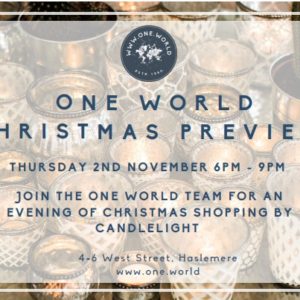 A chance to shop by candlelight, enjoy a glass of bubbles, and see our gorgeous Christmas range in all its festive glory!
---