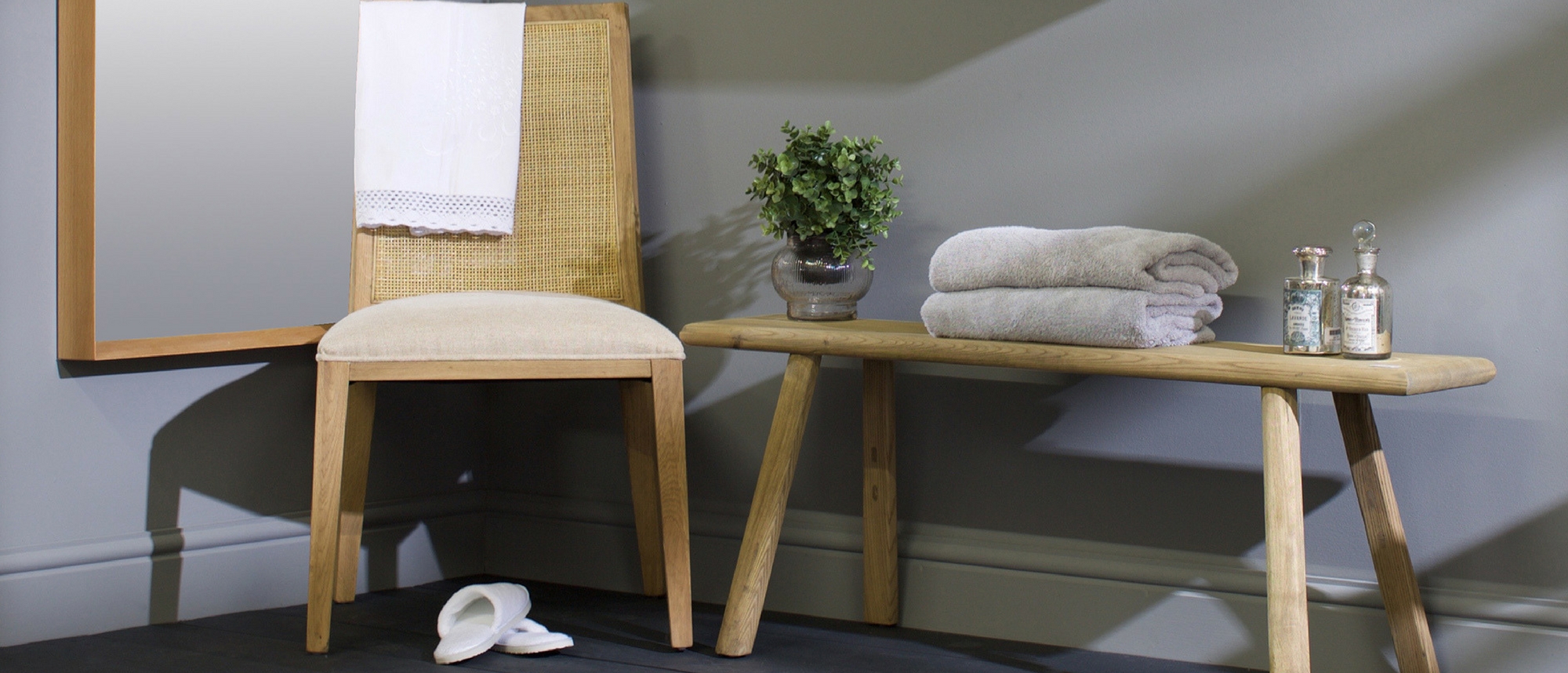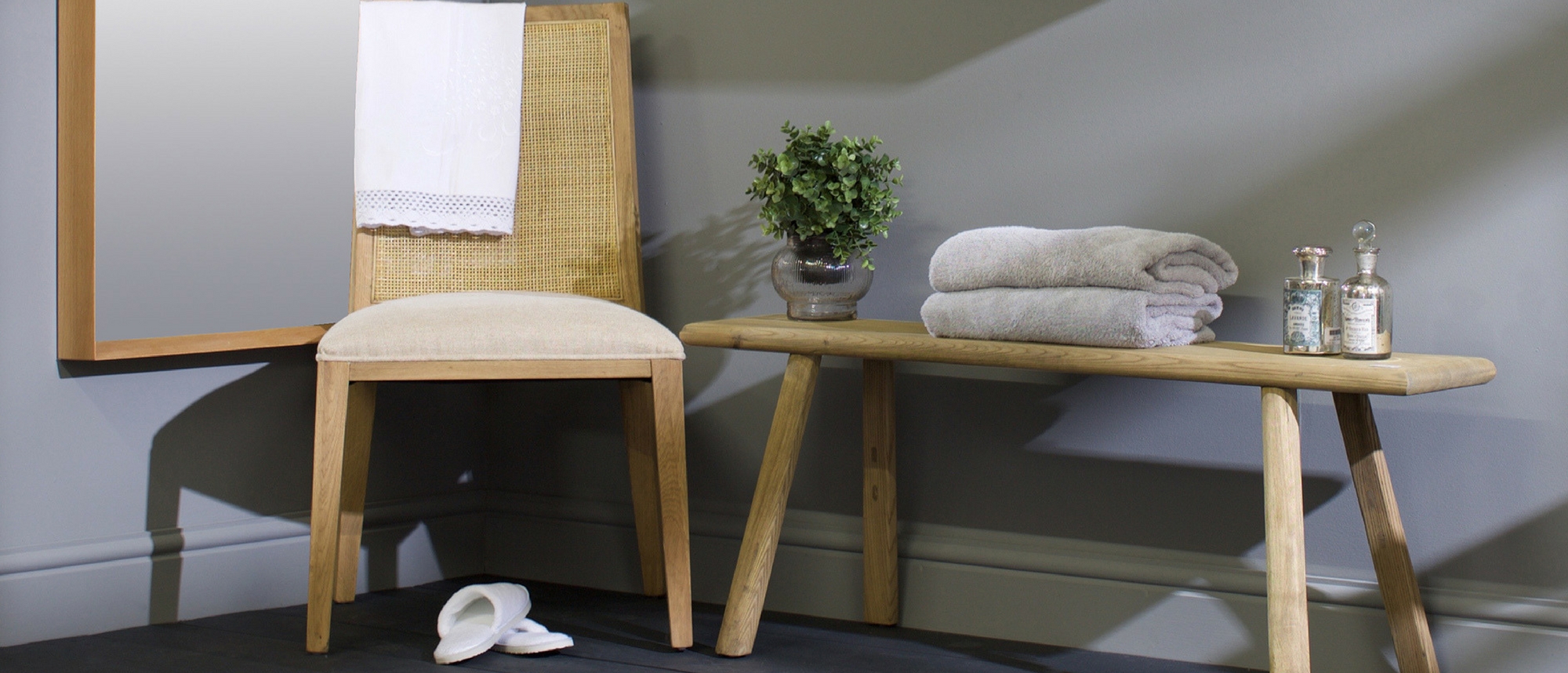 New range
Which wood you choose?
We're SO excited to share our new Sandhurst range with you ... The One World team are feeling all the interior-styling feels for it and hope you do to.
So, what can we tell you about our stunning Sandhurst pieces? Well, this range has a beautiful rustic feel to it with a slightly more polished edge. From smooth lines and curves to natural wood and comfy upholstery, each piece can really stand out on its own.
Take our 'favourite' rounded arm chair with padded seat, a well crafted design piece that would work great in a hallway, bathroom or bedroom. Making the most of a cosy corner to sit and have a coffee, read a book, or simply as 'that' chair to put your clothes on!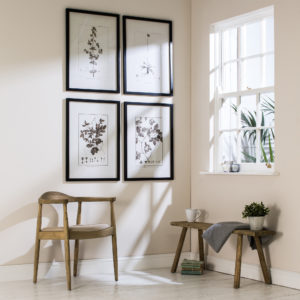 And the two-seater bench is a great addition to any hallway or even kitchen table, paired with more industrial-style chairs. Or why not layer it with texture by adding a blanket, draped across the back?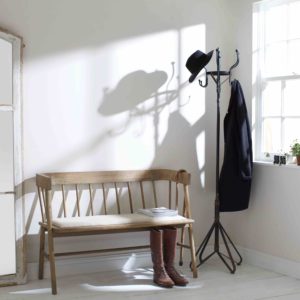 This range ties nicely into a rustic, natural interior but also works really well combined with more industrial-style pieces. Items such as our Brenton metal shelves and our Brookby coat stand or storage unit. Mixing styles and textures can really bring extra personality and depth to your space.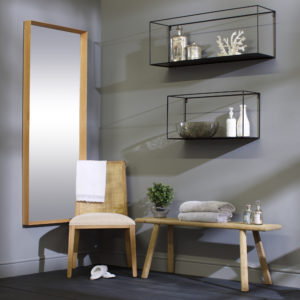 To see more of our Sandhurst collection just head to our 'New' page
We hope our Sandhurst range inspires you as much as it does us!
---