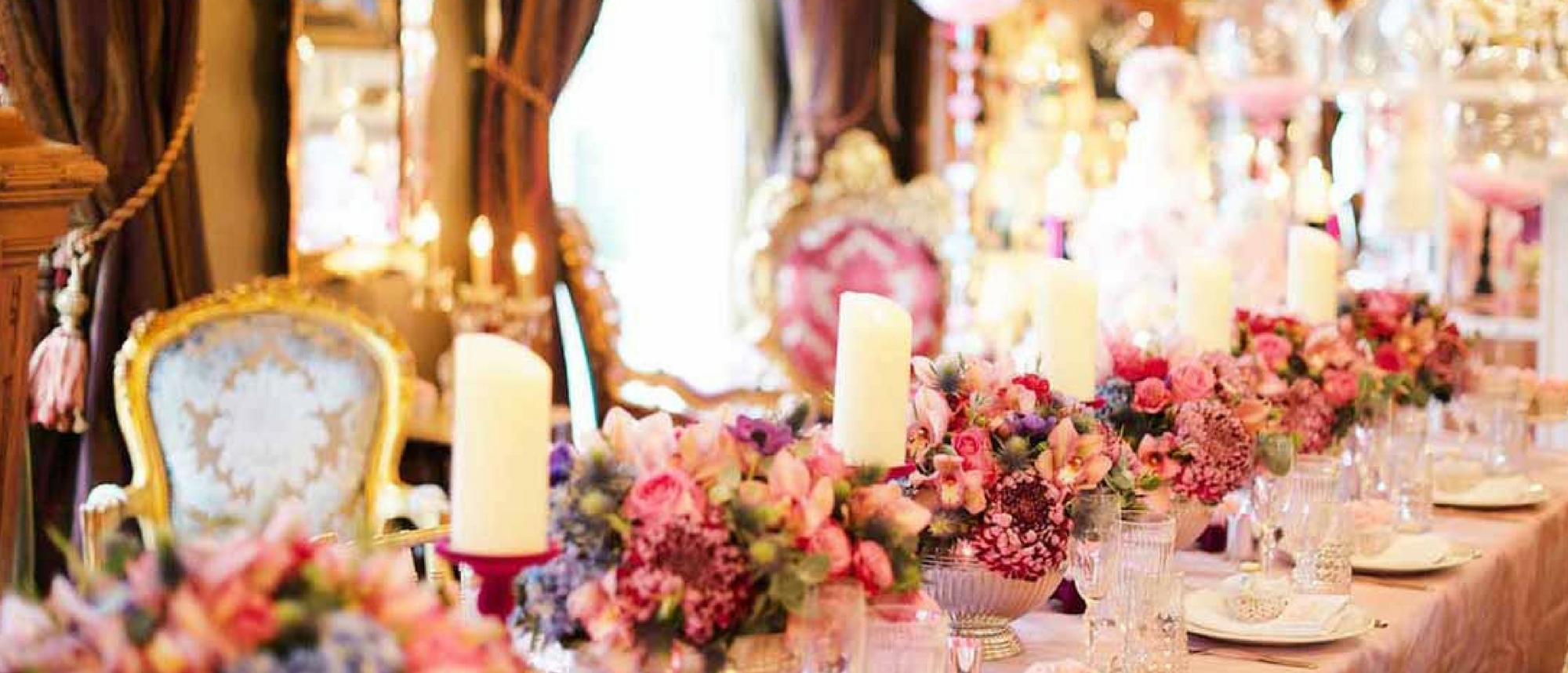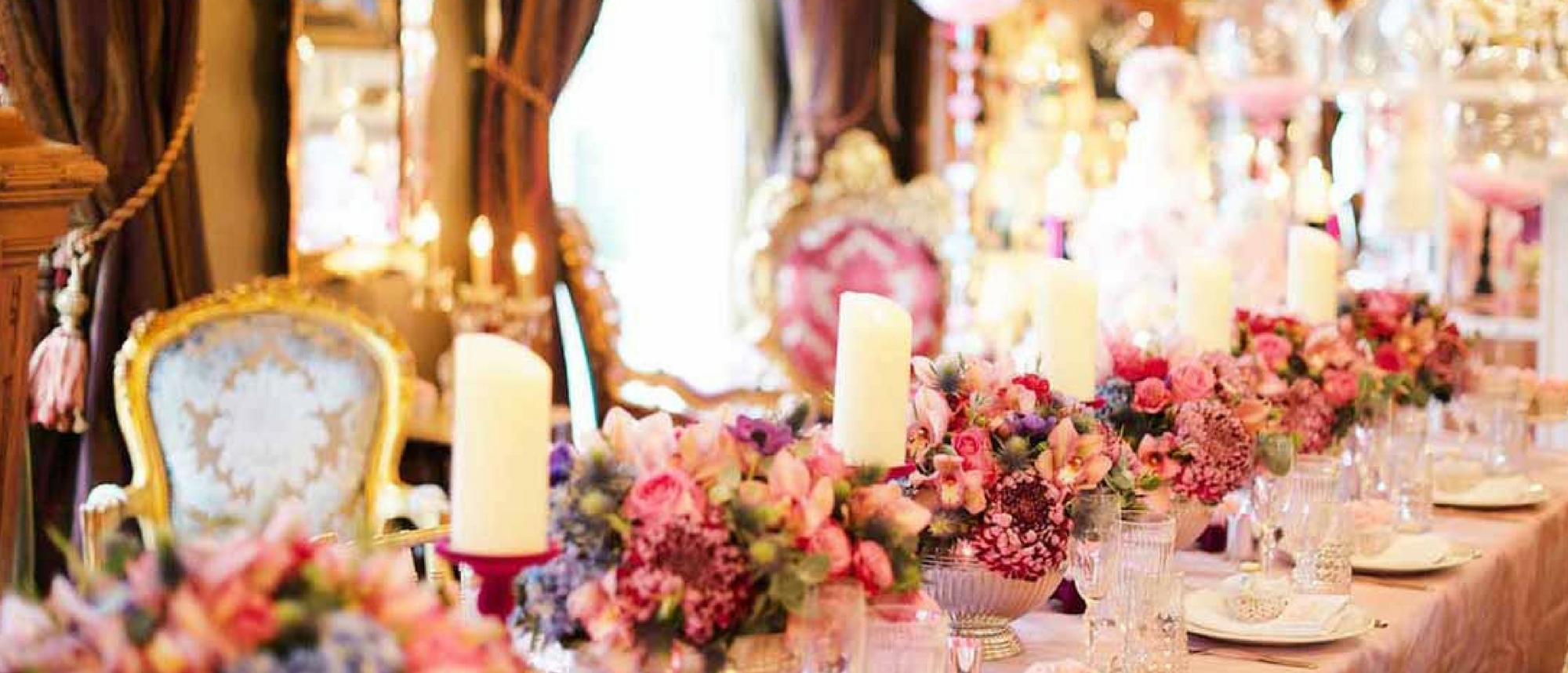 Join us for
Floral alchemy with Larry Walshe at Harvey Nichols
by
Ciara Sarkar
Posted in
Ideas
on
11th April 2017
The team here at One World are thrilled that the incredible floral alchemist, Larry Walshe, will be joining us at our Harvey Nichols concession to show you how to transform your dining table from bleak to chic.
This special workshop will be run by Larry himself on Thursday 20th April from 7pm. Having been commissioned by Royal Households, hundreds of brides and grooms, and some of the worlds most discerning brands, Larry brings a highly unique and creative approach to floristry. 
One of Larry's areas of expertise is floral styling and arrangements for events and parties, so he knows just how to style a dinner party and turn a bland dining room table into a floral spectacle. Combining fresh blooms with stunning vases, candleholders and decorative pieces, Larry will leave you truly inspired to create some stunning floral features in your own home.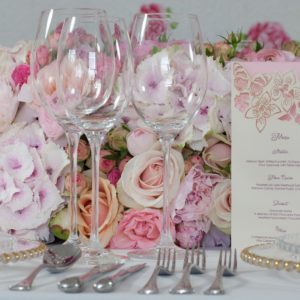 Our workshop is divided into two live demonstrations; floral alchemy for spring entertaining and floral alchemy for summer entertaining, making the most of the seasons. From eclectic vases and vessels and beautiful spring blooms to romantic hand-tied designs and soft, summer blush tones, Larry will showcase his signature style which utilises an abundance of texture and colour to transform your space.
So, if you're passionate about design and flowers then make sure you join us on Thursday 20th April from 7pm at our Harvey Nichols concession.
We look forward to seeing you there.
---