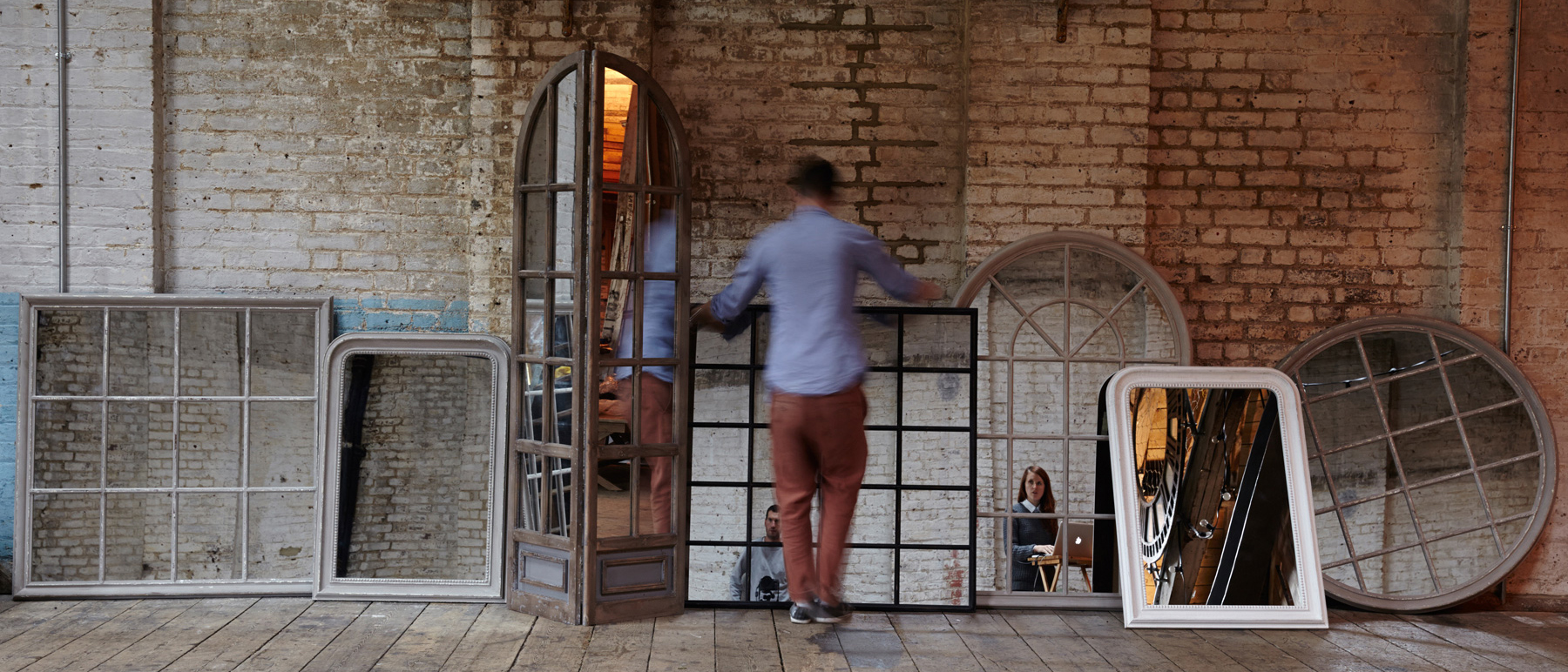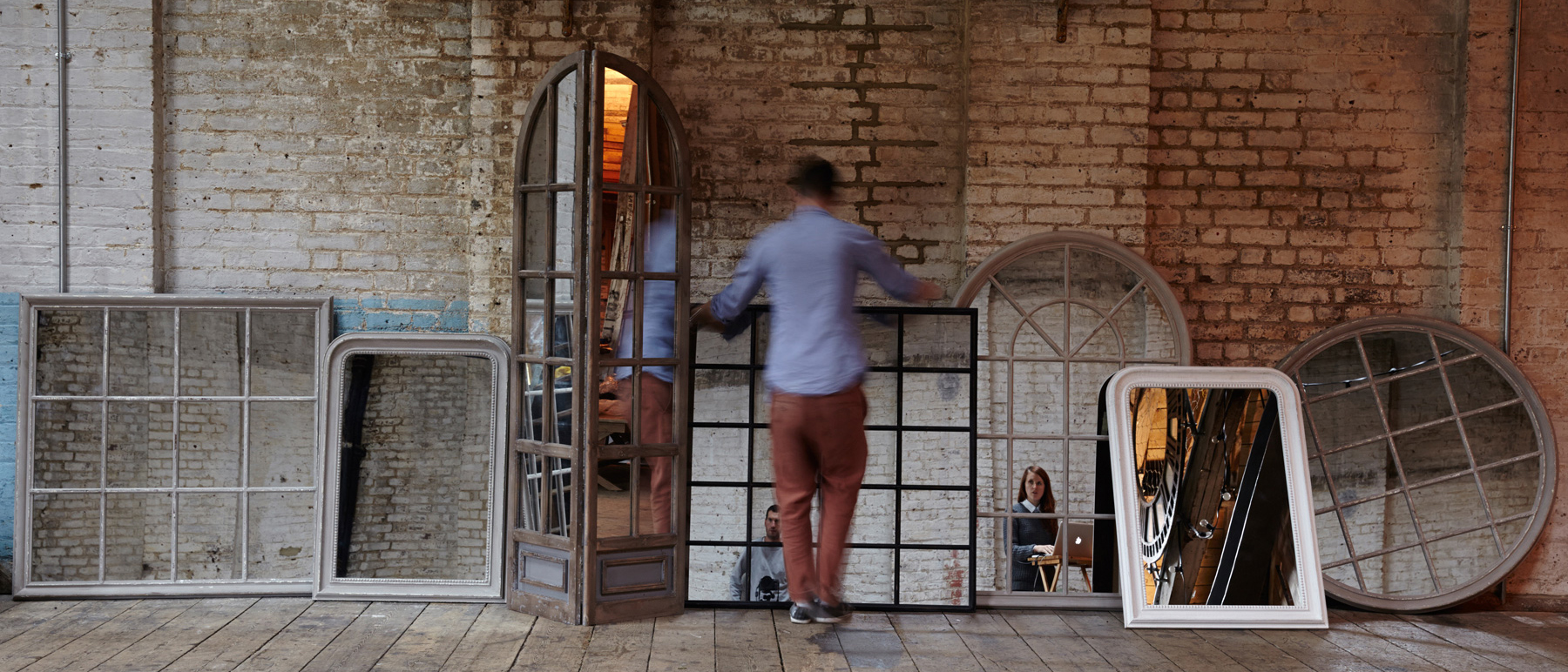 12 Questions with Holly
The Things I Love
Posted in
People
on
22nd January 2015
We recently caught up with the lovely Holly, who is responsible for much of the spectacular imagery that we shot on location in Brixton and Wimbledon in early 2015. We asked her 12 questions about the things that she loves...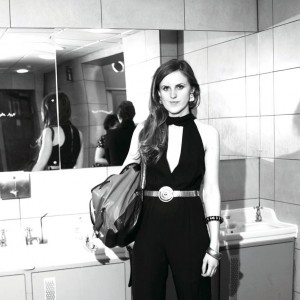 I am a Radio 6 listener and a coffee craver in the morning.
Breakfast is muesli if I'm feeling healthy, a full English if it's needed!
Diane Arbus is a big icon of mine.
My favourite thing about what I do is the sense of discovery while I'm shooting.
The most useful app on my phone is the weather app… a must for if I'm ever shooting outdoors.
I am obsessed with Margate at the moment, a couple of my friends have moved there and I love it.
My favourite after dinner game is Charades.
Paris is the last place I went to on holiday.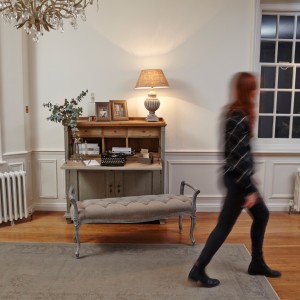 I dream of one day owning a dog… it's impossible in London!
Brixton East was the most amazing location to capture the essence of the current One World collection
The most played song on my iPhone this month is I Feel Love by Donna Summer… I really love seventies disco music.
I love nothing more than Netflix when I have an evening at home to myself.
My favourite One World Trading Company product is the Chest of Drawers…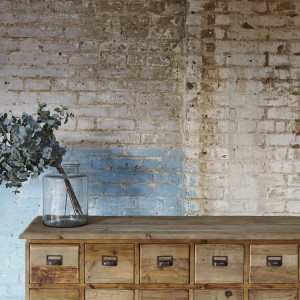 You can see more of Holly's incredible work at
www.hollyfalconer.com