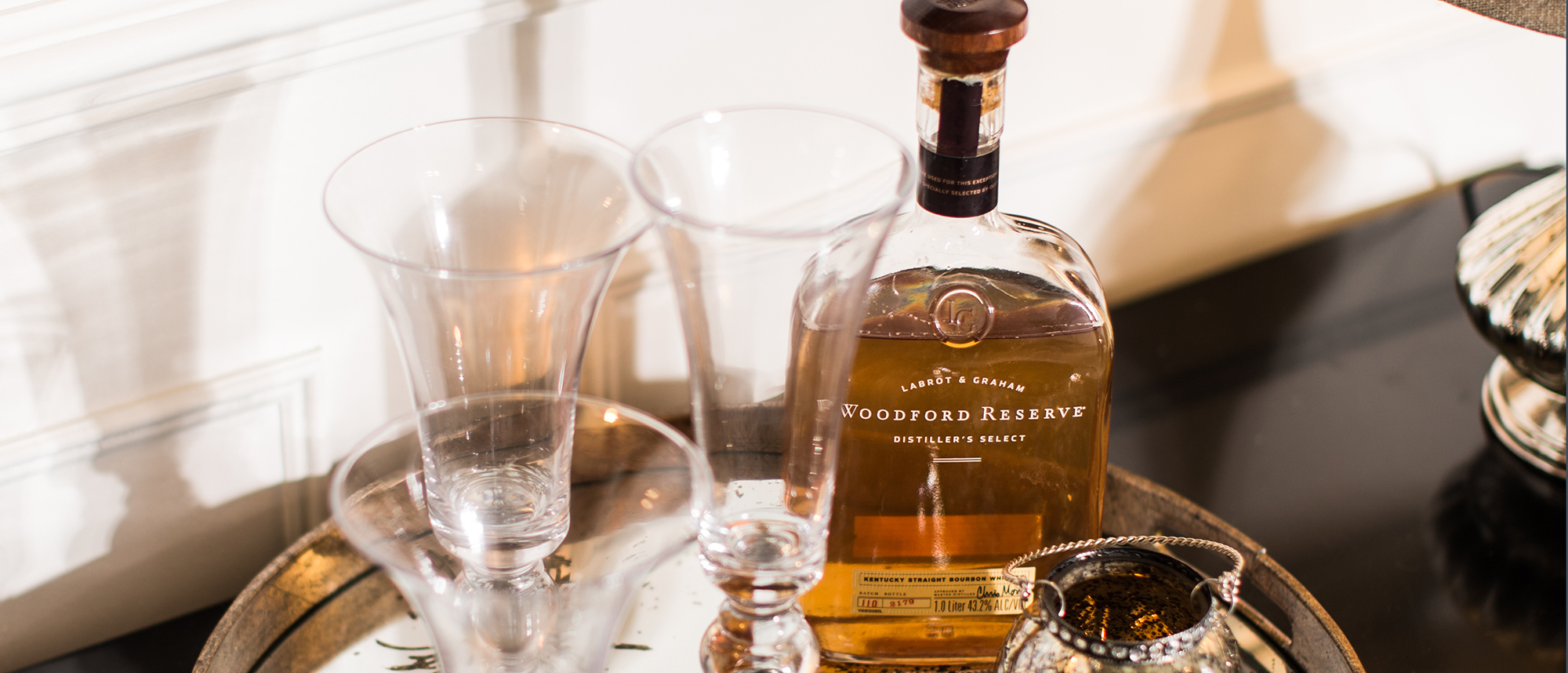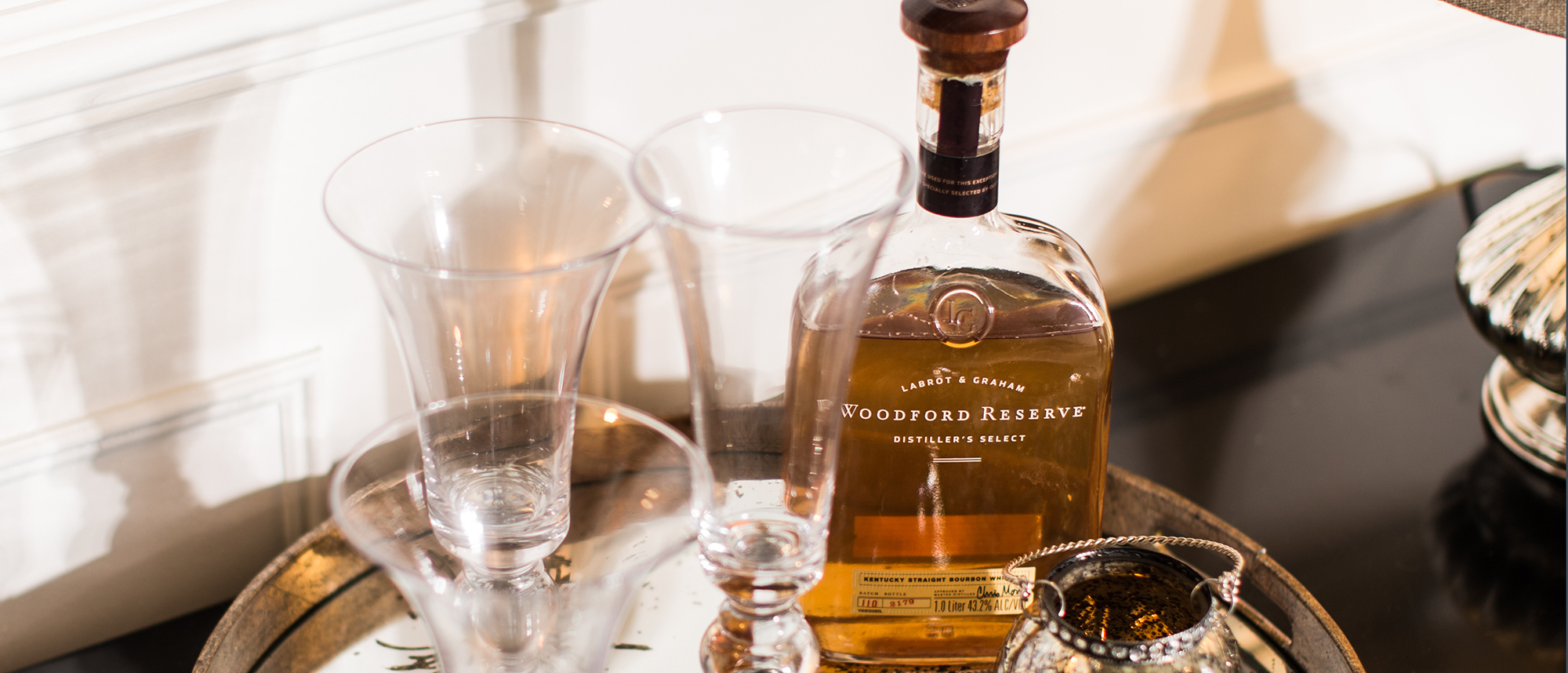 Top tips:
Preparing your home for guests
by
Caroline Rowland
Posted in
Ideas
on
9th November 2016
It's that time of year when you might be preparing to have people visit and/or stay with you over the holiday period. Yes, we know it's only early November, but it's worth getting yourself organised now as there is always so much to do come December. We've made a list of a few things to keep in mind when preparing for guests….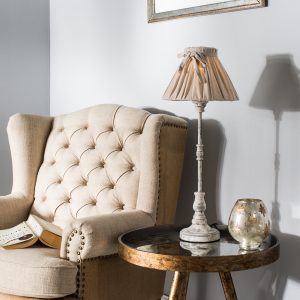 1. Sort out your seating
Is it about time you added an extra armchair or a few more dining chairs? Make sure your guests aren't sitting on the floor or perching on the arms of chairs. Folding chairs can be useful at this time of year as you can pack them away later, but if you are in need of extra seating anyway, then this might be a good time to purchase them.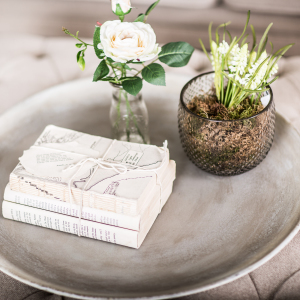 2. Give the guest rooms a spring clean.
If they haven't been used for a while then give these rooms a good airing, and give the bedding a wash so it's nice and fresh. Make sure your guests will have everything they need – perhaps gather together essential items on a nice tray for them.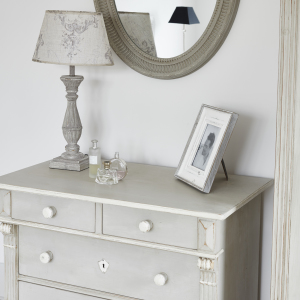 3. Add storage
If your guests are staying for a few days, make sure to clear a few drawers and give them some hanging space for their clothes. There's nothing worse than living out of a suitcase!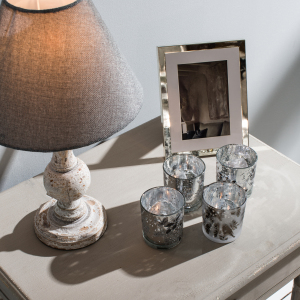 4. Add welcoming touches
Sometimes guest rooms are either cluttered with junk or are a bit bare. Make sure to clear junk and if it's feeling a bit empty and unwelcoming then add touches like fresh flowers, a scented candle and give their bedding a spritz of pillow spray. Pop a few of your favourite magazines by the bed too.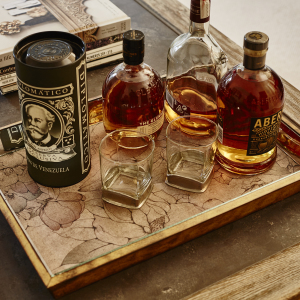 5. Stock the booze cupboard
Don't leave this to the last minute. Keep your eyes peeled for good offers on wine and spirits and start building your stock gradually in the build up to Christmas. Just don't dip into it before your guests arrive! Don't forget to check your glasses too, and give decanters and coolers a clean, all ready for the party season!