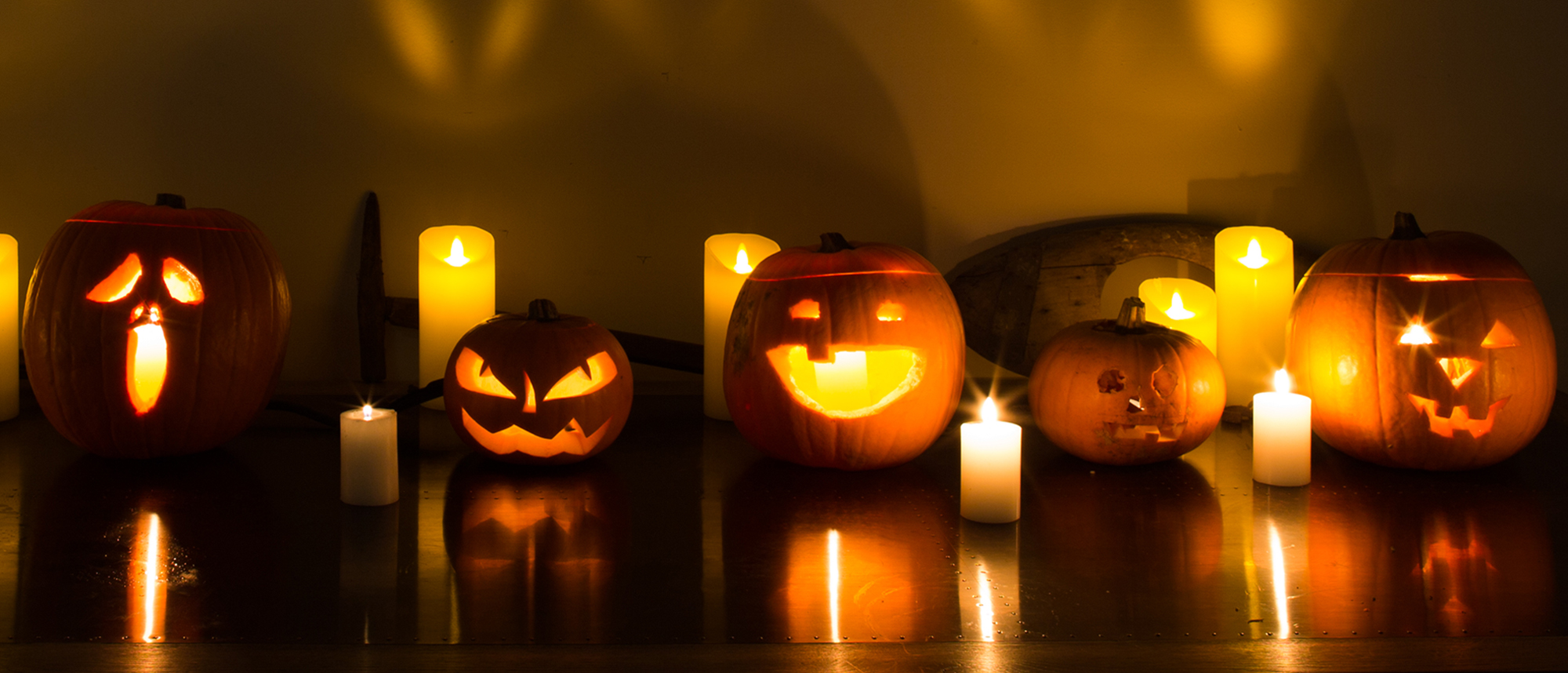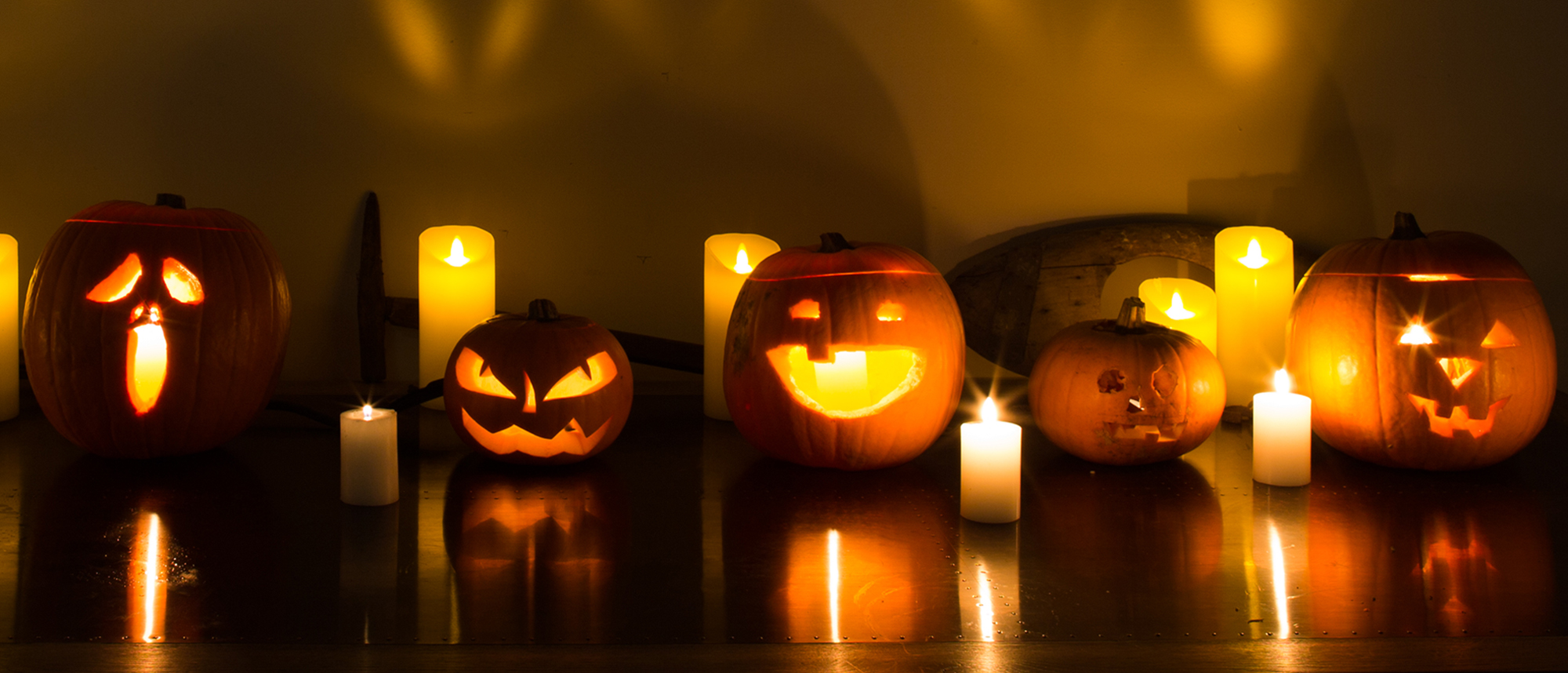 Creative ideas:
Style your Halloween
by
Caroline Rowland
Posted in
Ideas
on
24th October 2016
If you are having a Halloween party this year, and fancy going a little bit more sophisticated and stylish with your decoration, then check out these lovely ideas below! They'll be sure to scare and delight your guests at the same time!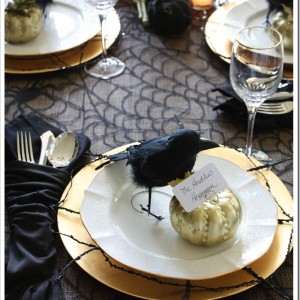 Black and gold looks great together all year round, but simply add a few spray-painted mini pumpkins, a lace black tablecloth (dye a white one if need be), lots of candles and some creepy crows to your table, and you've got a spooky setting that oozes style but also fun.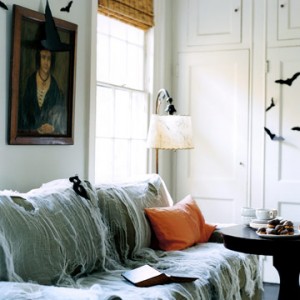 Create a haunted house scene in your living room by draping shredded cheesecloth fabric across the furniture, and adding some cut out bats around the walls. Super simple, yet effective!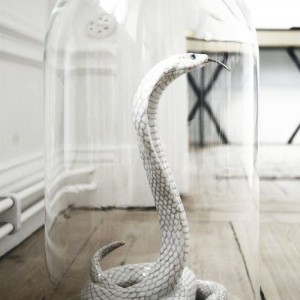 Cloches are perfect for creating macabre displays! Collect fake spiders, snakes and skulls, add more shredded cheesecloth and some (battery powered) candles, or go simple like the example above!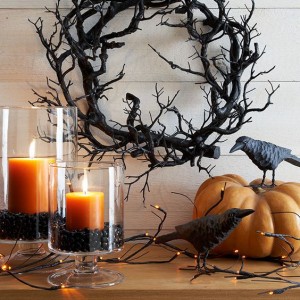 Wreaths aren't just for Christmas! Create a creepy one by collecting the most gnarly twigs you can find. Spray them black for added effect. Then add candles, lights and pumpkins of course!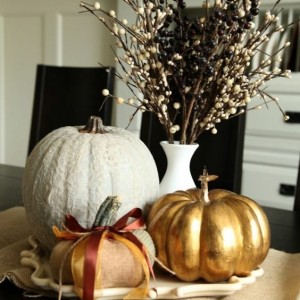 Finally,if you want to go less macabre and more rustic, opt for a collection of pumpkins and squashes in different colours, spray-paint and add ribbon if you like, and select Autumnal twigs for a subtle nod to the season.
Happy Halloween folks! Check out our online shop for candles and cloches and tableware to make your party shine! www.one.world