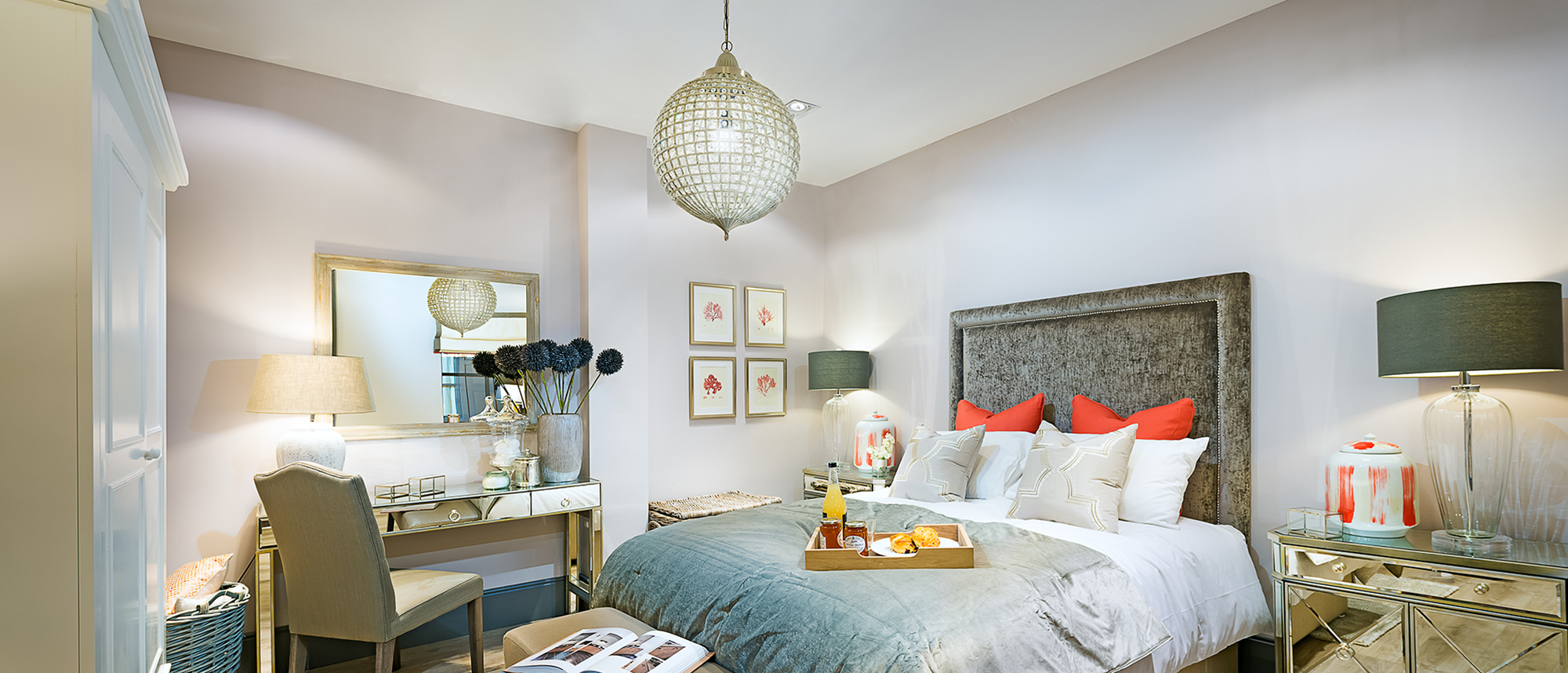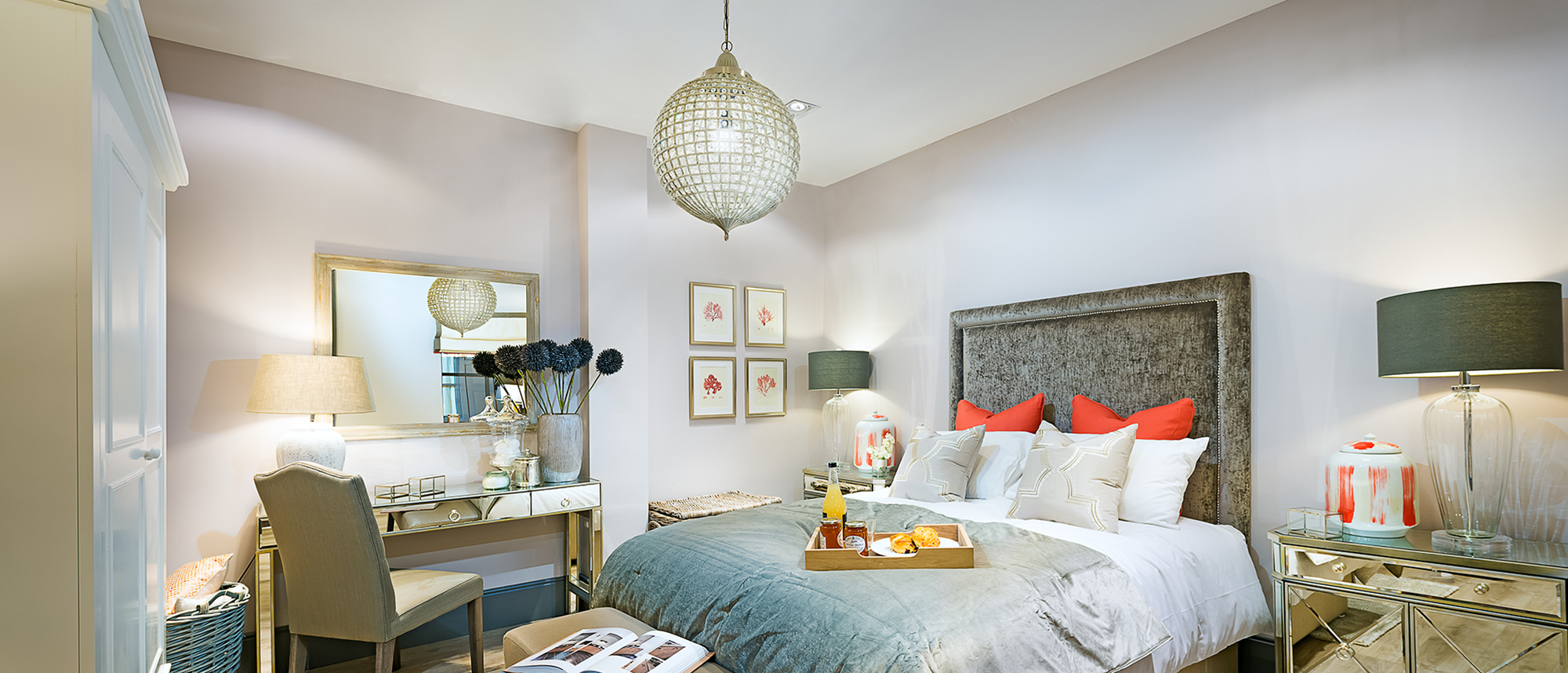 Stockist Spotlight
Browsers
by
Caroline Rowland
Posted in
People
on
16th May 2016
Today we catch up with one of our Ireland based stockists - Browsers - whose beautiful showroom is based in the centre of Limerick. We feel a real affinity with them as they are also a family run business which has been established around the same length of time as One World Trading, so they have experienced the same changes within the industry over the years as we have. We are therefore really excited to chat with their Business Director Geri O'Toole to find out more...
When was the shop established? 1990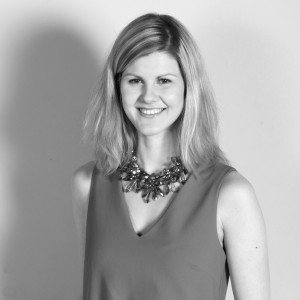 How would you describe Browsers interior style? Timeless, elegant very on trend. High quality – very stylish :)
Where do you find inspiration for styling the shop? By the constant consumption of all things interiors! Trade fairs, Pinterest, Houzz. magazines, interior design programmes. Instagram is a great one for very visual on trend interior design ideas. We view so much imagery constantly it keeps us very excited about working in a dynamic industry!
You have beautiful images, how important do you think this is for an interiors business? Imagery is everything, the way you present your shop is everything. People buy what they see, interiors is so visual if you show your customer what they can achieve it is always a winner!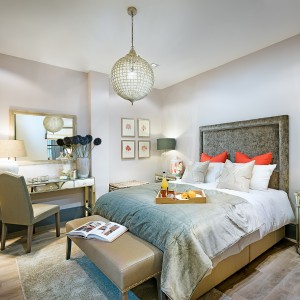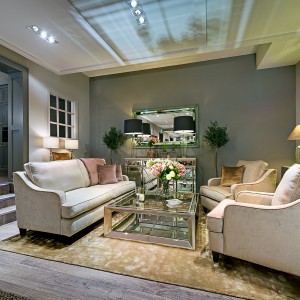 What can you not live without in you home? Flowers, vases and flowers – they instantly bring everything to life. Also lamps and candles are a must for ambience and that cosy feeling when your home from a long day's work!
Who is your favourite interior designer or stylist? Kelly Hoppen is up there. Also I do love some of the really high end shops in Pimlico, London for the really bespoke element.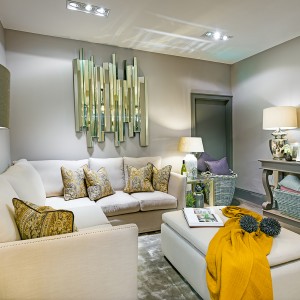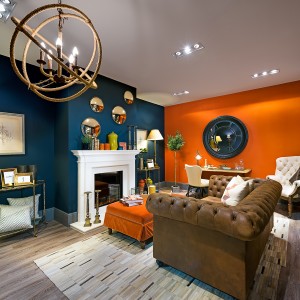 Do you enjoy reading interiors books? If so, which is your favourite right now? I'm reading Conran on Colour at the moment, people can be so afraid of colour – it is nice to try to inspire people to be a little more brave.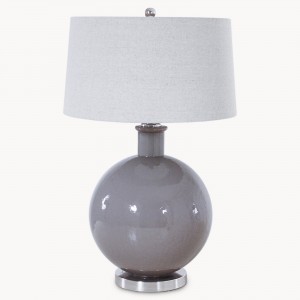 Which item in your shop do you think everyone should own? Probably a pot of paint – you can do so much with paint – it can transform a space the most. That and beautiful lamps make a space.
Which is your favourite One World product you currently stock? I love One World lamps, it has to be the grey oversized Clifton ceramic one that we have ordered again and again.
To find out more about Browsers pop along to their website, or if you are in Limerick, why not pop in! William St Upper, Limerick, Ireland. Thanks Geri, lovely to chat with you!
Follow Browsers online:
Facebook: @BrowsersFurnitureCo
Pinterest: @browsersco
Twitter: @Browsers_Co
Instagram: @BrowsersFurnitureCo