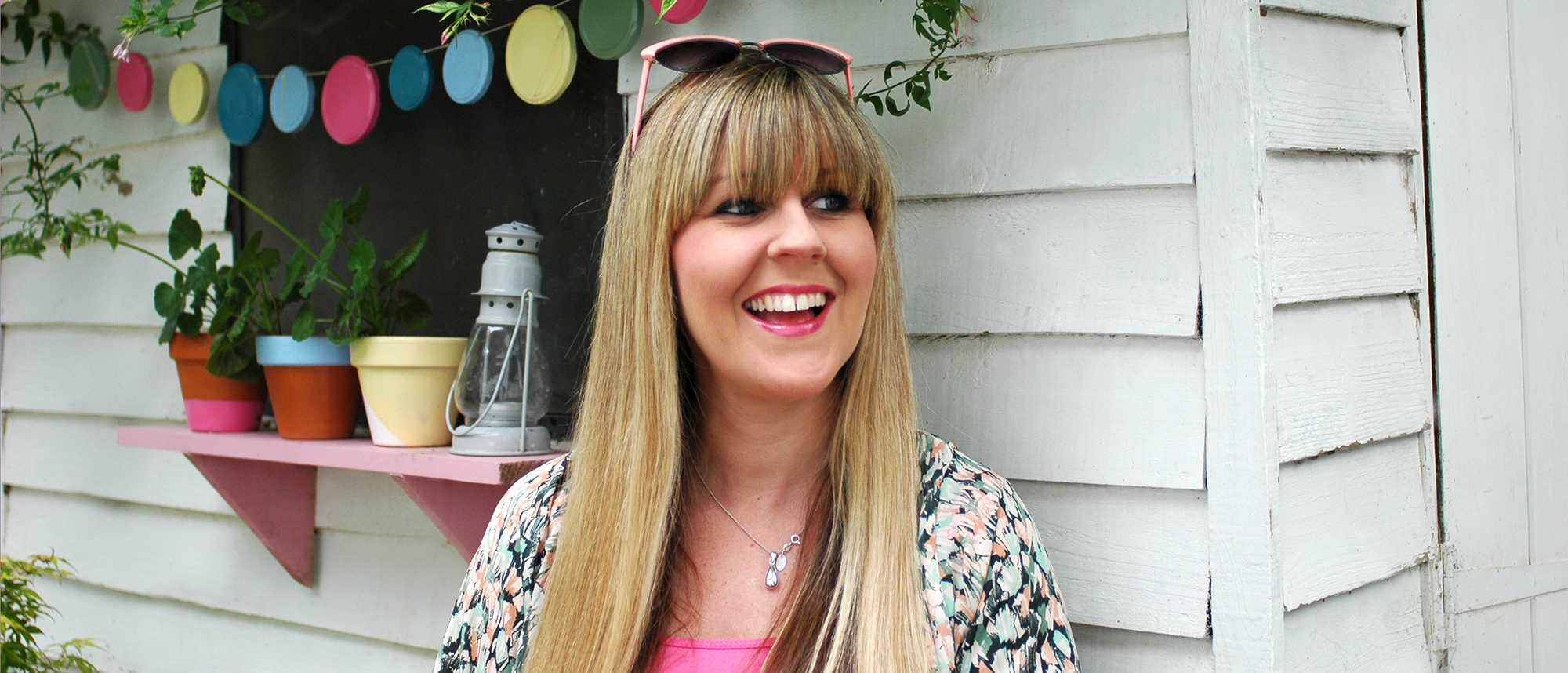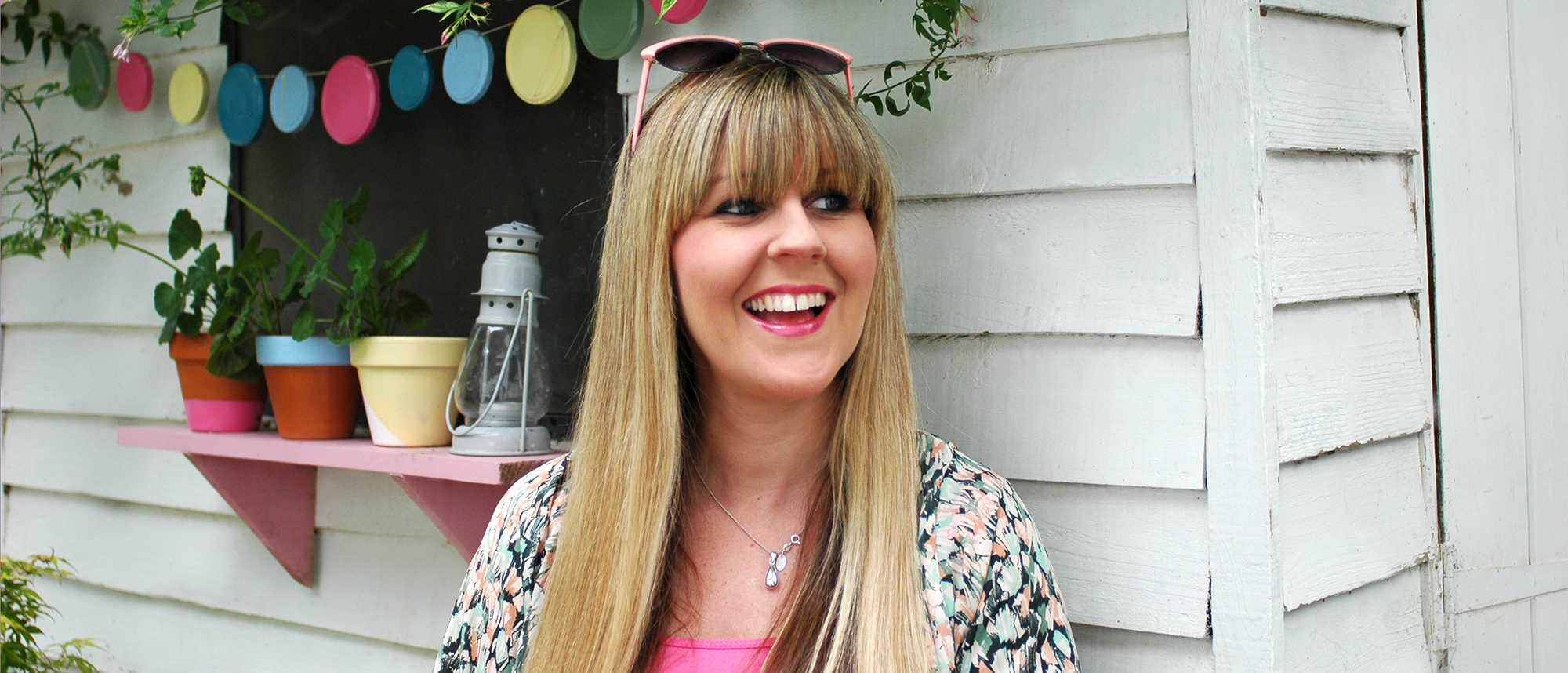 Meet our
new Content Director – Caroline Rowland
by
Caroline Rowland
Posted in
People
on
14th January 2016
Hi there! I'm Caroline, and I have just starting working with the team at One World Trading Co as their Content Director. I will be sharing lots of inspiration here, as well as via our social media channels and newsletters. Here's a little bit about me:
I LOVE interiors and have blogged about it for over 8 years.
In fact, I love it so much I also publish a magazine called 91 Magazine and have written a book – The Shopkeepers Home – all about interiors.
With all that, I'm pretty busy, but nothing keeps me busier than my 18 month old daughter.
When I have a chance to breathe, I love nothing more than shopping. (hence the book title – it features gorgeous shops, and the owner's homes.)
One of my favourite shops is Anthropologie and I love a trip to Petersham Nurseries. 
My ideal way to spend a Sunday is rummaging at a flea market for vintage finds, and then coming across a cute little cafe or tearoom for lunch.
I love the giant glass jars from One World (below) – they are so versatile, and look great on display, filled with collections of vintage finds, or beautiful flowers.
I have a mild addiction to Instagram.
and hot cross buns.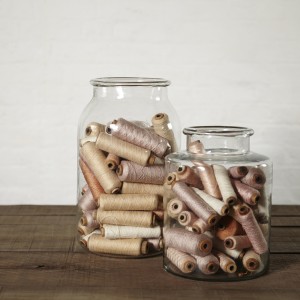 I'm really excited to be working with One World, and I hope that I can inspire you a little too. Make sure to keep in touch via our social media pages, you can use our new hashtag to share your pics of your One World buys in your home or shop – #oneworldlifestyle – or if you'd like to say hello drop me a line on caroline@one.world