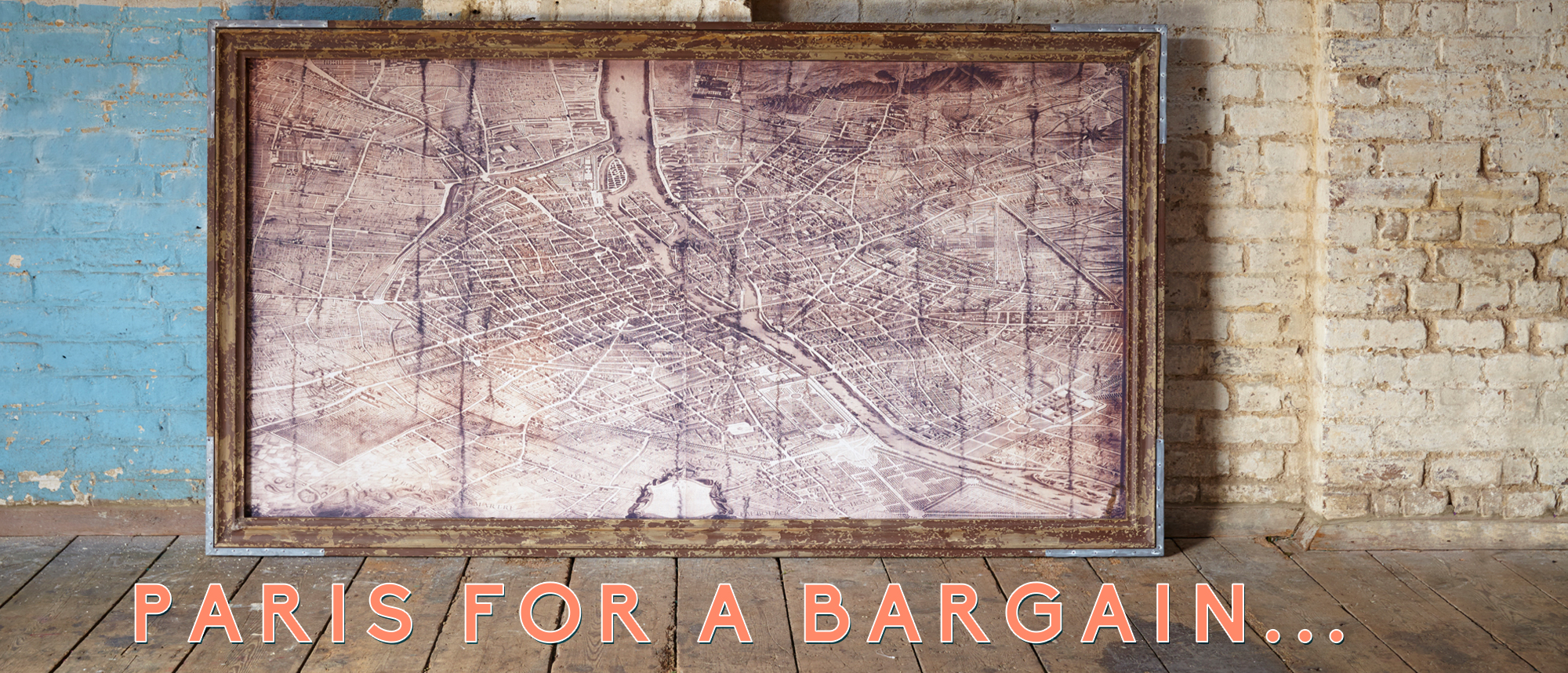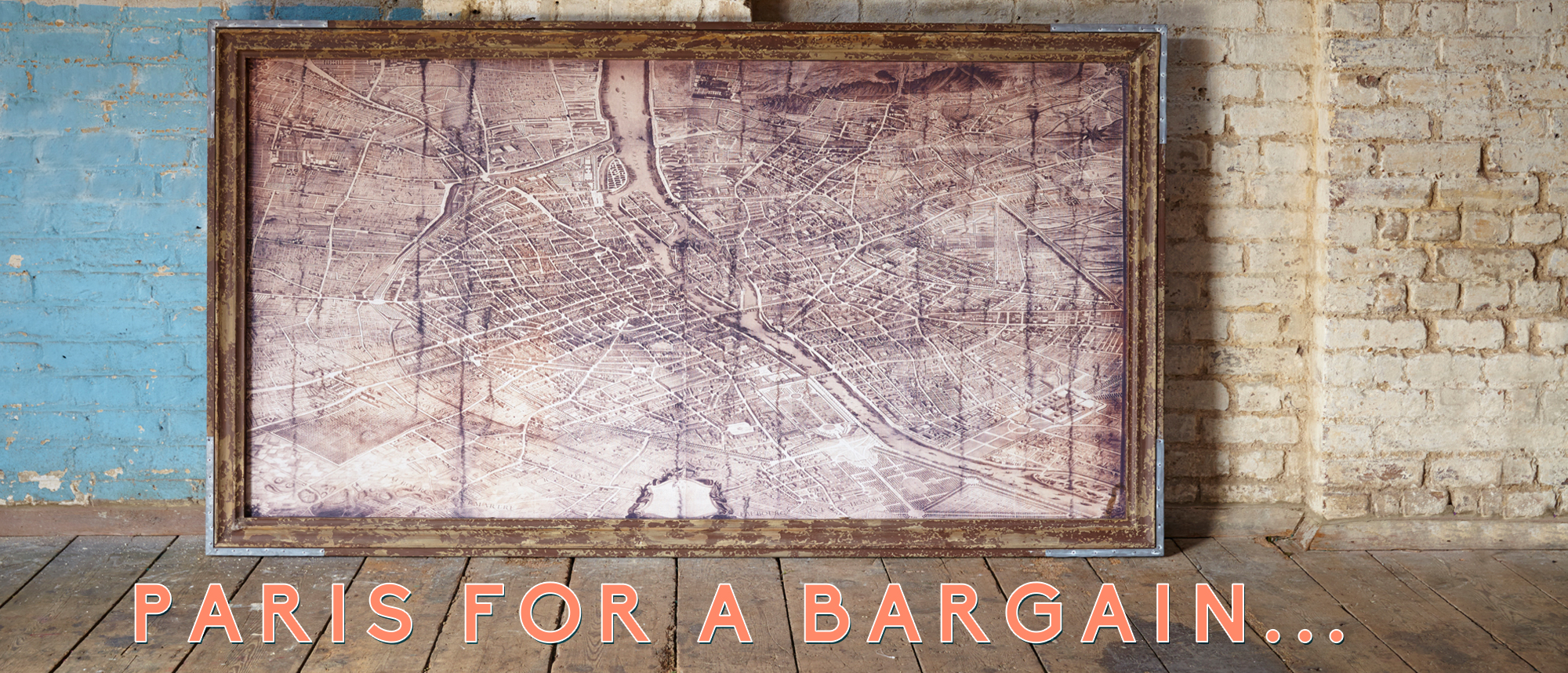 Paris for a bargain…
Paris is always a good idea - especially when there's a huge discount to be had...
Our beautiful Clovelly Paris Map is just one of over 300 products in our summer sale that will make you squeal with delight. Whether you're after mirrors, lighting or glasses, we have something for everyone.
Hop on over to the One World sale now!