The One on the Farm
Only 10 minutes from Guildford, on a Christmas tree farm, our outlet store is the perfect place to come and have a browse. With a wide range of ex-display and one-off pieces – that aren't featured online or in our other stores, you can find amazing One.World items at great discount.
There's up to 75% off furniture, accessories, mirrors, lighting and so much more.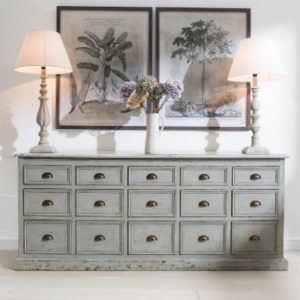 Killcopse Farm
Willinghurst
Shamley Green GU5 0SQ
Now open everyday.
Monday – Saturday: 10am – 5pm / Sunday: 10am – 4pm
+ 44 (0) 208 974 3298
Instagram: @onedotworldoutlet