The One in the Village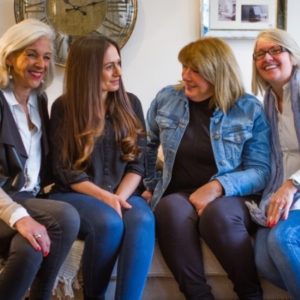 Sadly both our Parsons Green and Haslemere stores are now closed until further notice
One.World online is always open – but we understand that you might have other things on your mind right now.
We will get through this together by being kind, keeping healthy and staying connected virtually with friends and loved ones. 
With love from the One.World family 
---
Our retail store in Haslemere, Surrey combines the ease of ordering online with the fun and expertise that you can only truly find in a real-world shop.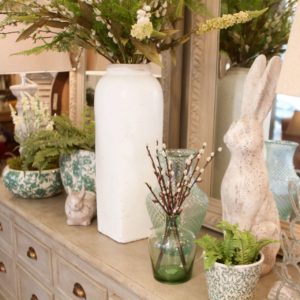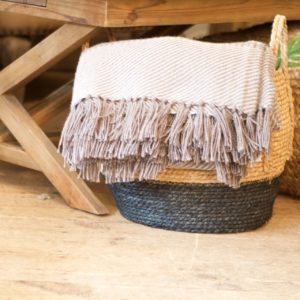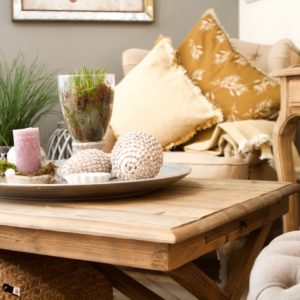 Browse our wide range of furniture, homeware and all-things interiors. Our fabulous team is ready and waiting to help you find the perfect item.
You can find out more about what's going on in our Haslemere store over on Instagram, plus you can keep up with in-store events and promotions too!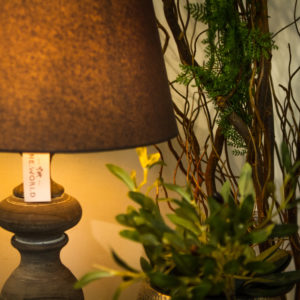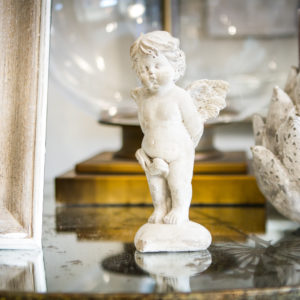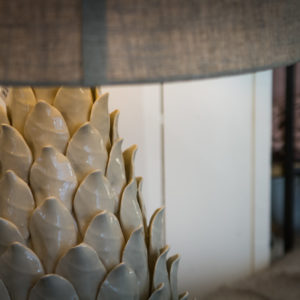 We are open Monday to Saturday from 10am to 5.30pm, and the 1st Sunday of every month. Please be aware that we are not open on Bank Holidays.
+44 (0)1428 651 087
One World
4-6 West St
Haslemere
Surrey, GU27 2AB
+44 (0)1428 651 087