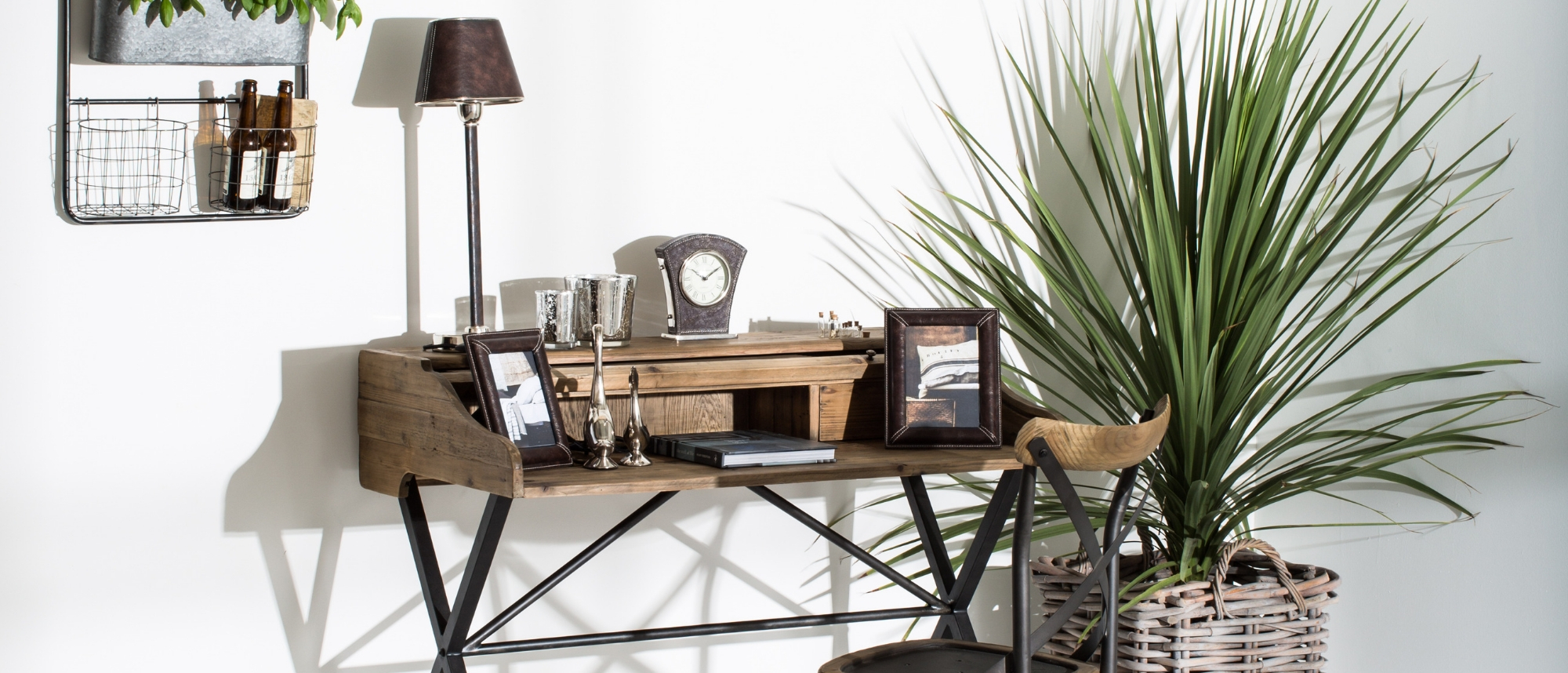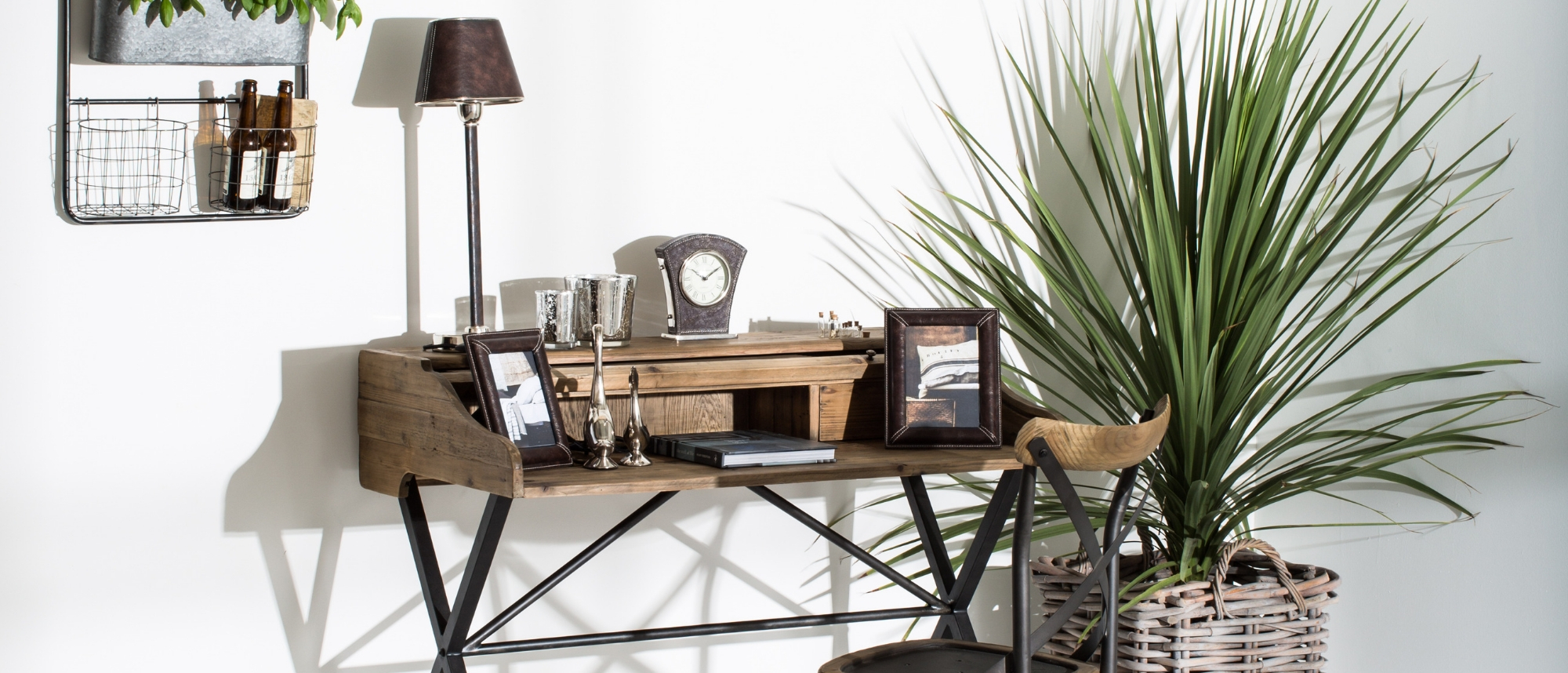 Fresh ideas
Back to school… with style
Hello, September... A month that will forever symbolise a new school year, a fresh start, and a chance to get planning for the season ahead. And no matter how many years it's been since you were last at school, that 'back to school' feeling never really leaves.
Which is why we're sharing a few back to school/work/routine favourites to help settle into a new academic year, get into feelings of productivity, and prepare for the darker evenings.
Whether you work from home on a daily basis, need a quiet space for that home office day each week, or are creating a little nook for some life admin, having a well-thought-out desk space is the key to getting plenty done.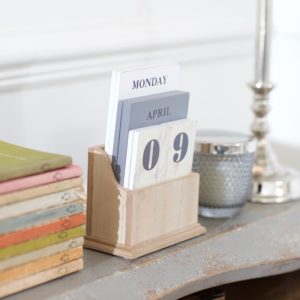 Desk space 
No matter how much space you have for a little (or large) home office, we have a desk to suit. From retro and vintage to bureau style and even a touch of luxe, finding the right desk is all about your own personal style. What's your desk style? Shop our range of desks here .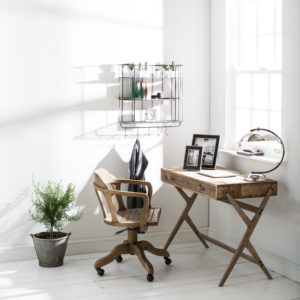 Laid back seating 
Are you sitting comfortably? With the hours we spend at our desks these days it's vital that you have a comfortable chair to feel as relaxed as possible. Plus, it needs to look good too – no compromise on style and substance here. From soft and comfy armchairs to wooden and high backed chairs, we've got something to suit every back and every style. Shop our comfy range of armchairs here.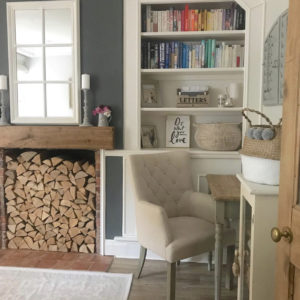 Desk styling 
A desk space isn't complete without some serious desk styling. From candles and votives to plants and a calendar, adding a few of our favourite pieces to your desk is the best part of a home office.
Plus, wall storage is a great way to maximise on storage without taking up floor space. Browse our range of stylish storage here.
What's your home office style?
---