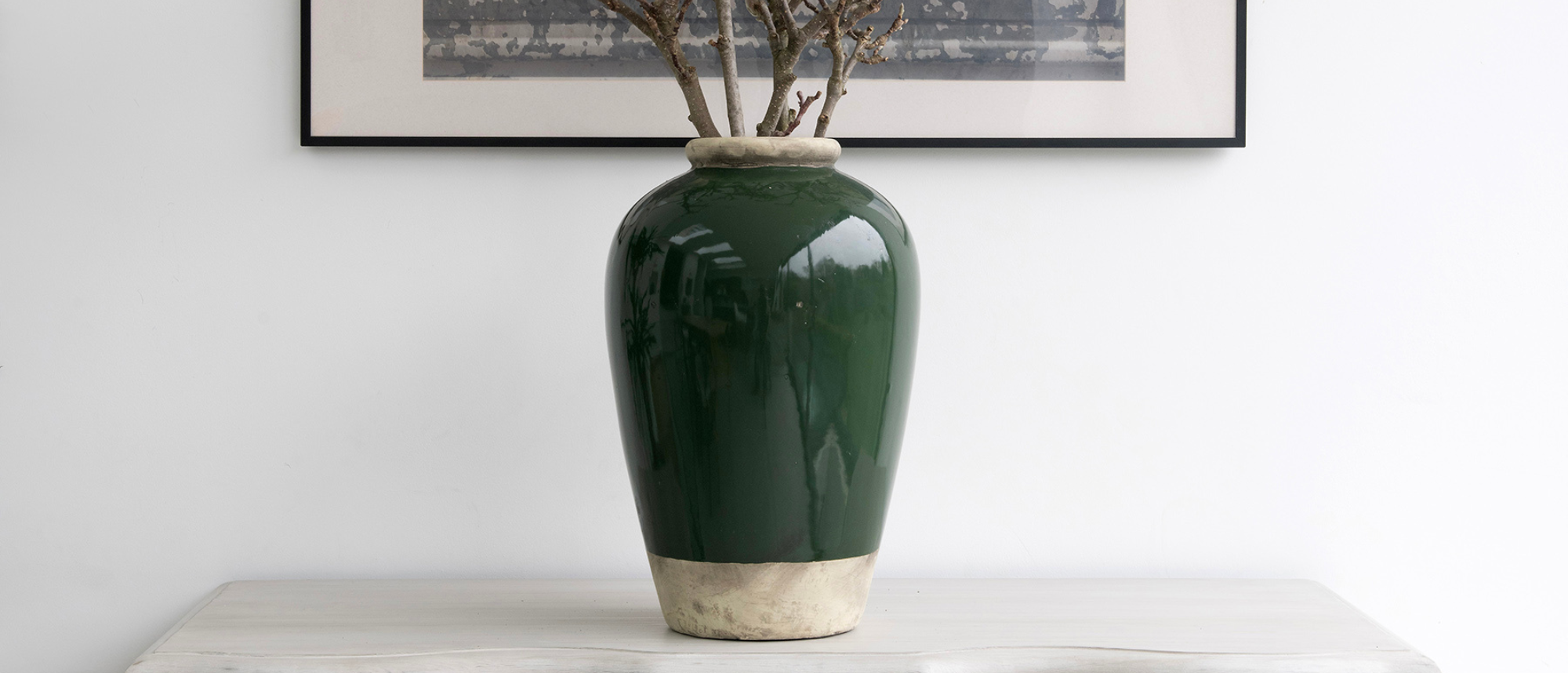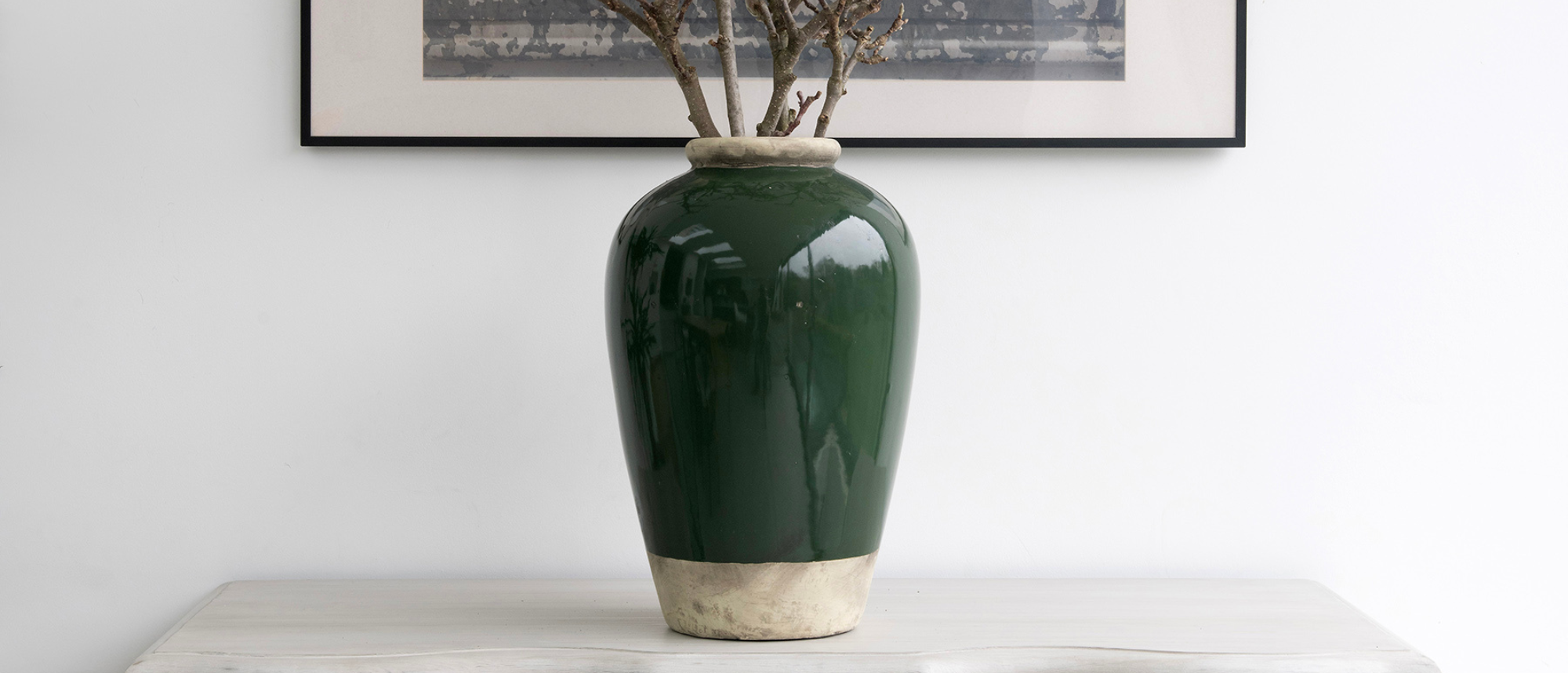 A few ideas for
Styling Indoor Planters
Styling indoor planters can be a fun and creative way to add personality and charm to your home decor. Here are some tips on how to style indoor planters:
1. Choose the right planter: 
The first step in styling indoor planters is to choose the right planter. Consider the size and style of your space, as well as the type of plant you want to use. For instance, a hanging planter may work well in a small space, while a large floor planter might be better for a larger room.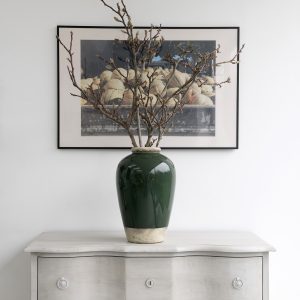 2. Mix and match textures: 
Place planters with different textures, such as strong wall papers, brick or even different surfaces, can create a visually interesting display.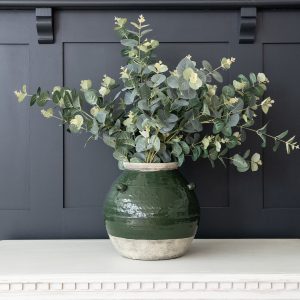 3. Group planters together: 
Grouping planters of varying heights and sizes together can create a visually dynamic display that adds depth and interest to a room.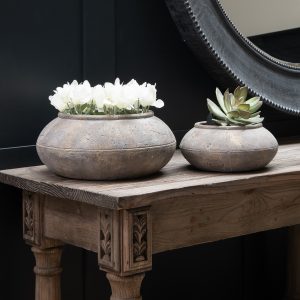 4. Use planters as focal points: 
If you have a favorite plant or a particularly beautiful planter, use it as a focal point in your room. You can even use it to inspire the color scheme of the rest of the room.
5. Add accessories: 
Consider adding accessories to your planters, such as branches (real or faux), pebbles, or even small figurines or sculptures, to further enhance the overall aesthetic.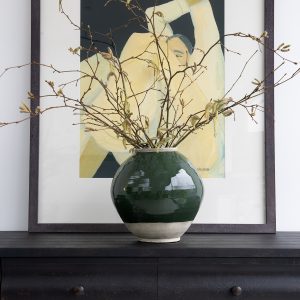 Overall, the key to styling indoor planters is to be creative and have fun. With the right planter and a bit of creativity, you can create a beautiful and stylish display that adds character and charm to your home decor.
Happy planting!
---