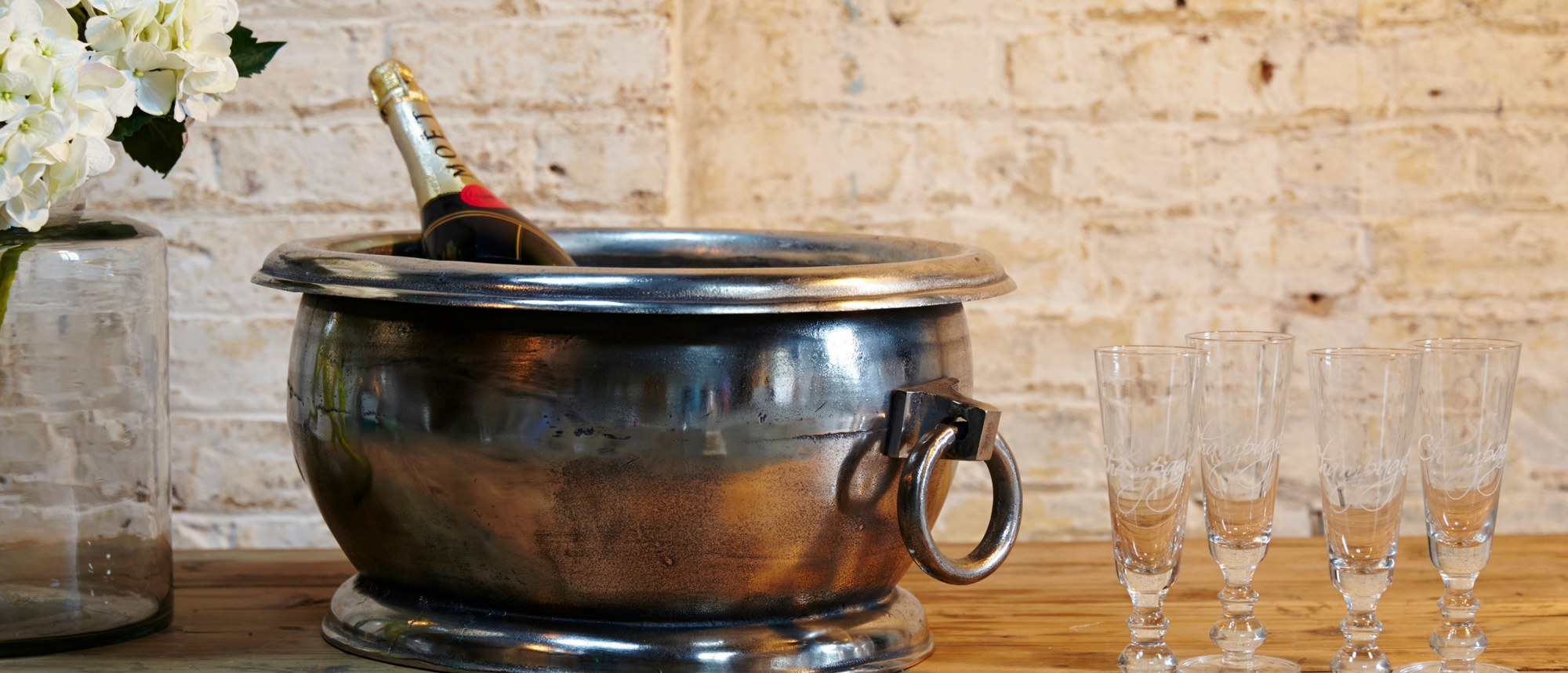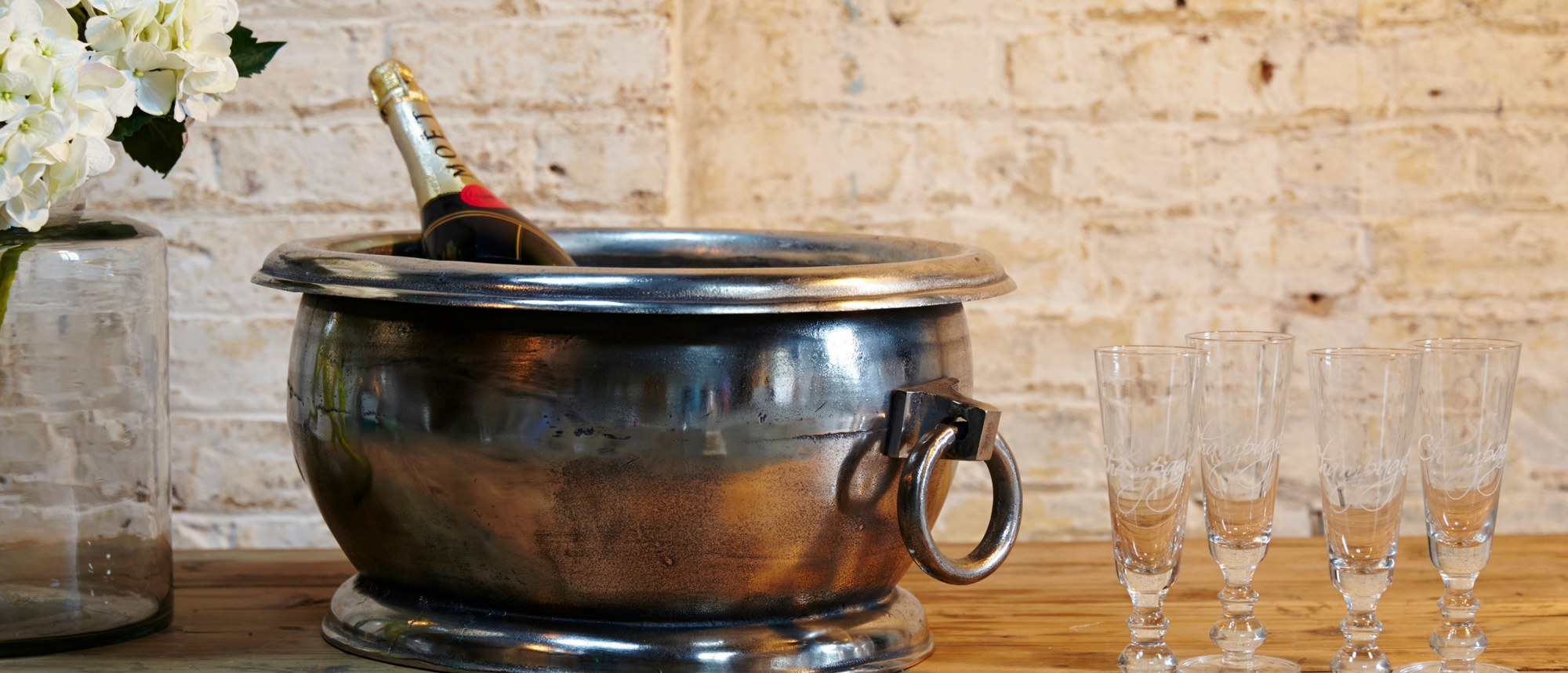 Top tips
How to create the perfect wedding gift list
by
Ciara Sarkar
Posted in
How To
on
11th May 2017
Wedding preparation is serious business, from finding the right venue and choosing your menu to picking the perfect dress and confirming table arrangements, the list for a bride-and-groom-to-be can seem pretty long. One area of wedding admin (or wedmin as it's now referred to!) that can often be overlooked is your gift list. That all-important gift list requires some careful attention so you get the things you really want.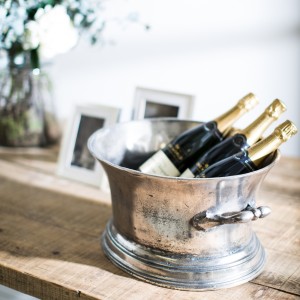 The author William Morris once said 'Have nothing in your houses that you do not know to be useful or believe to be beautiful' and that's the motto we follow here at One World. We want to help inspire you to create a wedding gift list full of useful and beautiful things.
So, here are our top tips on how to create the perfect wedding gift list: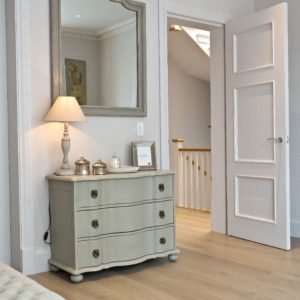 What's your type?
Firstly you'll need to consider the type of gift list you want. Maybe you're after experiences or perhaps you want a list that gives you donations towards a honeymoon? Alternatively you may be after something more practical, items for your home, investment pieces that will last a lifetime or household necessities. Whatever it is, consider the types of things you'll want to list.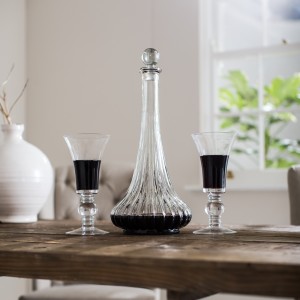 Seek advice
Before you start selecting items to put on your list, speak to the company that you're using. Here at One World we've joined The Wedding Shop and are available to chat you through how to add the right items for you.
Consider your budgets
You'll want to make sure that your gift list is accessible, so make sure you opt for items with varying prices. Some of your guests will want to purchase you gifts that are on the higher end of your price list and others will want to be able to have some flexibility in the budget. For example, if you're opting for a practical wedding list then choose larger furniture items as well as tableware, such as salad servers, butter dishes and even napkins – perfect for all those dinner parties you'll be hosting as newlyweds. And don't forget to add picture frames  – for all those gorgeous wedding snaps.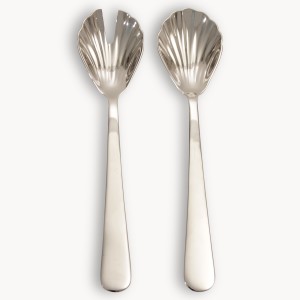 Give yourself time
Aim to create your wedding list a few months in advance of your big day. Give your guests plenty of notice and make sure you add the details to your wedding invites. Don't rush the process, as you'll only end up with items you're not sure of. Also, make sure that your guests can easily access your wedding gift list. Some of your guests may not be computer-savvy, so may want to contact the store or service you're using.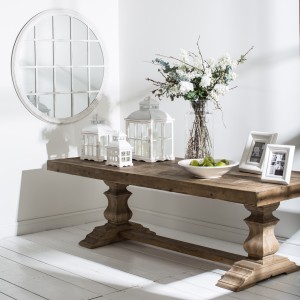 As we've said above, think carefully about the items you want in your new home. Things of use, things of  joy and things of beauty. This is probably one of the only, if not the only, times in your life when you can quite literally pick your dream gift list.
And, if you don't want to know what people have bought you and would rather a surprise then make sure you ask a member of your wedding party to monitor it for you.
Finally, once you're unwrapping all those beautiful gifts, make sure to keep a list for your thank you notes.
Happy wedding list shopping!
If you're looking for some inspiration then have a look through our site – and feel free to get in touch if you have any questions.
---