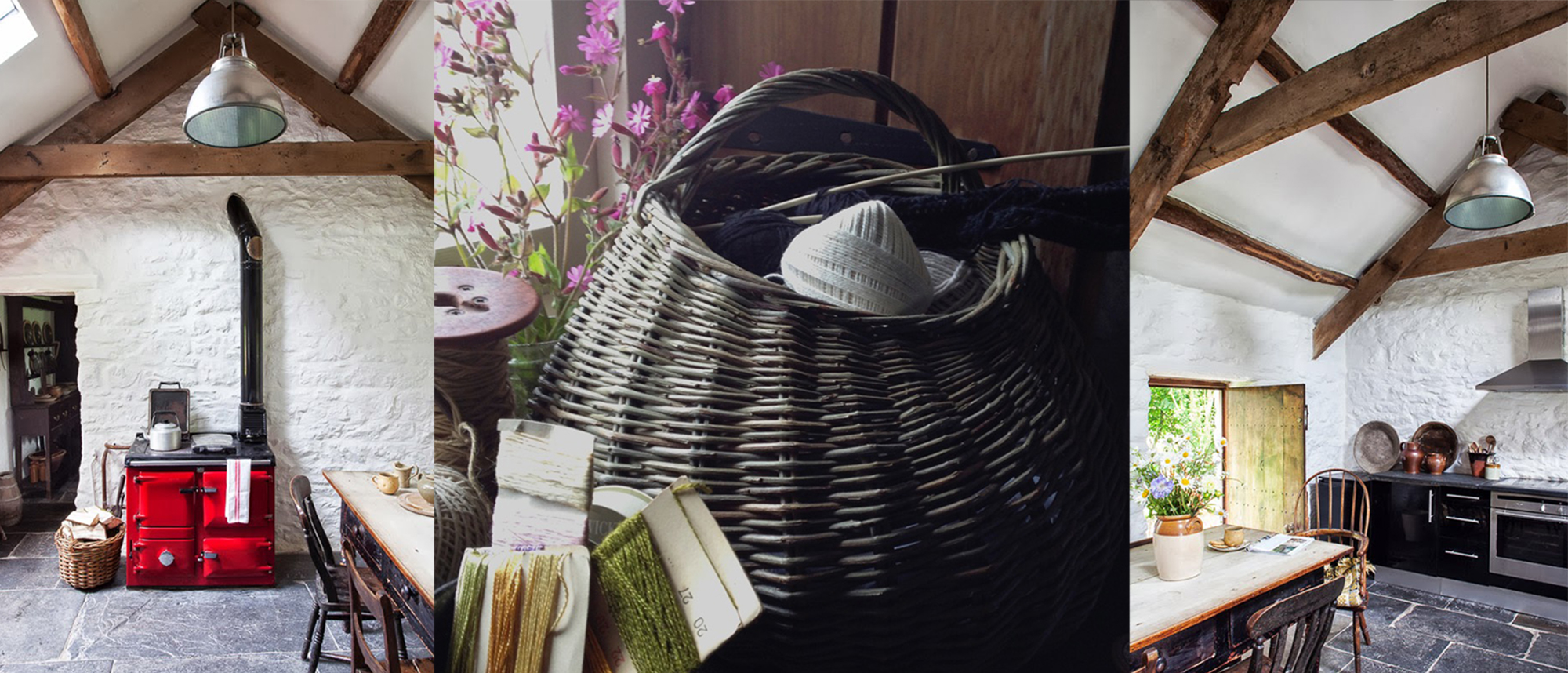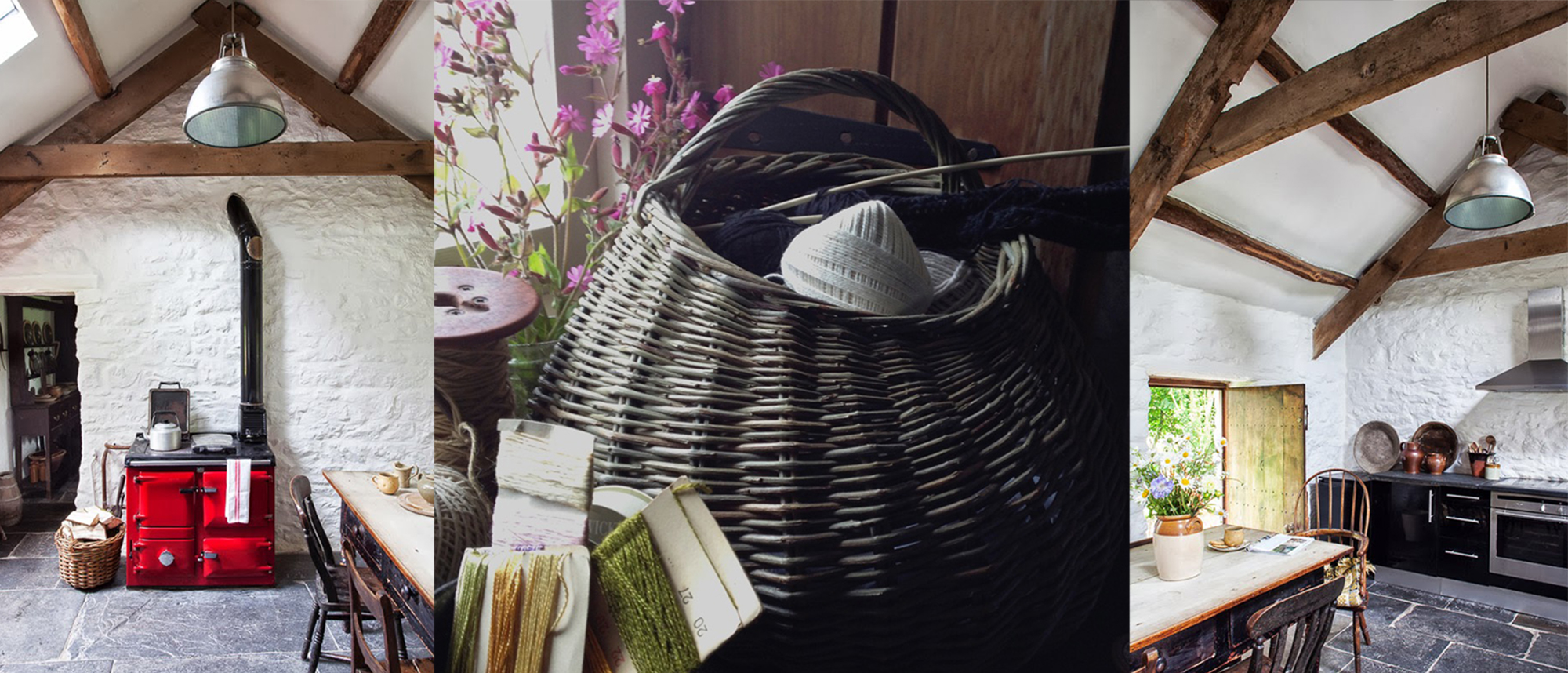 Expert Edit:
The Welsh House: Modern Rustic Style
The Welsh House is a group of 3 Welsh cottages set in rural Carmarthenshire, which offer a chance to escape but also deliver an enviable lifestyle - focussed on simple living and a sense of authenticity. Dorian Bowen's love of architecture and eye for detail has created these lovely retreats and it's his sense of style that we are grabbing a slice of through his edit of One World items that he suggests are perfect for adding to a space that oozes laid back, slow living style...
Dorian's description of Modern Rustic Style is: A pared-back look where natural woods mix with textured linens, chalky handmade ceramics and tarnished metals, a style that pairs old with new, rough with smooth and the natural with the man made. Here he picks out his favourite One World items ideal for complementing this look….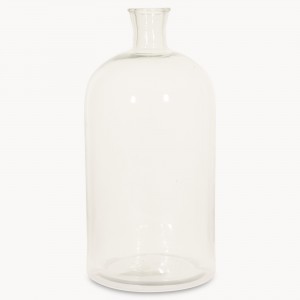 GLASS BOTTLE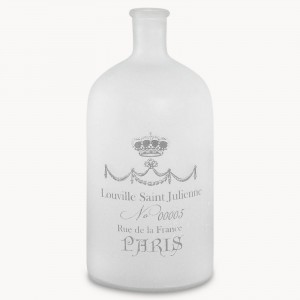 GLASS JAR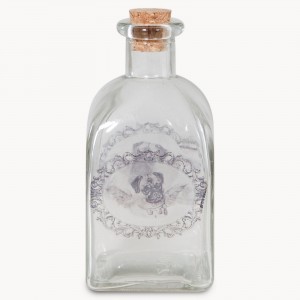 SMALL GLASS BOTTLE
 GLASS BOTTLES
I love grouping a collection of glass bottles for a quick but sticking centrepiece with a variety of wild pickings. I tend to use single stem flowers or dried hydrangeas if I have nothing fresh to hand. Choose a variety of different size bottles for a more varied look or add florist wire to the rim so that you can suspend then from a window handle.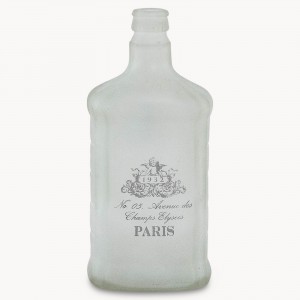 GLASS JAR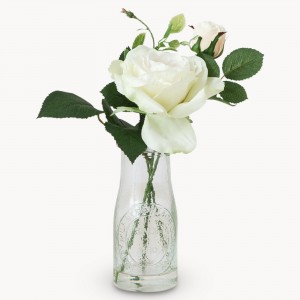 ROSE IN MILK BOTTLE
 GLASS DOMES
Glass domes with wooden bases are great for displaying seasonal finds and plants. You can also create a mantelpiece display or window sill arrangement by displaying fragile finds like dried dead heads or cow parsley. I love changing the display to reflect what is seasonal and it's a great way of treasuring your delicate finds.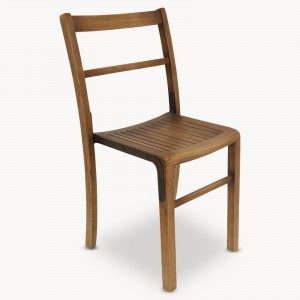 STEPPED DINING CHAIR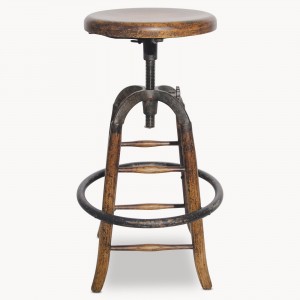 WOOD & METAL BAR STOOL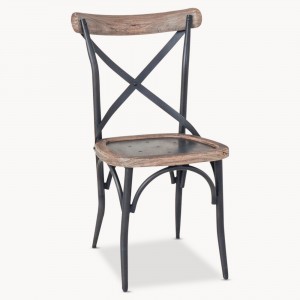 CROSS BACK DINING CHAIR
CHAIRS
I love surrounding the kitchen table with a mixture of different style chairs. I tend to find that we all have personal preferences so giving flexibility means that you can choose what suits best for you and your guests. I tend to mix the seating arrangement to suit the group that I'm hosting and it's also a good idea to have a high chair for children.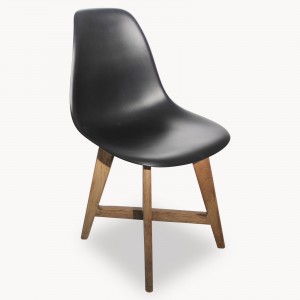 BLACK AND OAK DINING CHAIR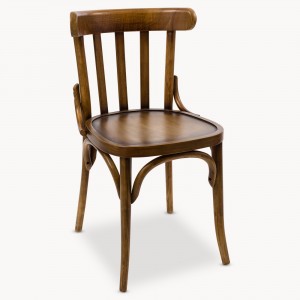 BISTRO CHAIR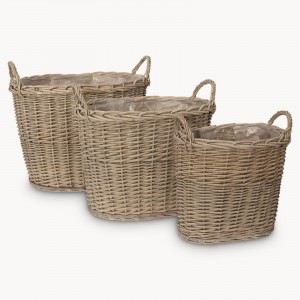 OVAL WILLOW BASKETS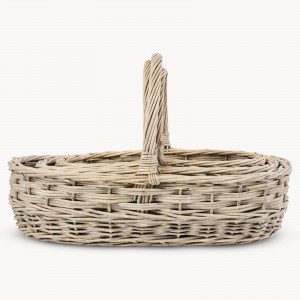 FLOWER BASKETS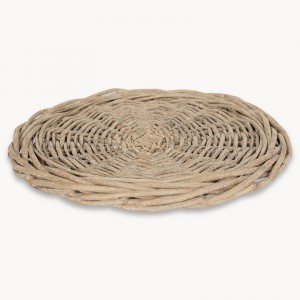 WILLOW PLACEMATS
BASKETS
I love the organic texture and handmade feel of baskets, and I use them for a variety of different things, most notably for storing my latest finds for instagramming. I also store my tea collection in wicker baskets so that everything is easily to hand and it looks much nicer on the kitchen worktop. I also like willow placemats – they are such a better alternative as they disperse the heat much better. Large baskets are also great planters for your bigger house plants.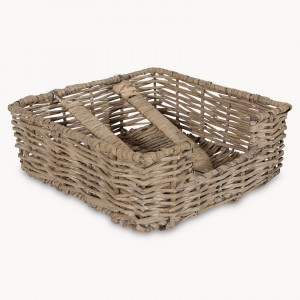 WILLOW NAPKIN HOLDER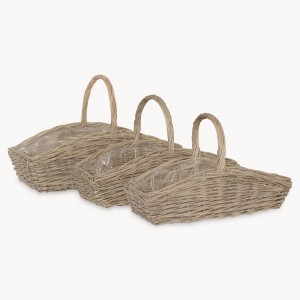 WILLOW BASKETS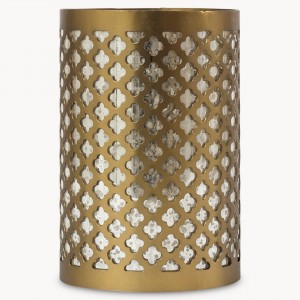 ETCHED LANTERN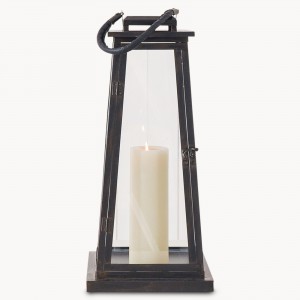 PYRAMID HURRICANE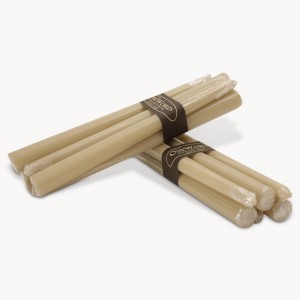 24 DINNER CANDLES
CANDLE HOLDERS
I love having candles around the house – there's something very 'hygge' about it a Danish word that basically means 'a feeling or mood that comes from taking genuine pleasure in making ordinary every day things more meaningful' – so adding a candle to a dinner table can totally transform the whole experience. I also love having tea lights around the house in particular on the coffee table and outside during the summer months. They are a perfect compliment to an alfresco dinner party but I tend to go for lanterns for outside.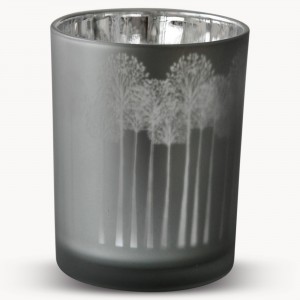 TEALIGHT HOLDERS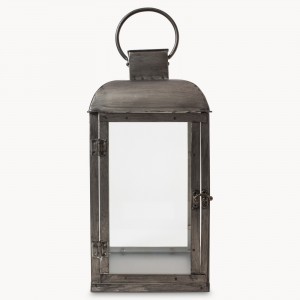 SQUARE LANTERN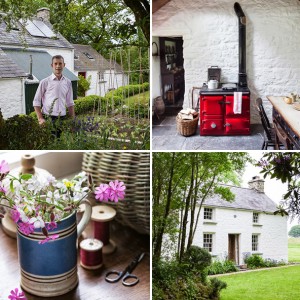 Thank you so much Dorian for sharing with us your favourite One World products and your ethos on styling a laid back rustic space with a modern spin.
And readers, if you haven't booked some time away yet this year, then be sure to check out The Welsh House for a super stylish spot in a beautifully rural location.